'EastEnders' fans were left on the edge of their seats on Friday night, as Ben Mitchell was arrested for Lucy Beale's murder.
The troubled teen was taken into custody by the returning DCI Marsden, after new evidence came to light in the on-going police investigation.
He initially ran away from cops, believing they were chasing him over his dad Phil's dodgy dealings at the garage.
At the moment, the identity of the mystery witness who has presented the new evidence is yet to be revealed.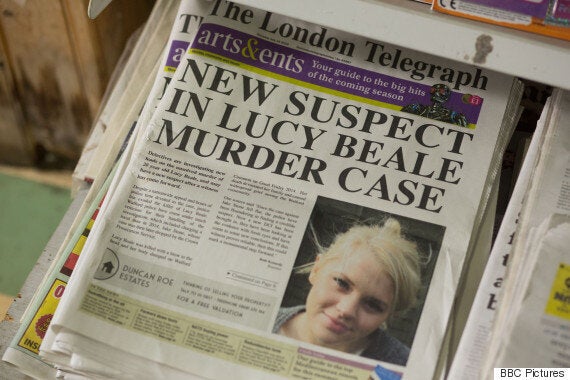 Are the police any closer to the truth?
The murder case has been ongoing for well over a year now, but police haven't got close to working out the truth.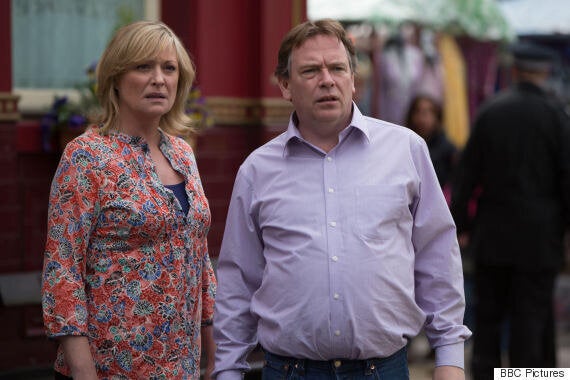 It looks like Ian, Jane and Bobby are in the clear
Will the newly-appointed DCI Marsden be able to crack it?
This is Walford, and secrets rarely stay private for long so watch this space…