'Hollyoaks' actress Stephanie Davis was dropped from the Channel 4 soap after turning up to work drunk, it has emerged.
It was announced earlier this week that the star - who plays Sinead Roscoe - had her contract terminated "with immediate effect", but producers offered no further comment as to why she was dropped.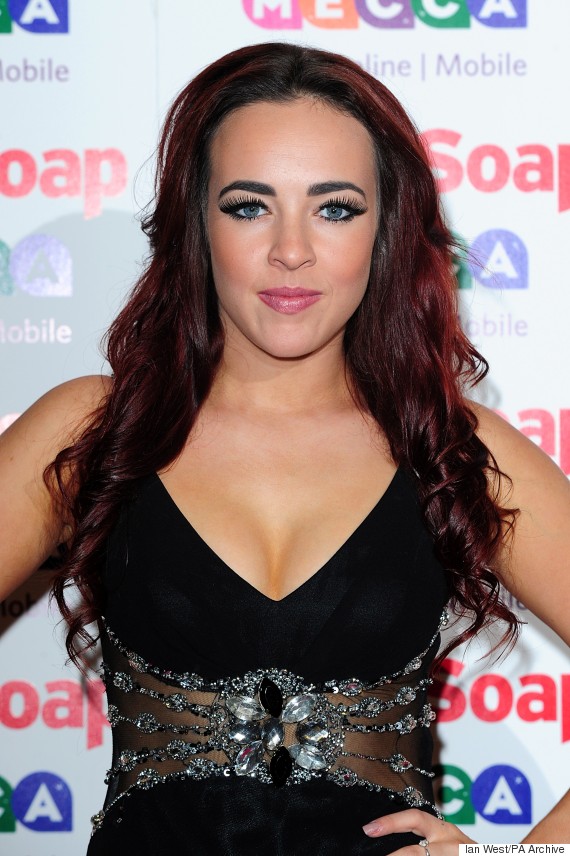 Stephanie Davis
A spokesperson for Stephanie has now told The Sun that she was finally given the boot following a series of warnings from bosses about her wild behaviour.
"Stephanie's contract was terminated following warnings and a final incident in which she turned up unfit to work because of alcohol consumption," they said.
The Mirror also reports that Executive Producer Brian Kirkwood visited the Stephanie's home in Mersyside to deliver the news.
"She was in trouble for excessive partying and boozing and bosses took a one-more-strike-and-you're-out policy," a source said.
"Turning up drunk is unacceptable in any workplace so bosses were forced to take action."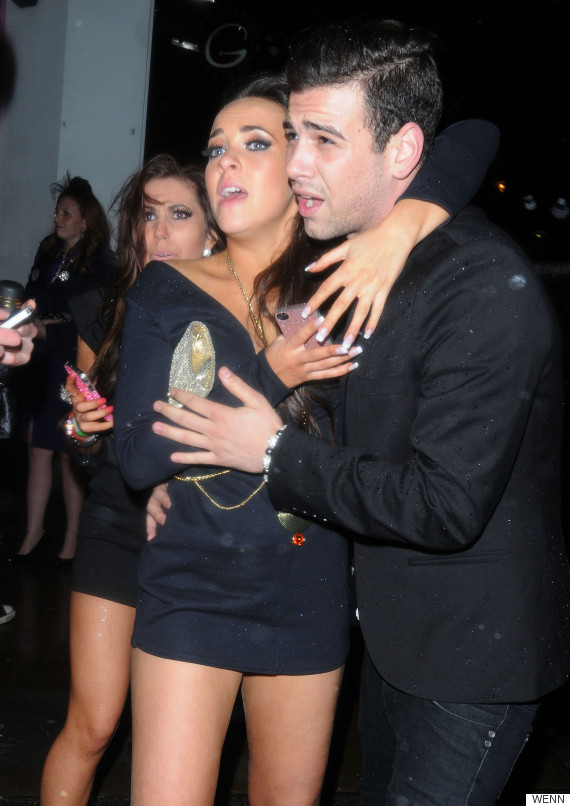 Stephanie was known for her wild nights out
The character will be written out of the show immediately, and Stephanie will not film any exit scenes.
She joined the soap in 2010 along with the rest of the O'Connor family, when she was just 16.
Co-star James Sutton - who plays John Paul McQueen - set tongues wagging in the wake of Stephanie's axing, appearing to mock the actress on Twitter.
Digital Spy reports that he made reference to her past on Andrew Lloyd Webber talent show 'Over The Rainbow', tweeting a screengrab of him listening to 'Ding Dong! The Witch Is Dead' on his iTunes.
'Hollyoaks' airs nightly at 6.30pm on Channel 4.
LIKE US ON FACEBOOK | FOLLOW US ON TWITTER