Katie Hopkins has revealed that her daughter suffers with autism - just two months after she publicly attacked a child with the condition.
The controversial columnist - who is a mother to three children, Maximillian, Poppy and India - believes it to be a "gift", despite branding nine-year-old sufferer Honey Thomas a "t***" on Twitter.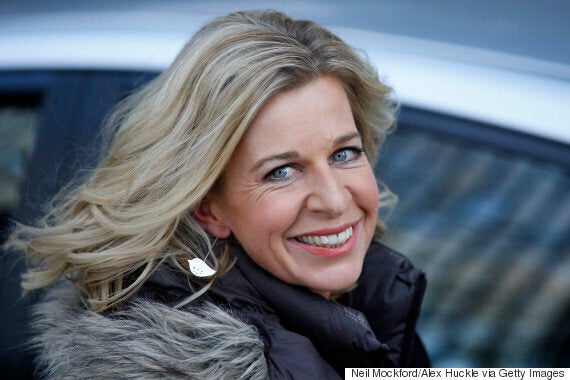 The 'Celebrity Big Brother' star caused controversy when she launched an attack at Honey, after she and her family featured in Channel 4 documentary 'Born Naughty?'.
She wrote at the time: "Honey can't complete the autism assessment as she is too busy being a complete t***. But the s*** mum assessment is complete #bornnaughty."
She also hit out at Honey's weight, adding: "Honey is completing a story about three little pigs. She identifies strongly with this animal #bornnaughty".
Katie comments were slammed by the National Autistic Society in May, and the charity now say they are "pleased" she has revealed she has an autistic daughter, inviting her to share her experiences.
"After her offensive tweet about a child on the spectrum featured on the TV documentary 'Born Naughty?', the NAS responded that aiming to shock was what Katie did, so rather than expecting her to change, we invited her to visit one of our branches to find out more.
"Clearly, as the mother of an autistic child, she already knows about the rewards and challenges this brings. But our invitation stands, if she would like to share her experiences with any of the autistic adults and families running hundreds of support groups across the UK."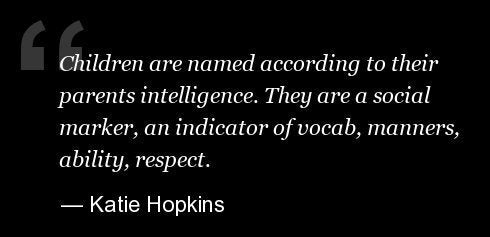 Katie Hopkins' Most Controversial Quotes
Related