Rita Ora may have just landed a plum job on 'The X Factor', but it seems it has come at a price - her relationship.
SEE ALSO:
The singer has reportedly split from boyfriend Ricky Hilfiger, after her hectic schedule caused problems in their romance.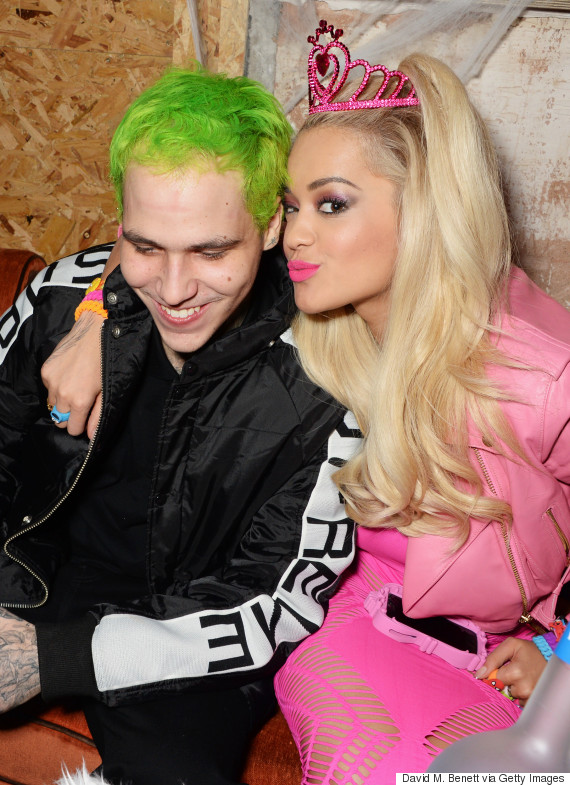 Rita Ora and Ricky Hilfiger
The Sun reports that Rita flew out to LA before 'X Factor' auditions started two weeks ago to hold summit talks with the green-haired son of fashion designer Tommy Hilfiger, but after she returned to the UK, they failed to working through their issues, and called time on the relationship.
A source said: "Rita and Ricky found it difficult to continue their relationship due to their ongoing work commitments.
"They both tried to make it work but their schedules made it difficult. They are on two different sides of the Atlantic and Rita is going to be based in the UK for the next five months."
While The Sun say the split was "amicable" and "they remain friends", The Mirror paints a very different picture.
Their insider claimed that things between the pair had been "increasingly strained", adding: "As Rita's star has risen, things had been frosty for some time."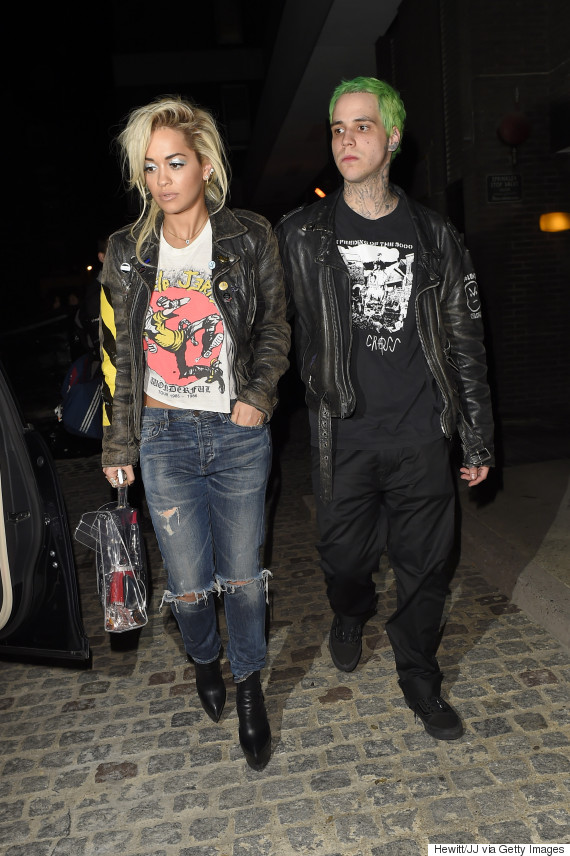 Rita and Ricky seen last month in London
They also said that Ricky had grown jealous of her showbiz lifestyle.
"Rich became a bit uncomfortable about her meeting lots of other successful and good looking people in her A-list circle, and it became a real sore point between them," the source said.
"Everything came to a head, and Rita decided the relationship couldn't go on any longer."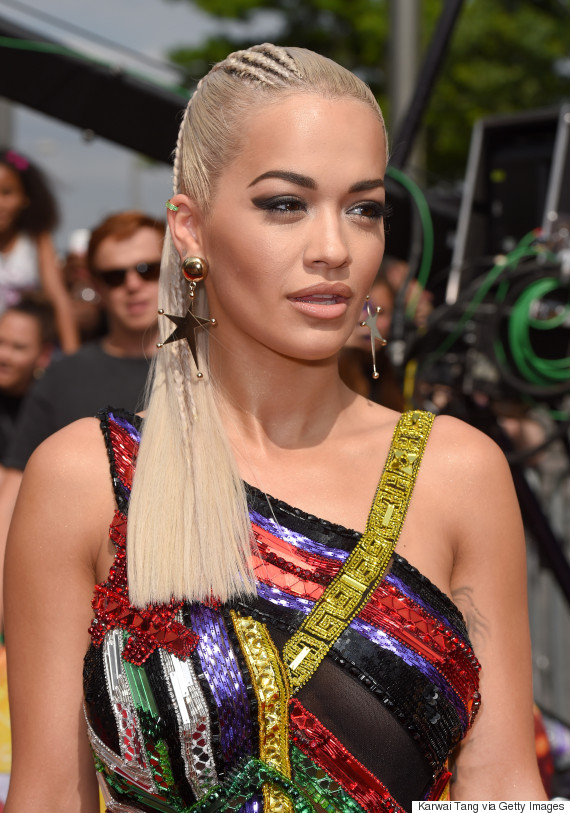 Rita has become an 'X Factor' judge
Rita and Ricky - real name Rich - began dating last summer after she split from DJ Calvin Harris.
While they were previously dogged with split reports, he moved into her London home earlier this year, using it as his UK base.
LIKE US ON FACEBOOK | FOLLOW US ON TWITTER