Adam Deacon has been found guilty of posting abusive messages on social media about his former co-star, mentor and 'Adulthood' director Noel Clarke.
Deacon, 32, was found to have sent Mr Clarke a "barrage" of abusive and threatening messages after the pair fell out over the title of hit film Anuvahood.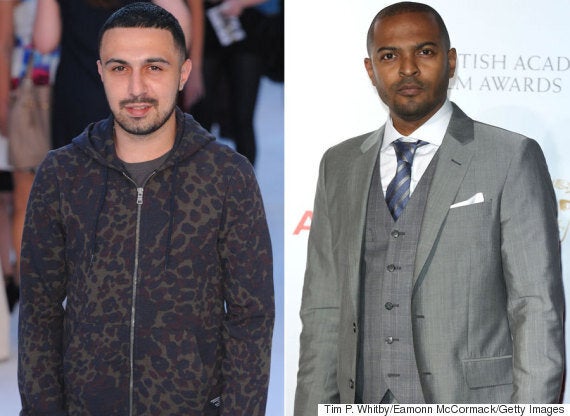 Adam Deacon and Noel Clarke
He branded Mr Clarke a "bully" and accused him of sabotaging his career in hundreds of "consistent and continuous" posts on Instagram and Twitter, Hammersmith Magistrates' Court in London heard.
Once good friends, the pair stopped talking after a disagreement over the 2011 film Anuvahood, in which Deacon made his directorial debut and for which he won a Bafta.
Mr Clarke told the court that he helped launch Deacon's career by selecting him to star in his films 'Kidulthood' and Adulthood.
Finding Deacon guilty, District Judge Shenagh Bayne told him: "I am satisfied that all of the messages that you sent out were sent out in the context of an ongoing grievance that you have got with Noel Clarke. And that clearly is a long-standing grievance - it goes back many, many years."
She added that he would have known the response his messages would have received on social media and that, by posting pictures of Mr Clarke's family, he had made "veiled threats".
Adding that these threats "exacerbated" the harassment Mr Clarke felt, she continued: "The sheer number of messages that you sent is indicative of your intention to harass Mr Clarke."
"You were aware of the effect that your behaviour would have.
"You clearly were trying to illicit a response from Mr Clarke otherwise why post #wallofsilence, #industry and #standuptobullies.
"I am satisfied so that I am sure that you intended to cause him harassment and distress because of your grievance that goes back a long time," she concluded.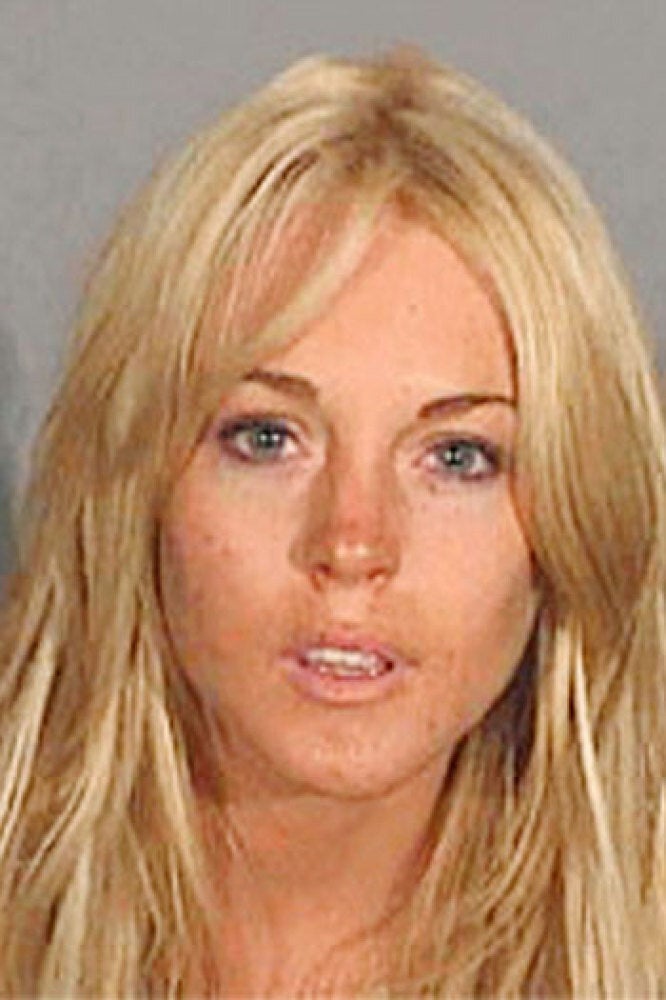 Celeb Mugshots