Gary Lucy and his wife Natasha Gray are expecting their third baby together.
Lucy, 33, and Gray, 37, got married in November 2014 after first becoming a couple 11 years ago.
Gray who works as a pediatric nurse, said she became pregnant shortly after the wedding and the baby wasn't planned.
"It's like something's been gifted to us," she said. "It's the best wedding present ever. It's like it was meant to be.
"It was actually a bit of a surprise because although we've discussed having more children, it wasn't exactly planned."
Lucy added: "We reckon it was around the wedding night [that the baby was conceived]. In fact it must have been that night actually, as I didn't see Natasha for a week after because I was touring.
"So it better have been the wedding night [laughs]!"
The couple already have a daughter India, 10, and son Elvis, four, - but they won't be stopping at three.
"Two boys and two girls would be perfect," said Gray. "Especially for Elvis to have another boy around when he's a bit older."
Congratulations Gary Lucy and Natasha Gray!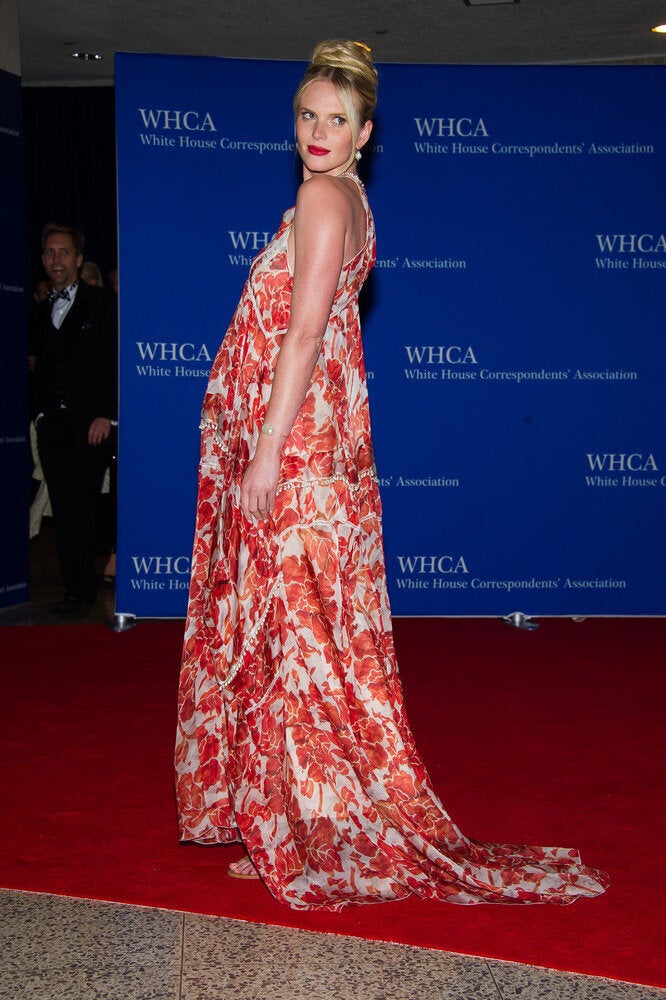 Pregnant Celebrities