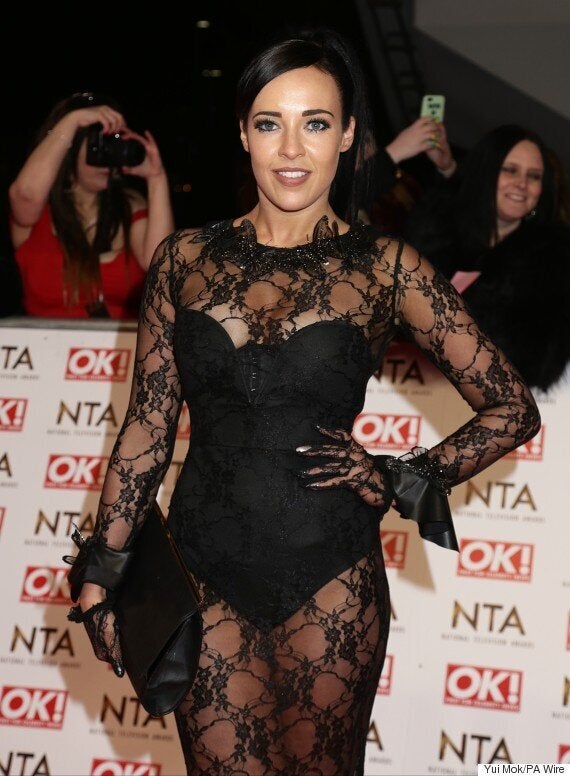 After her spokesperson confirmed she was dropped after "an incident in which she turned up unfit to work because of alcohol consumption", the star took to Twitter to give her side of the story.
"I would like to thank all of the fans for your continued support and not believing everything you read," she wrote.
"I'm excited to embark on a new adventure and already excited with things to come! U guys have been amazing and I love you all!!! Thank you ! Stephanie xxx".
When a fan asked if she needed to get help in relation to her drinking, the star replied: "I have no problems don't believe everything you read. I'm staying quiet and rising above it. I know what's true and what's not. I'm all good xx."
Stephanie joined the soap in 2010 along with the rest of the O'Connor family, when she was just 16.
She signed a new contract to stay with the soap for another year, just months ago in March.
'Hollyoaks' airs weeknights at 6.30pm on Channel 4.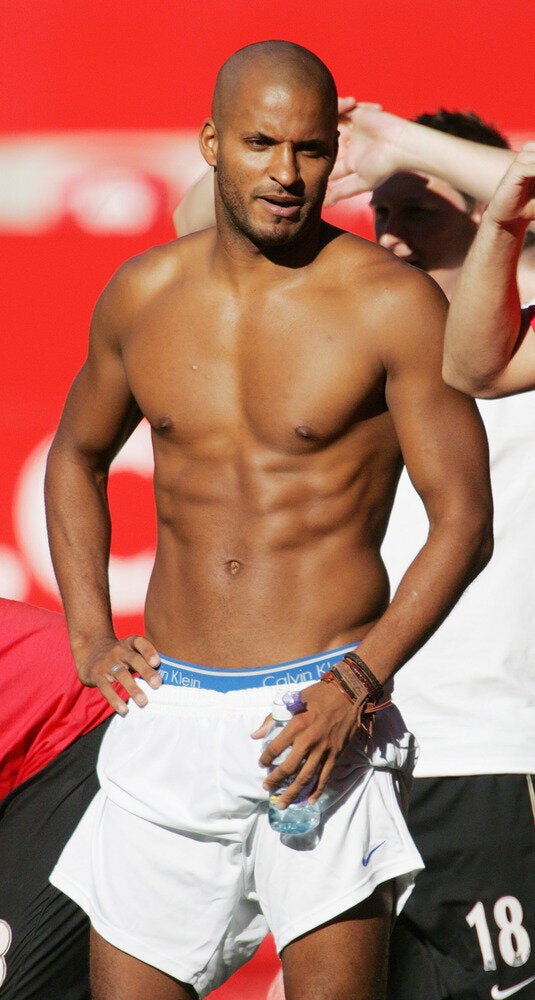 'Hollyoaks': Sexiest Ever Stars
Popular in the Community