Patti LaBelle is convinced that racial inequality still exists in the music industry, which means the soul diva does not enjoy the success of her white contemporaries.
Despite her great success including the sale of 50 million records, an armful of Grammy Awards and number one records, Patti tells HuffPostUK:
"I still haven't had the success of my peers, like the Celines, the Bette Midlers, the Streisands. Where are the Gladys Knights, the Patti LaBelles in that picture? It's something I'm striving for, something I'll never stop trying to do. It's one-sided.
She adds, "Maybe I shouldn't speak out about this, but I don't think they're ready for me. I think it's DNA. I do believe it's still a problem in this industry. You look at Oleta Adams. She sings like nobody else, but where is she?"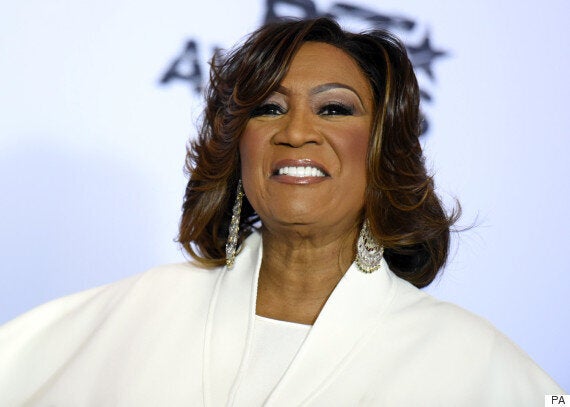 Patti LaBelle has sold 50 million records, but she insists the music industry remains one-sided in favour of her white contemporaries
Patti speaks from a position of enjoying a five-decide career that has seen her attain legendary status in the industry. It hasn't always been easy, though, as she reveals her sense of panic when she first went solo, following the breakup of her group The Belles.
"It's always seen as the lead singer's fault when a band breaks up," she remembers. "None of us wanted to be The Belles any more, we grew out of each other. I wanted to do ballads, and I didn't believe in lying.
"After that, I had to see a shrink before I could perform solo, because people would blame me, they'd throw things at me on stage.
"But then one time, this happened, I ended up getting a standing ovation and that gave me the courage to continue."
"I'd said no for five years," she reveals, "and then I did it. My own shows are spontaneous and fun, it really doesn't matter what you do. With Dancing with the Stars, every single step matters."
Laughing and chuckling through our conversation, Patti lightly carries her sense of "soul" – something she describes as "what you're born with, which everyone has different ways of expressing. Soul is totally not a black thing, and there are a lot of black people with no soul."
She speaks fondly, though, of one of soul's great voices, belonging to a woman often far more melancholy than herself – the late, great Nina Simone.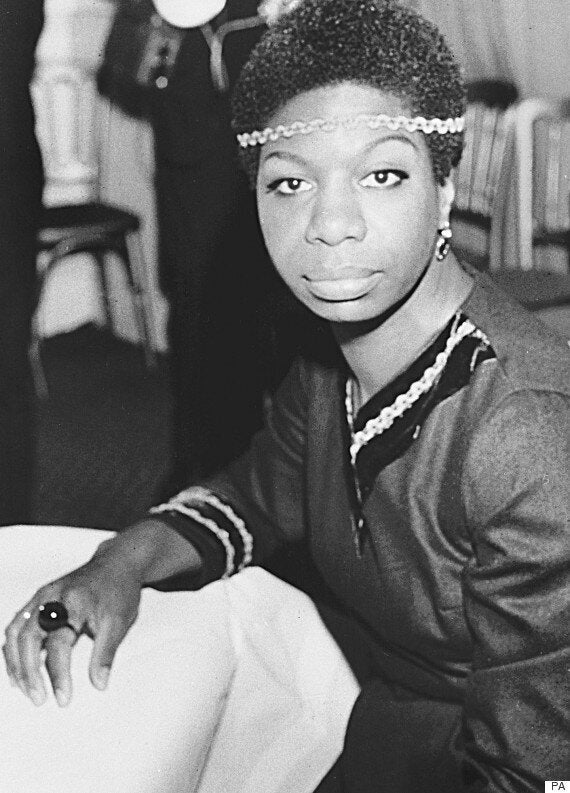 Nina Simone - a great friend, and favourite, of Patti
"I was very close with Nina," she says fondly. "Nina once asked me if I could find her a man, I said, 'Girlfriend, I wish I could.'
"Years later, we were doing a show at Carnegie Hall, and I was the only one allowed in her room, because she wasn't ready to perform.
"She wasn't wearing her wig, but she turned to me, and said, 'Have you found me that man yet, girl?' She was a one-off."
Patti LaBelle and The Whispers will be topping the bill at Wembley for 'The Great Voices of Soul' on 15 November 2015. Click here for listings and ticket info.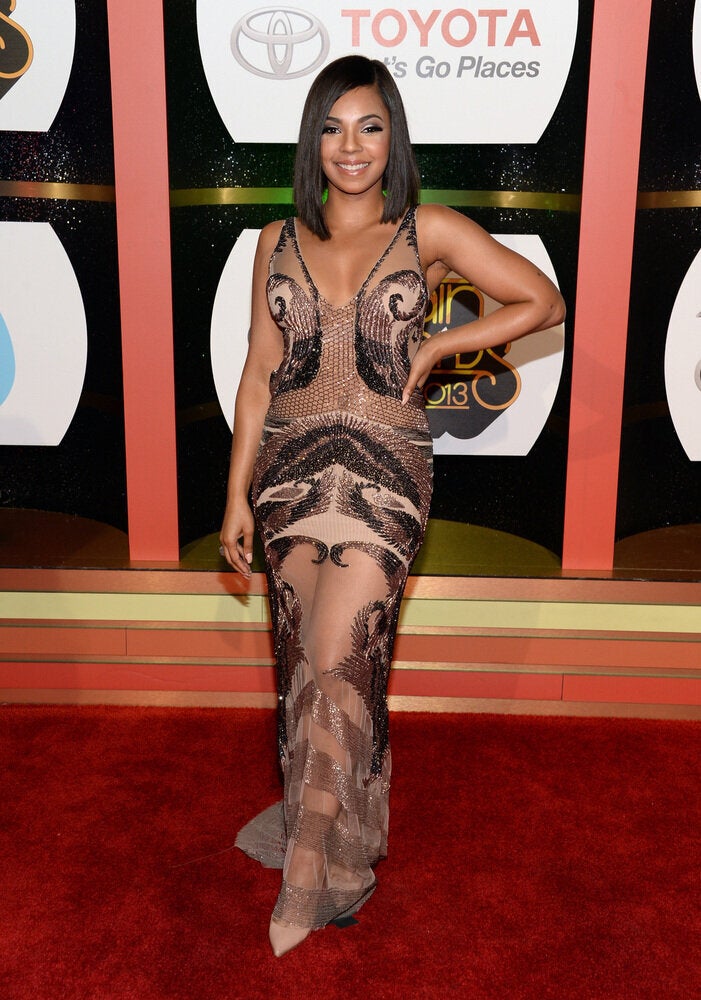 2013 Soul Train Awards