"Thousands of shocking stories" have been provided by patients who have been discharged from hospital without the right care and support, a health report has uncovered.
Healthwatch England said its report showed a "number of common basic failings" including hospitals not routinely asking patients if they have anywhere to be discharged to, details of new medications not being passed on to GPs and carers, and families not being notified when loved ones leave hospital.
It said that the National Audit Office recently reported that the NHS deals with one million emergency re-admissions within 30 days of discharge every year - at a cost of an estimated £2.4 billion.
The watchdog said that while not all of these cases are the result of a poorly managed discharge, its patient-led investigation found that 17% of those being re-admitted for the same issue are returning to hospital within just seven days.
Its report, which brings together 3,230 stories and pieces of evidence, gathered by 101 local Healthwatch groups from across the country, focuses on those most affected by poorly managed discharge processes - those with mental health conditions, older people and homeless people.
It found patients are experiencing unsafe, delayed or untimely discharge due to a lack of co-ordination between health, social care and community services, and there is a lack of support available for people after discharge, often leading to re-admission.
An example of this was an 81-year-old man who had suffered his third, severe stroke who was discharged from hospital at 10.30pm by taxi, without anyone from his family being notified. He was re-admitted with severe health problems the following week.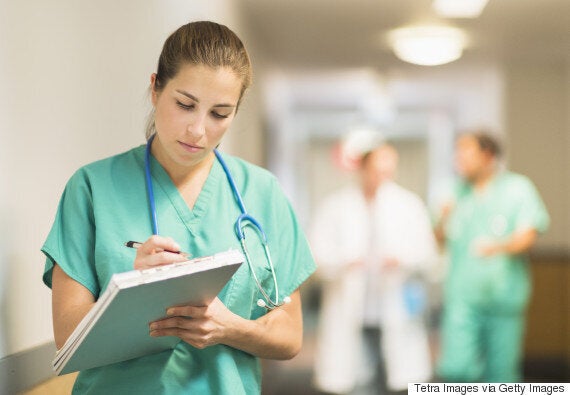 Other key findings show that many people feel discriminated against or stigmatised during their care, often leading them to feeling "rushed out the door".
Patients are also often not feeling involved in decisions about their ongoing care post discharge - one woman told of how her husband was discharged after a suicide attempt, despite his repeated pleas to stay because he did not feel able to cope.
No follow-up care was offered upon discharge and he killed himself the following week.
The inquiry also found that individuals' full range of needs are not considered when being discharged from hospital or a mental health setting - for instance their housing situation or carer responsibilities.
One woman described how she was discharged with no care plan for herself and no additional support to help with care for her husband who has Alzheimer's.
Healthwatch England said it also heard some "excellent examples of discharge being managed well", but there is considerable variation up and down the country.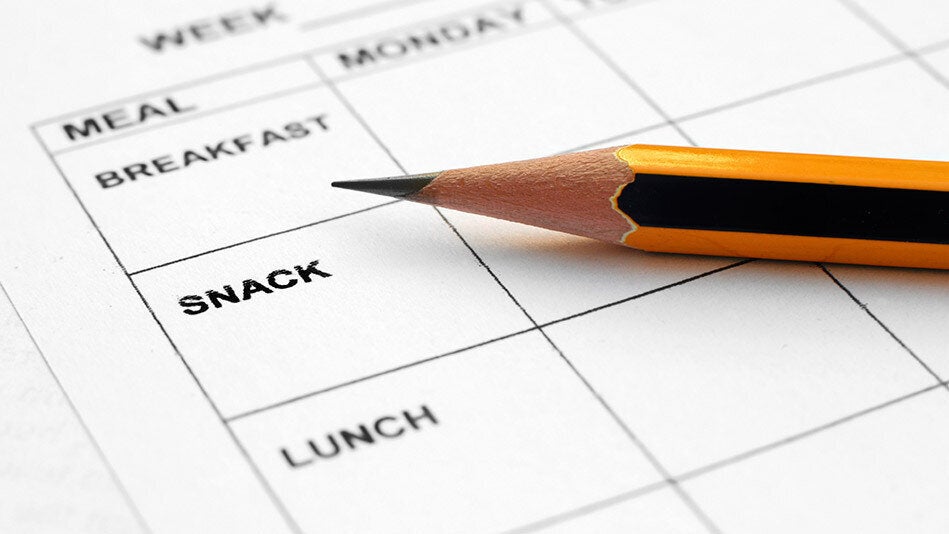 Doctors Answer Your 9 Biggest Health Questions
Its chairwoman Anna Bradley said: "Throughout the inquiry we have heard thousands of shocking stories about what happens when people leave hospital without the right planning and support.
"This is not a new problem, but what makes these findings worse, is that in many cases some pretty basic things could have made all the difference.
"There is a huge human and financial cost of getting discharge wrong. We hope that the increased focus on integration of health and social care, and pressure on finances will create a new impetus to fix it.
"Whether it is about properly helping new mums at risk with depression or making sure patients receiving end of life care are given the support they need to spend their final days at home with their loved ones rather than in hospital, everyone should experience a safe, dignified and well planned transfer of care."
Phil McCarvill, deputy policy director of the NHS Confederation, which represents hospitals, community and mental health providers, said: "The scale and complexity of the NHS can sometimes make the experience of care feel less tailored to individual's needs.
"Delivering compassionate, dignified care must be the top priority of everyone who works in the NHS and change is needed wherever patients' experience falls below that standard."
Janet Morrison, chief executive of older people's charity Independent Age, said: "The 'revolving door' approach to hospital discharge is letting patients down.
"The report shows this is not just bad for patients but also for the system as a whole, with huge financial implications.
"The process can be confusing for older people and their families as they're often asked to make complex and difficult decisions when they're already under considerable pressure."