The actor and comedian called the story "not news' before pointing out his own resemblance to Hitler when he was aged seven...
The black-and-white film shows the Queen with the Queen Mother, her uncle Prince Edward and sister Princess Margaret raising their arms in the gesture that became synonymous with Hitler's Germany.
Over the weekend many people took issue with The Sun's decision to release the footage and pointed out how easy it actually is to be recorded doing a 'Nazi salute'.
When the footage of The Queen was released, a Palace spokesman said: "It is disappointing that film, shot eight decades ago and apparently from Her Majesty's personal family archive, has been obtained and exploited in this manner.
"The Queen is around six years of age at the time and entirely innocent of attaching any meaning to these gestures.
"The Queen and her family's service and dedication to the welfare of this nation during the war, and the 63 years The Queen has spent building relations between nations and peoples speaks for itself."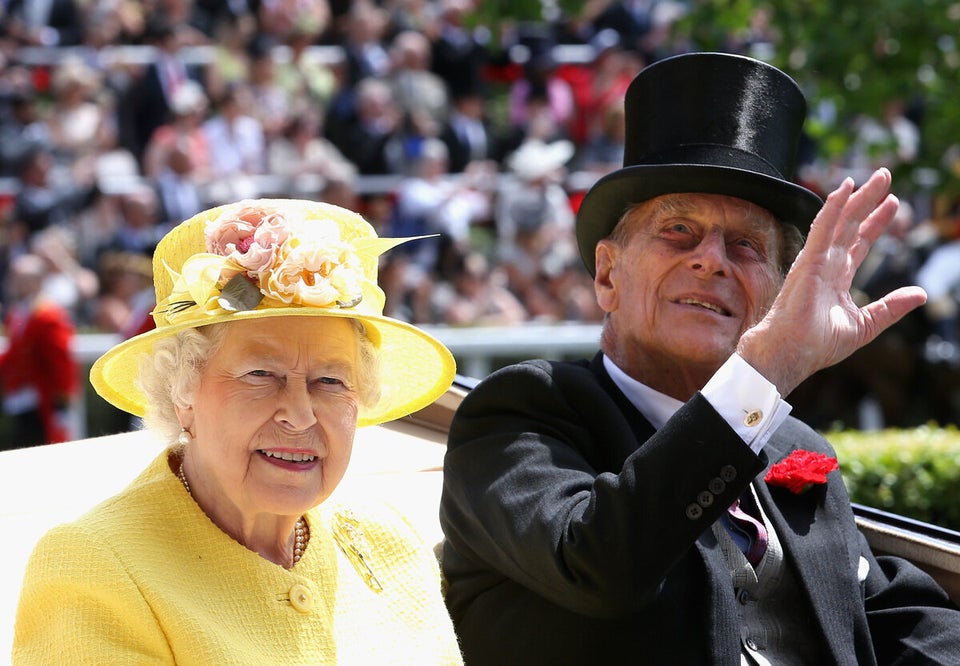 Queen Elizabeth's Most Dazzling Hats
Related