The trio were presenting a live show in Perth, Australia, when, according to reports, they teased details of new show plans.
The Express reports that Jezza told the audience that 'Top Gear' will have a new home, adding: "Amazingly, there had been a lot of interest in us doing a car show for television.
"Who knows, very soon once more you will be seeing us on a television or an internet near where you live."
Later when Richard pronounced 'Z' in an American accent, Jeremy told him, "You're not in America," to which Richard replied: "Not yet."
While on the tour, Jeremy has continued to pen his weekly Sunday Times columns, and in his most recent, he made a shocking revelation about his final 'Top Gear' track lap, which he completed earlier this month.
The presenter - who, let's not forget, parted ways from the BBC after punching a producer in the face - revealed that the Beeb made sure he couldn't pocket any keepsakes.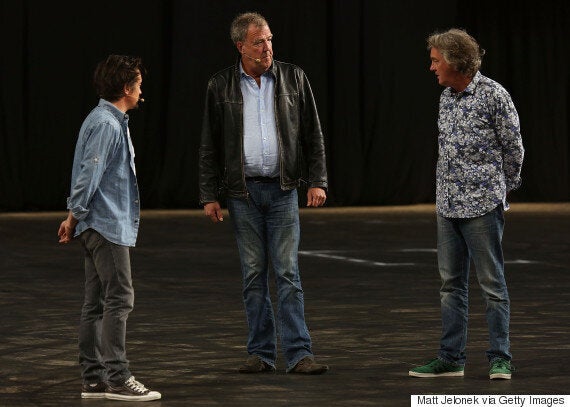 The tour was re-branded 'Clarkson, Hammond And May Live!' after the 'Top Gear' fracas
"I was feeling a bit choked as I went through the gates for the very last time," he wrote. "The 'Top Gear' portable office was locked to stop me taking even a small souvenir. The hangar was empty."
Meanwhile, new 'Top Gear' host Chris Evans is apparently busy preparing to host a new series of the show, though his latest tweets aren't exactly crystal clear.
Yeah… We don't really know what he means.
Find out how to put yourself forward for the role here.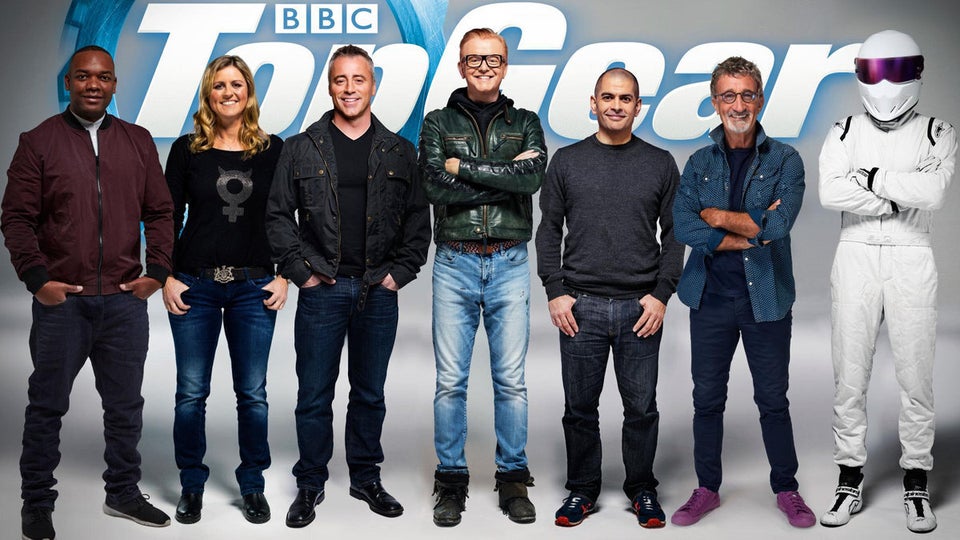 'Top Gear': The Best Bits