The latest European TV drama 'Witnesses' has all the ingredients that we've come to expect of our continental crime fiction counterparts.
Walking in the steps of Sarah Lund and Saga Noren, we have Sandra Winckler (Marie Dompnier), a - you guessed it - tireless young detective with a fractured personal life, in this series which has already proved a hit on Netflix.
The crime is the discovery of a group of bodies, recently removed from their graves, unconnected to each other but posed in a show home as if they were a model family. And this isn't the first time this has happened... which means exit from retirement of former chief-of-police, with a lot of enemies from his past career, and recovering from a car crash in which his wife was killed and one he himself barely survived.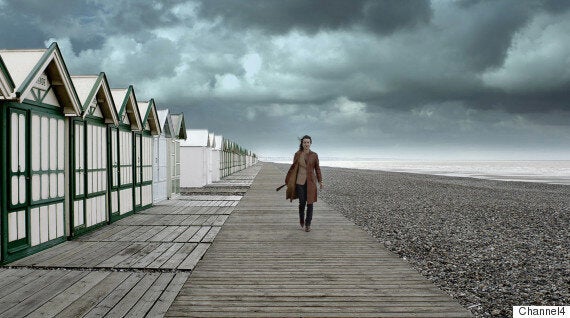 Marie Dompnier plays Sandra Winckler, a young detective who must keep her personal and professional lives apart
The location is not rained-on Copenhagen or windswept southern Sweden, but the harshly lit but still glorious coastline of northern France, with the action set in the coastal town of Le Treport. With dramatic camerawork and strong performances from all involved - including a star turn from Thierry Lhermitte ('Doc Martin'), this promises to have as much to keep its audience guessing and jumping as any of its subtitled predecessors.
"Sandra is a character that's frightened to death by the fact that things end and people die. To counter her fear she wants to control everything, which is obviously impossible," she
"It was very interesting for me to play someone with different sides to her character. Moreover what is interesting about Sandra is that her two lives keep colliding into each other – this creates a struggle within her, which was interesting to play." (Read more here...)
And, lest there were any doubt that the popularity of these continental crime capers show any sign of waning, Channel 4 will this autumn be launching a channel dedicated to foreign language drama. 4WorldDrama will be a free, on-demand service available via All 4 (the replacement for 4oD). It promises to show the best of drama from all across the world, with the highlights also being shown on More4. Subtitles are here to stay.
'Witnesses' begins on Wednesday at 10pm on Channel 4. Watch the trailer above...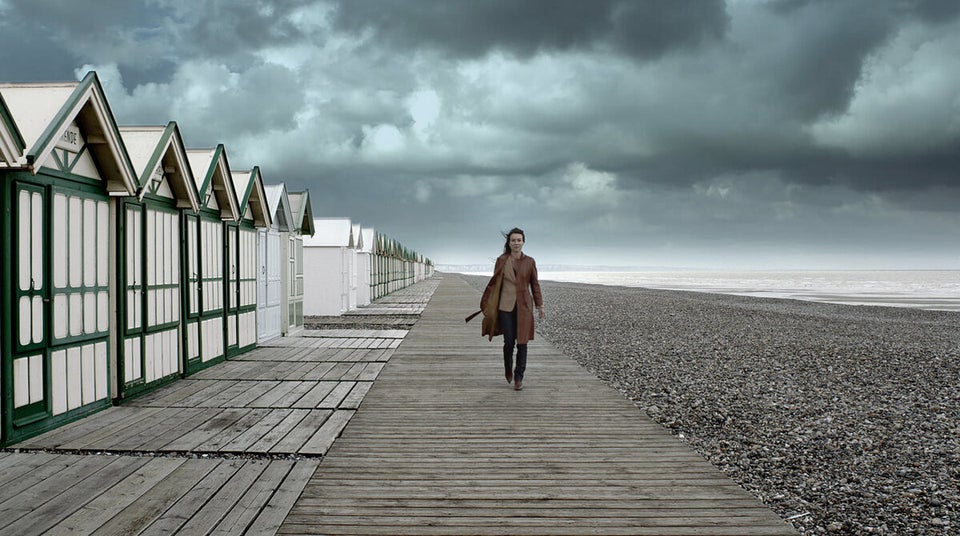 Channel 4's Witnesses
Related