The former 'X Factor' contestant has launched a fresh attack at her mentor from the 2010 series, branding her a "pr**k" and "not a very nice human".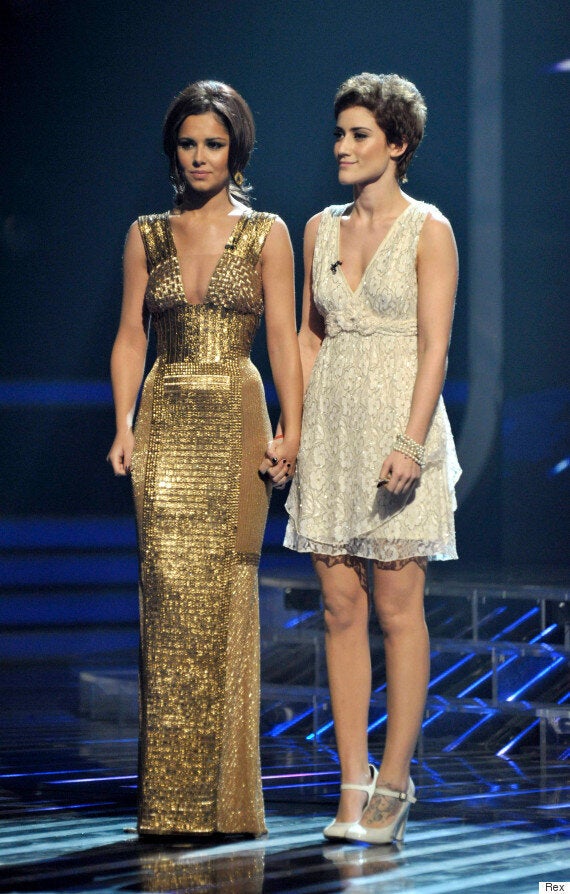 Cheryl and Katie Waissel on 'The X Factor' in 2010
Speaking to Star magazine, Katie claimed that Cheryl has only returned to the show "for the money", advising other contestants to avoid being mentored by her.
"People think that I have this huge grudge against Cheryl. And granted, I do. I'm p***ed off for various reasons. If you ask me, she is fake as s**t," she said.
"I just think there's no substance to her. She can be very abrupt and rude. I don't think she's a very nice human.
"My advice to anyone who's going to be on the show would be to f*****g beg to get someone else as mentor."
The singer also revealed that she warned Rita Ora - who is apparently a friend of hers (who knew?) - about Cheryl when she signed up to the show earlier this year.
"I said Cheryl is a pr**k, and Rita was like, 'Oh, s**t really?' Because she asked what doing the show was like," she explained
"I told her I hung out with Simon [Cowell] and Louis Walsh, and Cheryl sat with her Benson and Hedges in her dressing room staring at her diamonds. Rita, if you ever lose Cheryl, that's where she is!"
*inserts nail painting emoji*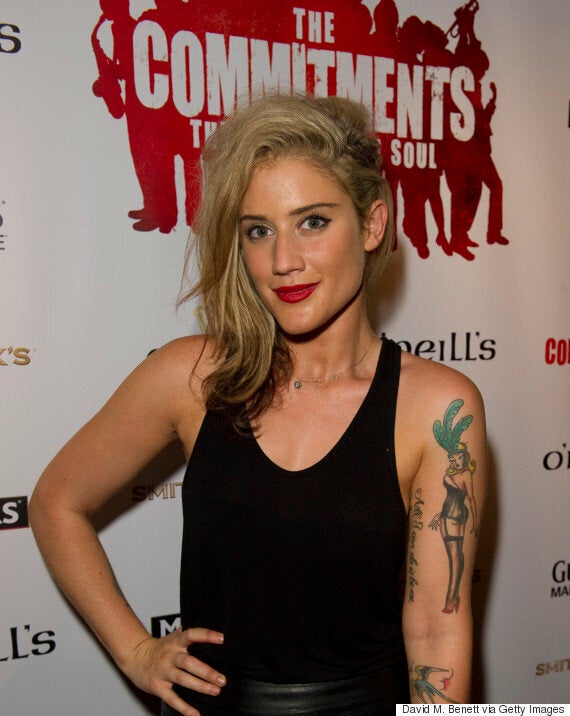 Katie has a long-running feud with Cheryl
The pair's feud started when the Geordie claimed she'd only put Katie through to the live shows to "make good TV" in her 2012 autobiography.
Katie hit back on Twitter, writing: "@cherylcole I thought you were better than this. Shame I trusted you. you live and you learn."
She then followed up her comments in a column for new! magazine, writing: "I felt a bit sorry for Cheryl because she didn't have the balls to man up and say something. But I take that as a compliment. If she thinks that I boost ratings then f**k yeah, it means I'm somebody to watch."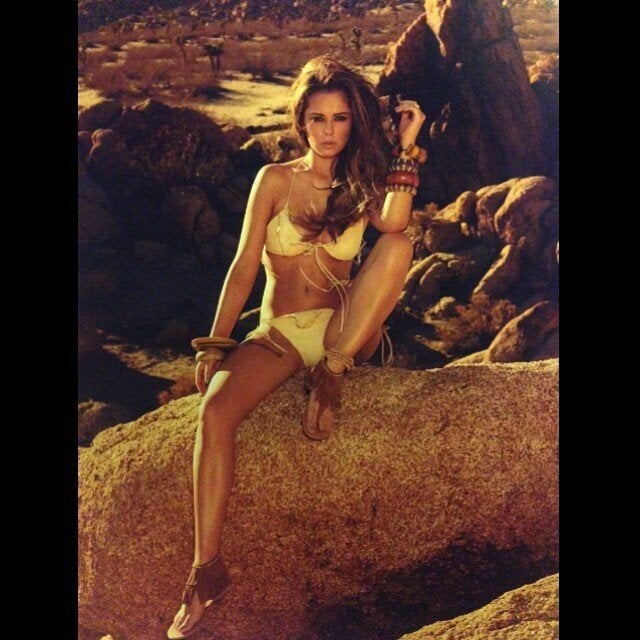 Cheryl Fernandez-Versini's 100 Sexiest Pictures