The singer held up tryouts at London's Wembley Arena for over an hour, as medics treated her burn, which she sustained as she was getting camera ready.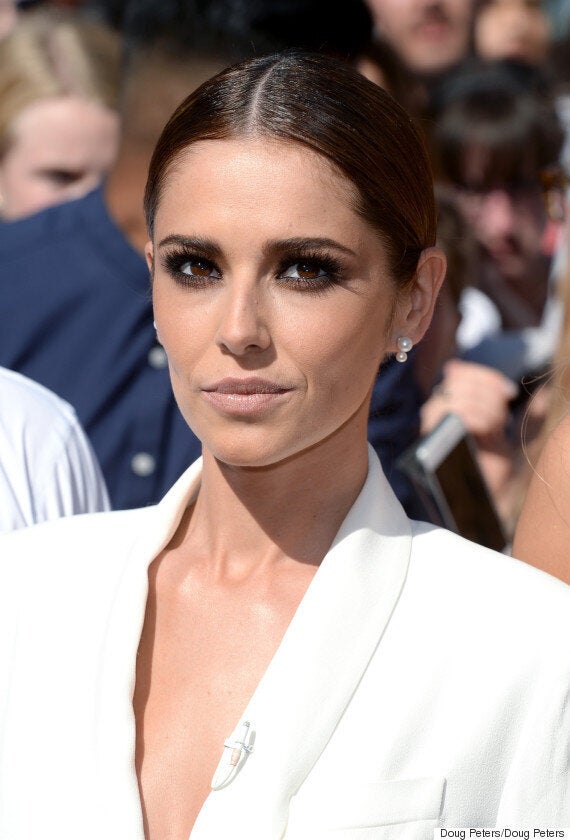 She then had to hobble through the arena to her seat on the panel, wearing a pair of slippers.
According to The Mirror, Simon Cowell told the audience: "Cheryl has really hurt her foot."
He then jokingly said it "may need to be amputated", but added that she "still wanted to work".
Nick Grimshaw also got in on the larks, telling her after they watched one act perform: "Do you want to say anything, Cheryl, or is your leg too injured to speak?"
As a result of her injury, Cheryl didn't join Simon, Grimmy and and fellow judge Rita Ora for their usual walk out on stage, being taken directly to her chair.
And she may also be forced to give up wearing her beloved heels for the next few days, as tryouts continue.
He insisted the judge is "not trying to make herself thin", adding that he believed she "picked up a bug".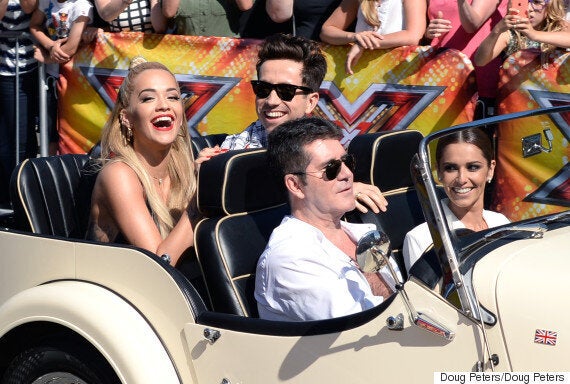 Cheryl with the other 'X Factor' judges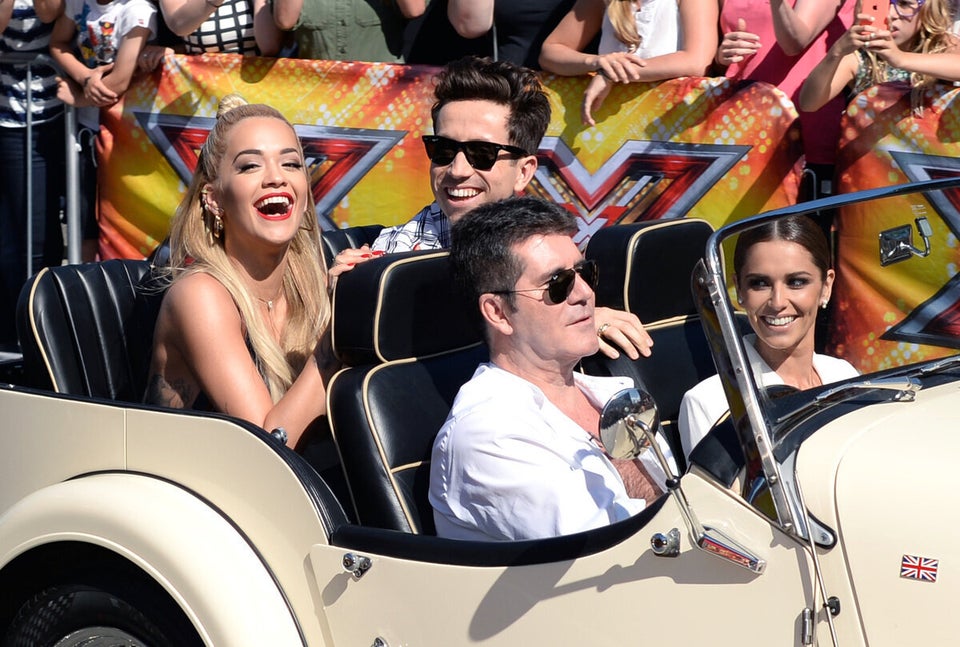 'X Factor' 2015 Auditions: London