'Coronation Street' bosses have announced that there will be two new arrivals in Weatherfield, as extended members of the Connor family will be making their way t'cobbles.
'Prime Suspect' star Richard Hawley and Faye Brookes, who is married to Gareth Gates, will be playing John and Kate Connor.
While Shayne will make his soap debut in August, his on-screen family won't be in our lives until the following month, when they turn up after hearing about Aidan's investment in Underworld.
The plot will tie in with Carla Connor's (Alison King) ongoing troubles, and in the coming weeks, viewer will see Carla unravel as she struggles to cope with gambling and alcohol addiction.
'Corrie' bosses have teased details of the new arrivals, revealing that Johnny will already be familiar with a number of Weatherfield residents.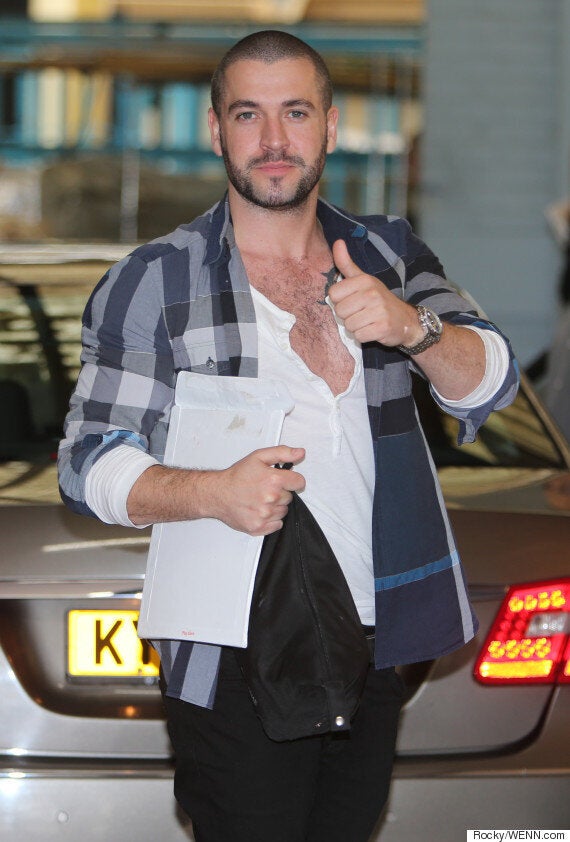 Shayne will make his debut next week
"The ongoing joke is that 'everybody knows Johnny Connor' and it's not far from the truth," a statement published on Digital Spy explains.
"He's got a big personality and revels in his well-earned reputation as a man who means business. He adores his kids and though he and Aidan constantly row, their love is obvious. Funny, charming, ruthless in business, Johnny is the sort of guy you'd be proud to call a friend.
"Kate is a funny and vibrant young woman full of fun and mischief. But behind the teasing and laughter, Kate is passionate about her family - there is nothing she wouldn't do for them."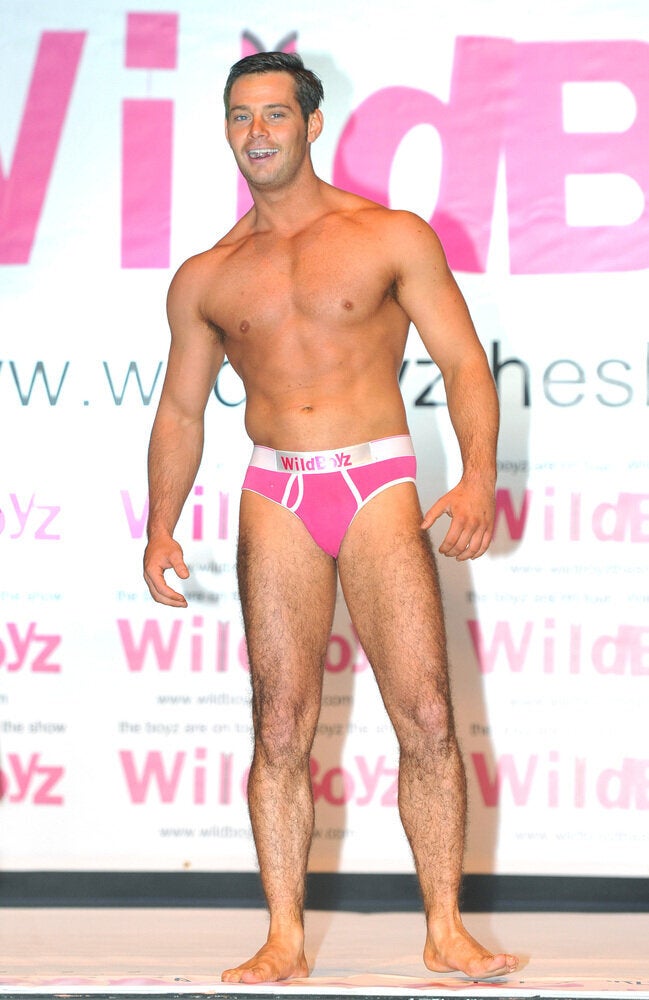 Sexiest Ever 'Coronation Street' Stars
Related