'EastEnders' could be facing an Ofcom investigation, after an implied gay sex scene attracted complaints from viewers.
A scene that showed characters Ben Mitchell and Paul Coker getting intimate in a funeral parlour sparked 48 complaints, is now being assessed by the media regulator.
It saw the pair kissing next to an open coffin, before later getting dressed when they were interrupted.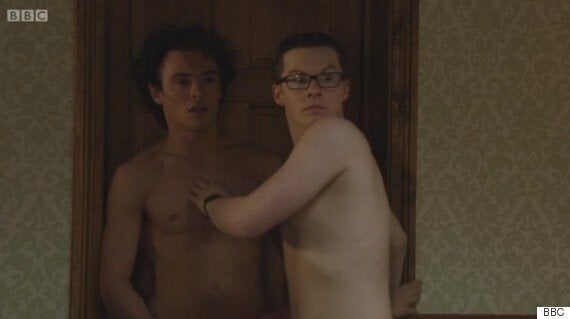 Paul and Ben got it on in the funeral parlour
"We are always mindful of our time slot in which we are shown and the scenes in question were implied and not explicit."
An Ofcom spokesperson added: "We will assess these complaints before deciding whether to investigate or not."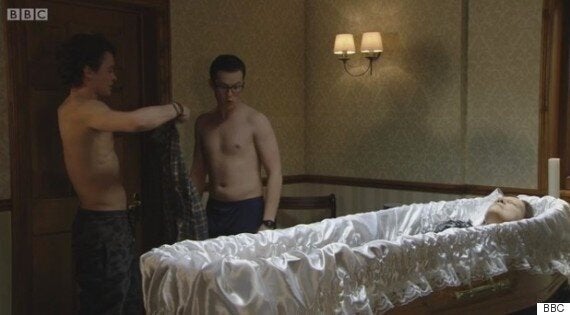 A body in a coffin laid next to the boys as they got intimate
It is not the first time the storyline between the two has been in the headlines.
"I only want to ask one question. Would you of called Ronnie Kray disgusting? #whatwouldronniesay [sic].
"Note: I'm not biting, it just needed pointing out ;)," he added.
The storyline between Ben and Paul is set cause complications, as the young Mitchell is currently in a relationship with Abi Branning.
The character was previously openly gay before he was sent to prison for murdering Heather Trott.
Since being released, he has claimed to be straight, but has secretly been harbouring desires for other men, and he's even kissed his adoptive brother Jay.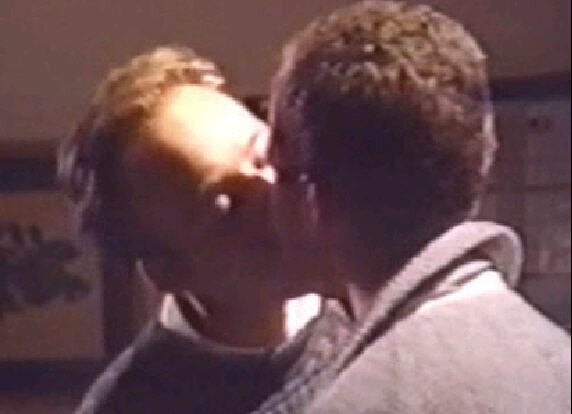 Defining Gay Moments In Soap History