Josh Greenberg, the co-founder of the recently shut down music streaming site Grooveshark, has been found dead at his home. He was 28 years old.
Discovered at his home in Gainesville, Florida local police tweeted the news saying there was 'No evidence of foul play or suicide.'
Greenberg co-founded the site Grooveshark in 2006, the site was then shut down in April 2015 after a US court ruled that the site was in direct breach of copyright.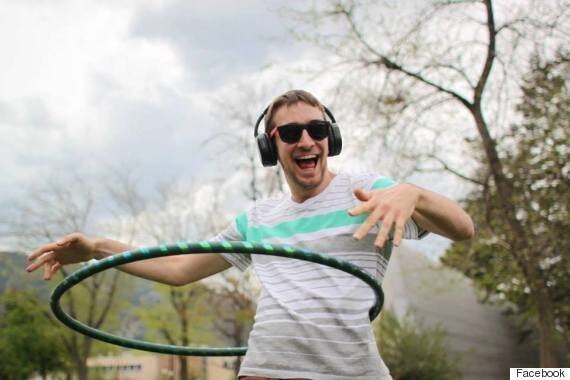 Greenberg co-founded the Spotify-rival back in 2006.
The court ruled that Greenberg's site could owe over $700m in damages to major record labels, this had been following a long legal battle about how Greenberg and his team had built the site's music library.
At the time the site admitted that it had made mistakes releasing a statement which read: "Despite the best of intentions, we made very serious mistakes. We failed to secure licenses from rights holders for the vast amount of music on the service. That was wrong. We apologise. Without reservation."
The website allowed users to sign up and then upload their own music which could then be streamed on multiple devices.
Copyright issues were temporarily shelved under the 'safe harbour' clause in US copyright law which protects third-parties that upload files to a service. In this instance it covered the customers of Grooveshark.
Then on April 30 the site was shut down after a long-running battle with Universal Music Group, Sony Music Entertainment, and Warner Music Group.