It's not big and it's not clever, but watching people falling over will never fail to make us laugh here at HuffPost UK Entertainment, and this clip of Cara Delevingne taking a tumble in a toilet is a classic.
The model went A over T on a recent night out with pals Kendall Jenner, Hailey Baldwin and Bella Hadid, and luckily the moment was caught on camera for us to enjoy forever more.
Bella was filming the gang in the loo (we've no idea why), and Cara came a cropper as she walked towards the camera, properly stacking it.
Bella later shared the video of the embarrassing fall on her Snapchat, before Cara reposted it on Instagram, writing: "Man down!!!@kendalljenner @haileybaldwin@bellahadid."
Oh, Cara. Please never change.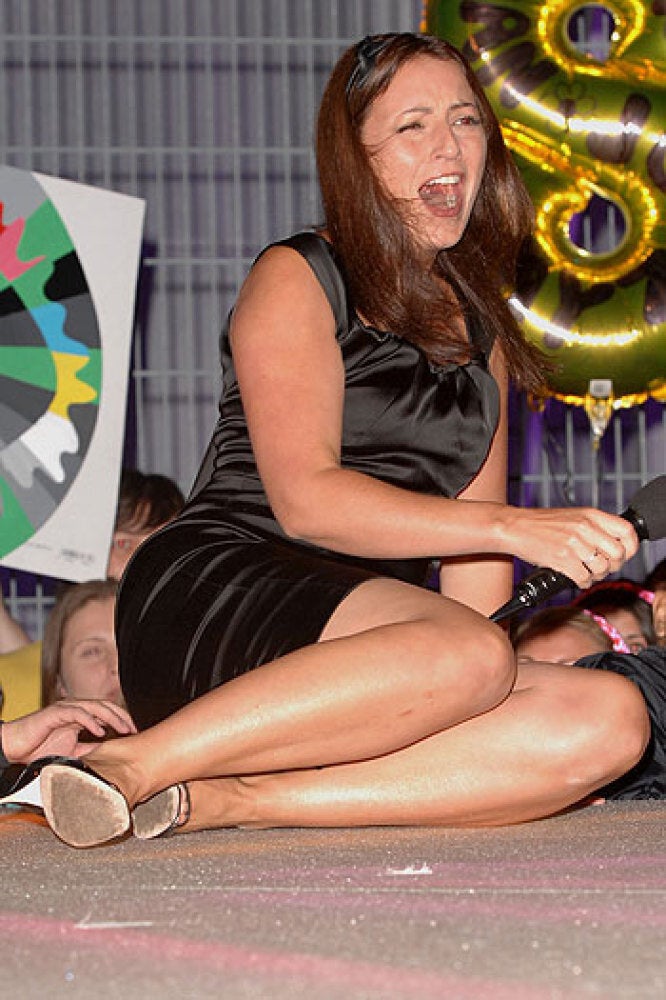 Falling Stars
Popular in the Community