The lucky four who have baked, boiled and basted their way to this year's grand finale are Rylan Clark, Scott Maslen, Sam Nixon Or Kimberley Wyatt, and it's (genuinely) proving impossible to work out who will win.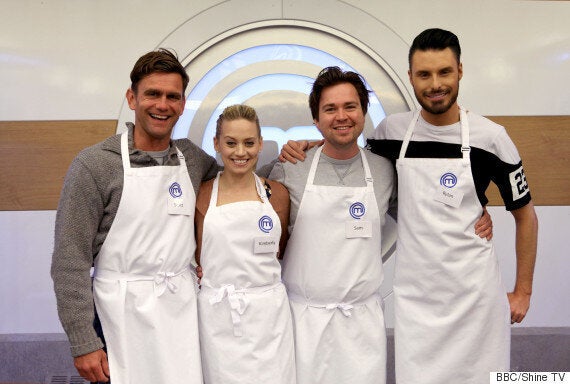 While all four stars have produced some stunning plates of food (Rylan, we didn't think you had it in you either), it hasn't all been smooth-sailing, and each celeb-turned-chef has had more than a few hiccups along the way.
Now, Rylan, Scott, Sam and Kimberley are set to battle it out for the silver trophy - and bragging rights for life.
But who should win? The two-part final will be screened on Thursday 23 July at 9pm, and Friday 24 July at 8.30pm.
Check out the trailer (above) and cast your vote below…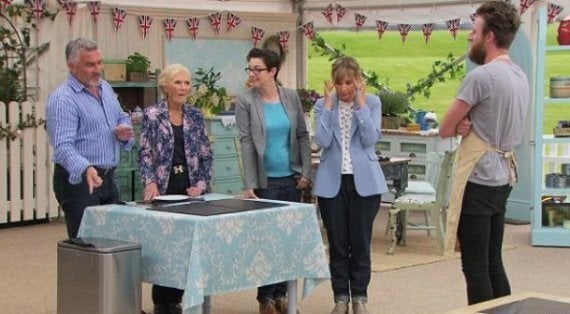 Top 30 Reality TV Moments