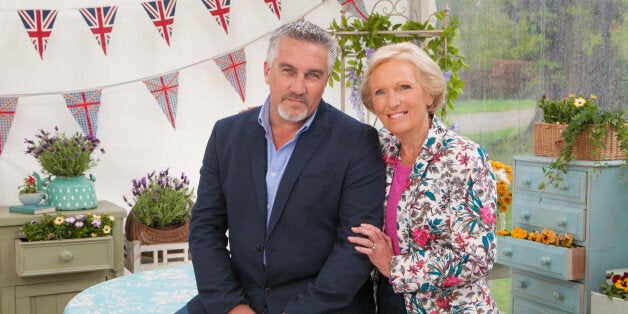 'Great British Bake Off' fans can finally put a date in their diaries, as the start date for the new series has been confirmed.
'Bake Off' is set to return to our screens on Wednesday 5 August, and to be honest, we can't quite believe it's been a year since Nancy triumphed on the show.
Of course, we can't mention last year's show without discussing baked alaska-gate, and we'll be sitting tight in case tensions rise - and Victoria Sponges fail to - this time around.
Watch the (brilliantly camp) trailer below…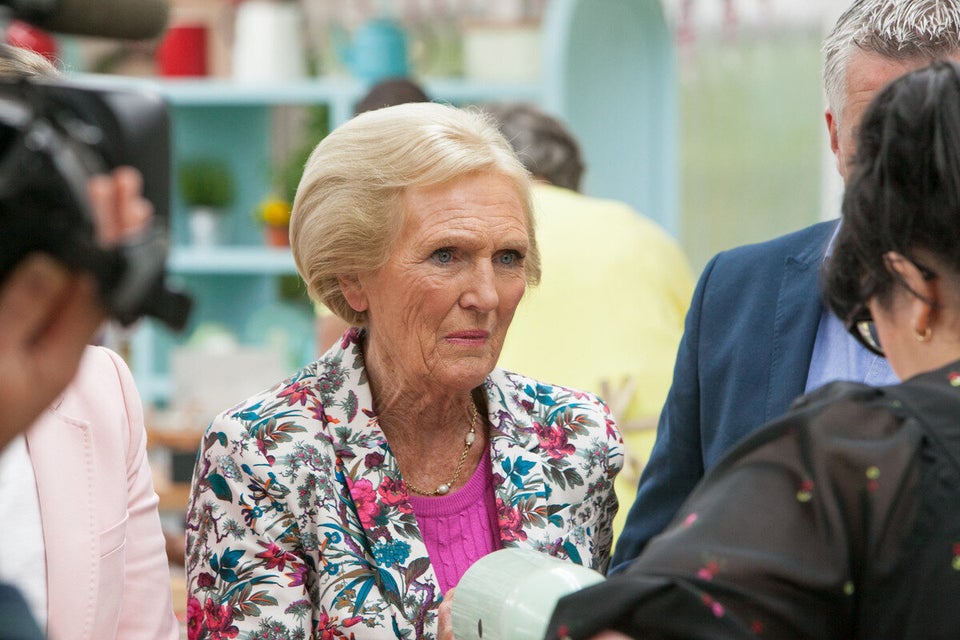 18 Great British Bake Off Innuendos