It's hard to believe that not so long ago, women didn't have the right to vote or the opportunity to do the same work as men.
Although the road to gender equality is still a long one, feminism has come a long way in the past century.
We have many women to thank for showing the world that women can and do inspirational things every day, some of which feature in the below videos from The Associated Press (AP) and British Movietone.
The clips show iconic moments in the history of feminism, from the first time a woman was elected to be president of the United Nations, to the first time a female became a tube driver.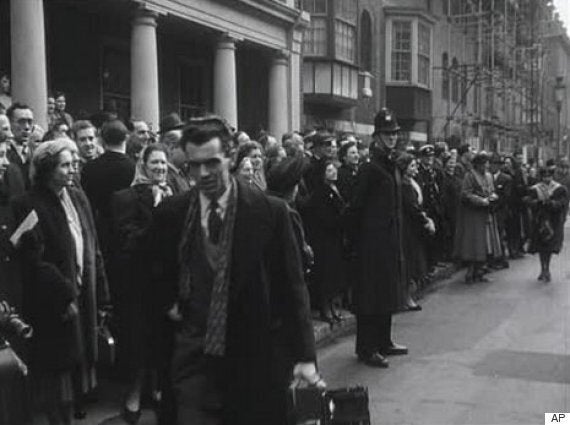 The Equal Pay Petition To Parliament
The wonderful clips have been dusted off from the archives as part of AP's project One Million Minutes of History.
The footage, which will be uploaded to YouTube, aims to showcase the moments, people and events that have shaped the world as we know it.
"Making this content available on YouTube is a wonderful initiative from AP and British Movietone that will breathe new life into their footage and no doubt delight our global community - from students researching history projects to curious culture-vultures and the billions in between," director of YouTube in EMEA, Stephen Nuttall says.
" It's an historical treasure trove that will give YouTube users around the world a moving window into the past and I can't wait to explore it."
See a few of the clips for yourself below:
Amelia Earhart becomes the first female aviator to fly solo across the Atlantic ocean - 1932
The rise of self defence practice among women - 1950
Madame Pandit becomes the first woman to be elected president of the United Nations - 1953
Four women MP's present the equal pay petition to parliament - 1954
The first black policewoman in the metropolitan police – 1968
Ann Dadds becomes the first female tube driver - 1978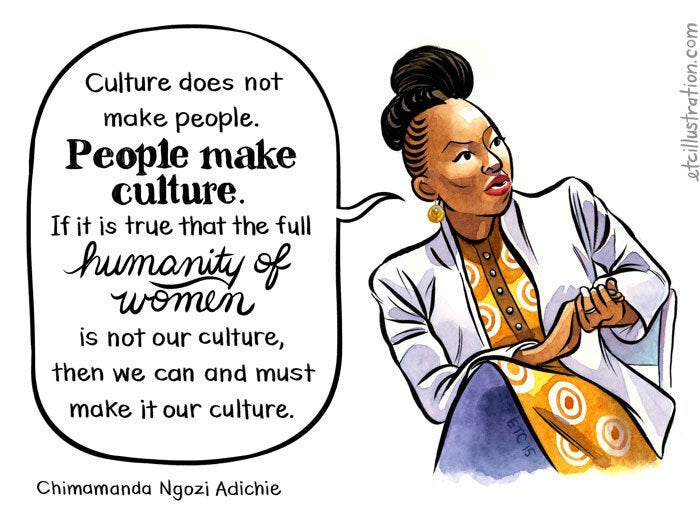 10 women on why feminism still matters