SPOILER ALERT! Do not read on if you have not watched series five of 'Game Of Thrones'.
'Game Of Thrones' fans have been given the strongest proof yet that Jon Snow is not dead.
Actor Kit Harington has been spotted arriving in Belfast, just as other members of the cast arrived in Northern Ireland for a script read-through for the sixth series of the HBO hit.
One eagle-eyed fan managed to get a snap of Kit arriving at Belfast Airport and posted it on Twitter, causing fans to go into meltdown.
Jon Snow was killed off in the finale of series five when his army of men turned against him and stabbed him repeatedly.
The character's death was later confirmed by showrunners and Kit himself.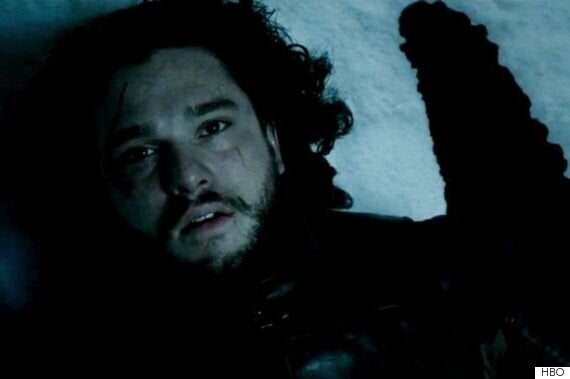 Jon Snow died in the series finale
However, the actor sparked speculation that Jon might not be dead after all, as he has not cut off his long hair, which he famously hates, having been forced to grow it for the role.
One fan theory suggests that Kit will return as Jon to feature in his funeral scenes, as was the case with Charles Dance and his character Tywin Lannister.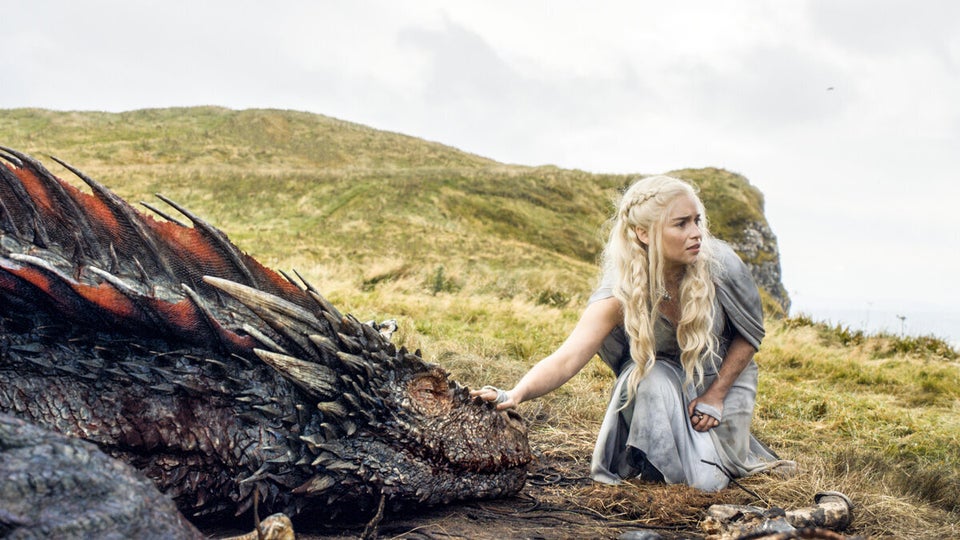 "Game Of Thrones" Photos