You can often count on Kim Kardashian to slip up somehow, and the star found herself in hot water again on Tuesday (21 July) night, as she got caught up in Taylor Swift and Nicki Minaj's Twitter spat.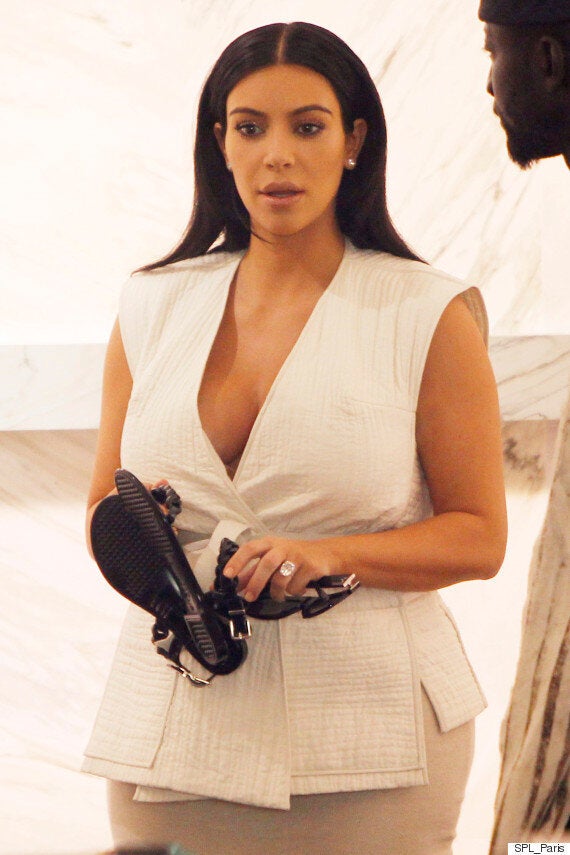 Kim took to the social networking site to share snaps from her makeup free photo shoot for Vogue Spain, captioning one of the snaps: "Imma let you finish but…"
The tweet could not have been more badly timed, as fans of the VMAs, will remember this is the line that her husband Kanye West used to interrupt Taylor's acceptance speech at the 2009 ceremony, when she won the award for Best Female Video over Beyonce.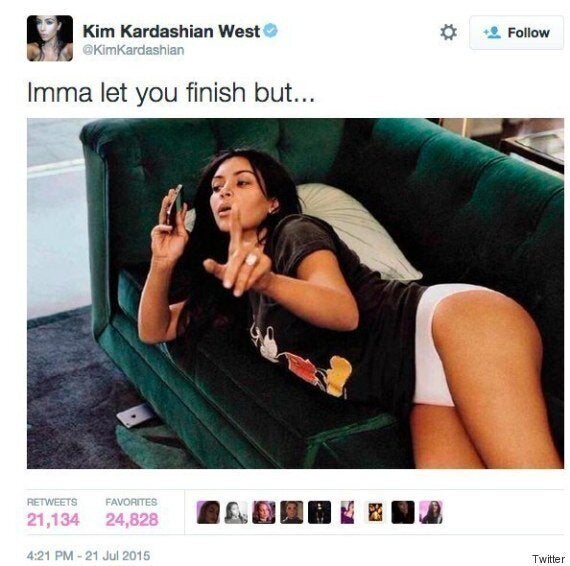 As fans quickly pointed this out to her, Kim then insisted that she was not trying to get involved in Nicki and Taylor's feud.
She tweeted: "Wait wait I'm in Paris it's the middle of the night & I'm posting my Vogue Spain pics not having a clue what's going on in the music world, adding:
Upon the announcement of the nominations on Tuesday, Nicki took to Twitter to question why her video for 'Feeling Myself' had not received any nods.
"Hey guys @MTV thank you for my nominations. Did Feeling Myself miss the deadline or...?" she wrote.
"If I was a different 'kind' of artist, Anaconda would be nominated for best choreo and vid of the year as well.
"When the 'other' girls drop a video that breaks records and impacts culture they get that nomination.
"If your video celebrates women with very slim bodies, you will be nominated for vid of the year.
"I'm not always confident. Just tired. Black women influence pop culture so much but are rarely rewarded for it (sic). "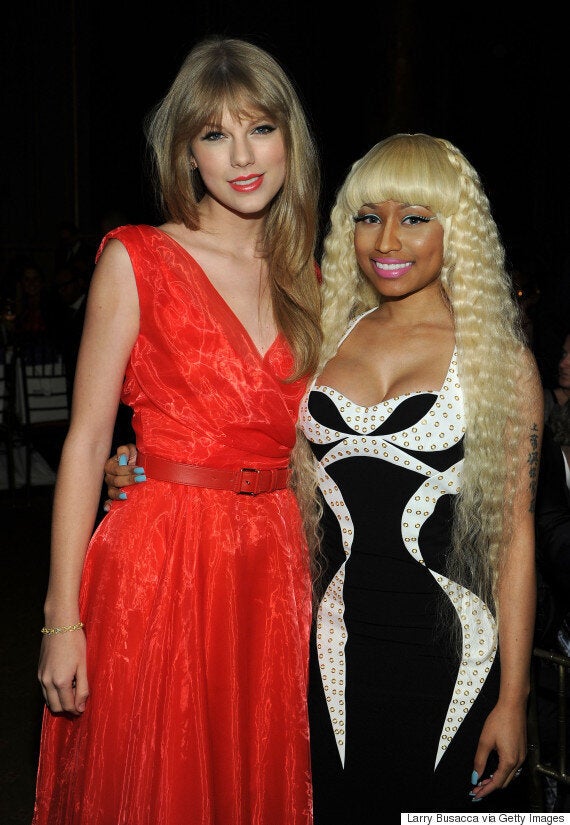 Taylor Swift and Nicki Minaj
Taylor, who was nominated for nine awards, believed Nicki's rant was directed at her, and hit back: "I've done nothing but love & support you. It's unlike you to pit women against each other. Maybe one of the men took your slot.."
Nicki replied: "Huh? U must not be reading my tweets. Didn't say a word about u. I love u just as much. But u should speak on this.
"I'm still confused as to why u just tweeted me when I made it abundantly clear..."
Taylor later tried to diffuse the situation by telling Nicki: "If I win, please come up with me!! You're invited to any stage I'm ever on."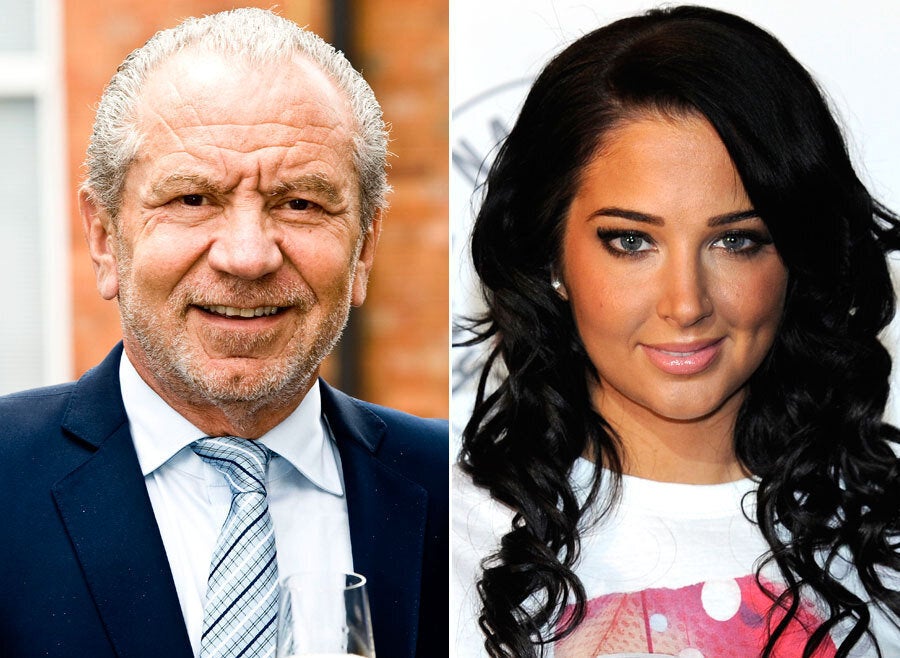 Celebrity Feuds
Popular in the Community