McBusted star Harry Judd has revealed he and his wife Izzy are expecting their first child together.
Judd uploaded a selfie of him and his wife to Instagram with Izzy holding her belly and making a heart shape with her hands.
The singer wrote: "Izzy and I are so happy and feel truly blessed to be able to share with you that we are expecting our very own little miracle #BabyJudd @izzyintheattic"
The announcement on 22 July was met with a large buzz of excitement from fans, with many writing their messages of congratulations in capitals.
One person wrote: "CONGRATULATIONS IM SO FREAKING EXCITED FOR YOU GUYS!"
And another wrote: " OMG !!! THANKYOU 💖💖 2016 HERE WE COMEEE!"
Judd and his wife married in December 2012 and the singer recently revealed that having a child was the next step.
This isn't the first McBusted baby, as bandmate Tom Fletcher and his wife Giovanna are proud parents to 16-month-old Buzz, and Matt Willis and his wife Emma also have two children - Isabelle, six, and Ace, three.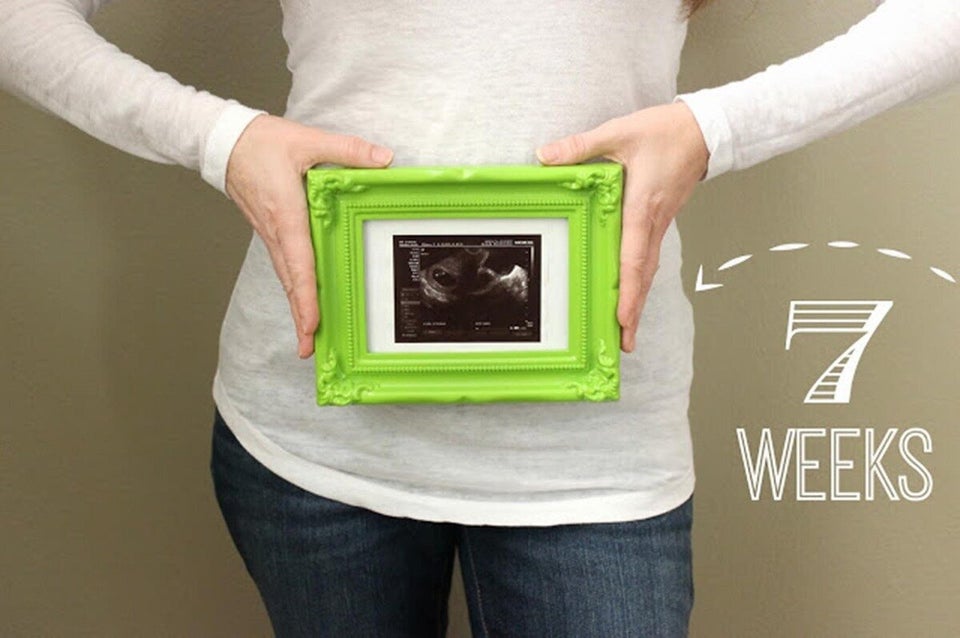 How big is your baby today? Mom's sweet pregnancy documentation