As Prince George turns two we take a look back at all the times the royal toddler has stolen our hearts.
George works the camera and the crowds with his cheeky expressions and is already to proving to be a style icon in his own right with his outfits selling out moments after he is pictured in them.
That's why we've concluded Prince George is a total badass. But before we show you the proof, here's the Duke and Duchess of Cambridge when they were both little ones to show you just where the Prince got his cheeky looks from.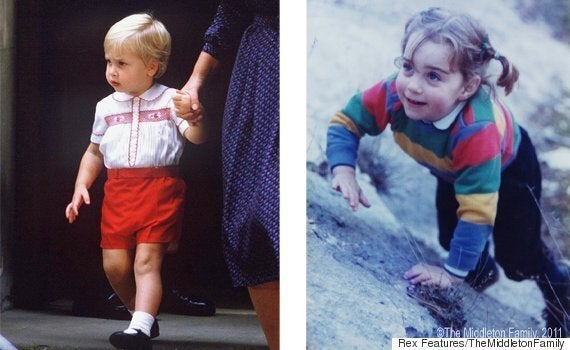 In our opinion, Prince George's big eyes and cheeky smile come from his mum, but his gorgeous blonde locks and of course fashion sense seem to come straight from his dad.
1. He is only one year old and he already knows how to rock the crowd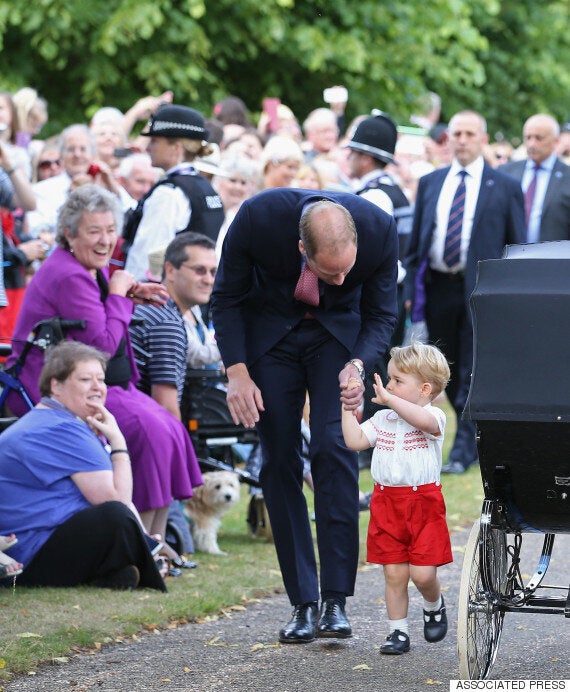 2. Three shades of blue? No sweat.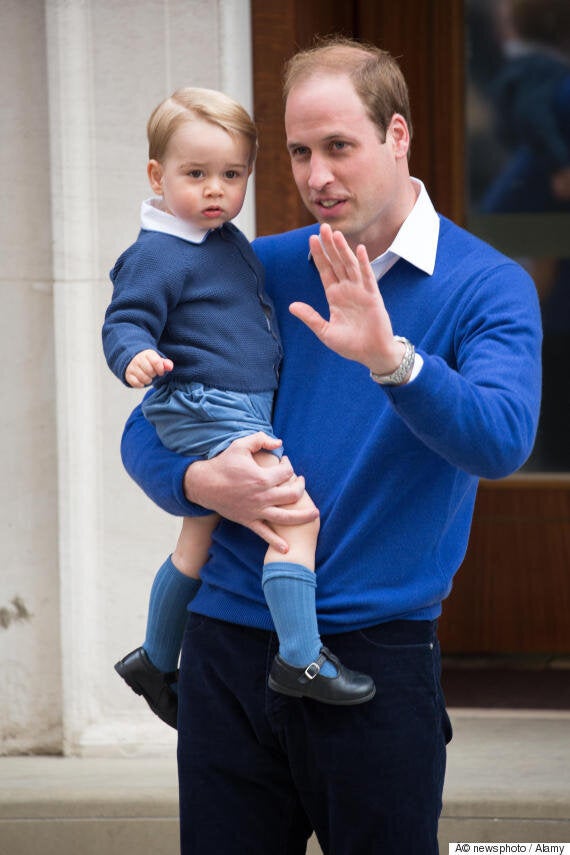 3. Checks his baby sister is still in the pram because y'know, that's what big brothers are for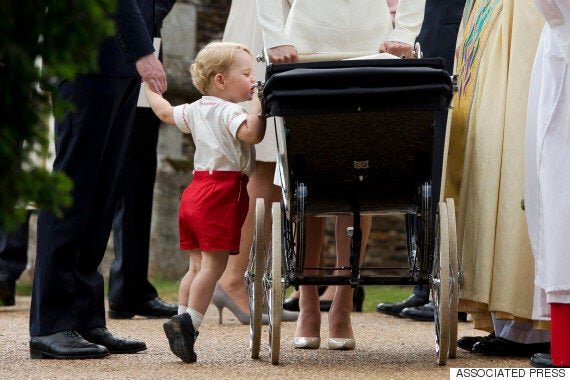 4. For the photographers desperately trying to get a photo of George, he will ALWAYS be ready for you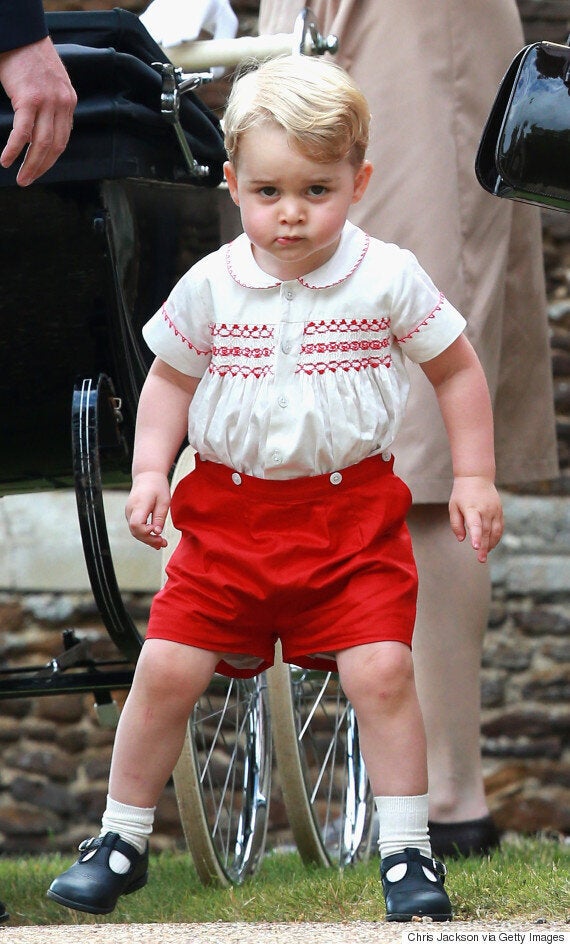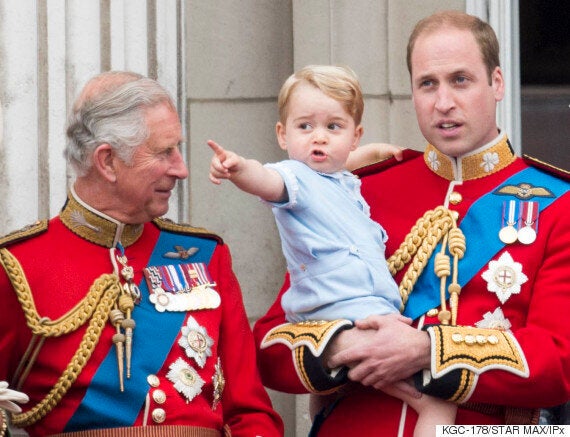 7. Rolls in the grass, marches on, expects mum to follow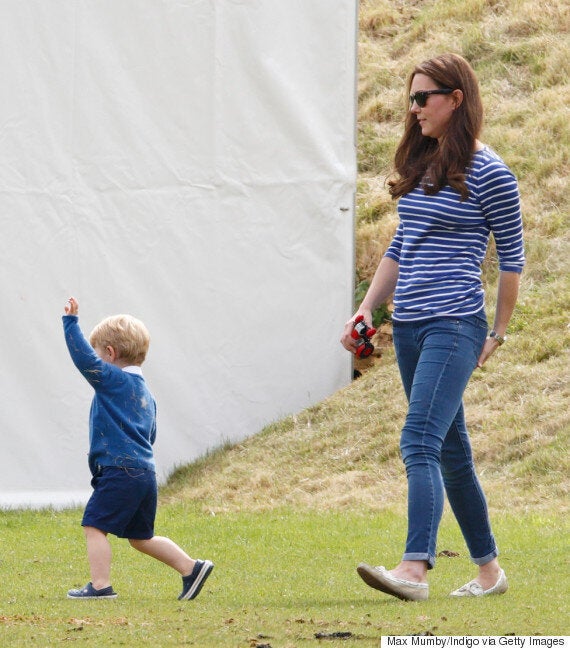 8. He learned to pose probably about the same time he learned to walk. And he's probably better than we are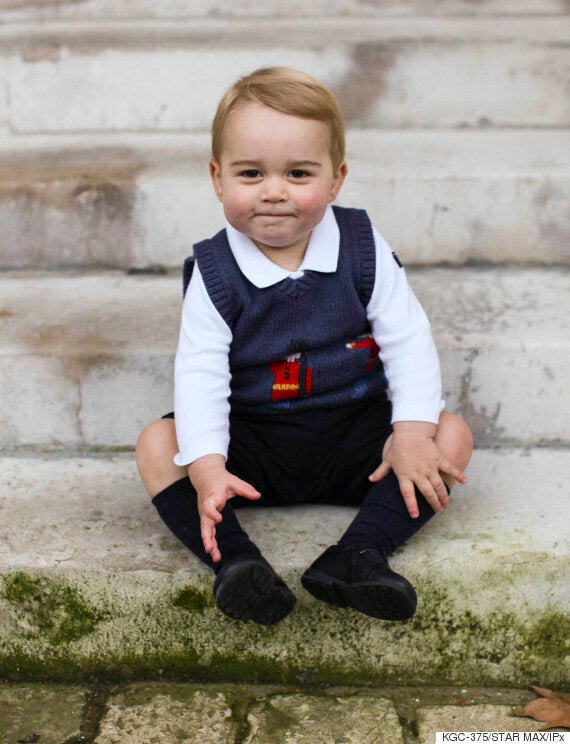 9. He can be watching from afar and still catch the hearts of everyone.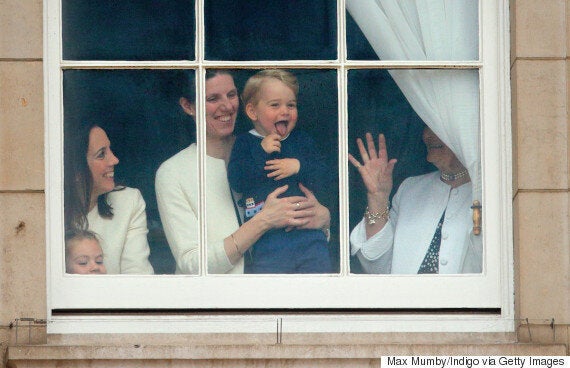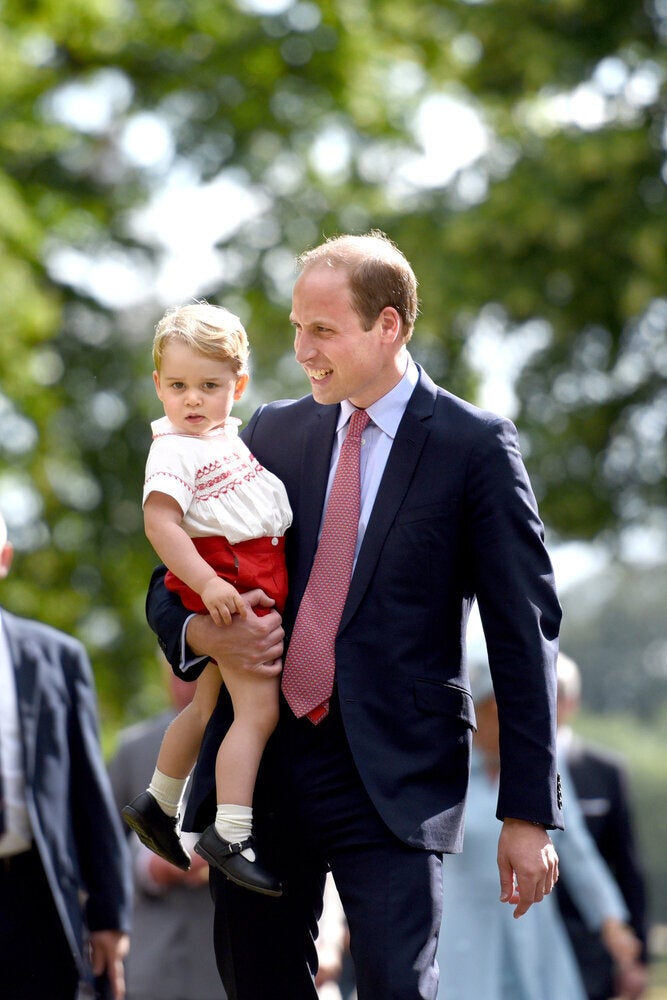 All The Times Prince George Proved He Was Two