Your child's end-of-year school report might have landed on your kitchen table recently, but did you also receive a report detailing your own behaviour?
Writing anonymously, a primary school teacher has written an end-of-year school report for parents, addressing their behaviour, wrongdoings and what they can do to improve.
Writing in the Guardian, the anonymous primary school teacher wrote: "I confess some of [your child's reports] will have been cut and pasted from previous children's, but at least this has given me the time to write a few comments that I would like you to note, as they detail some worrying new trends in parental behaviour."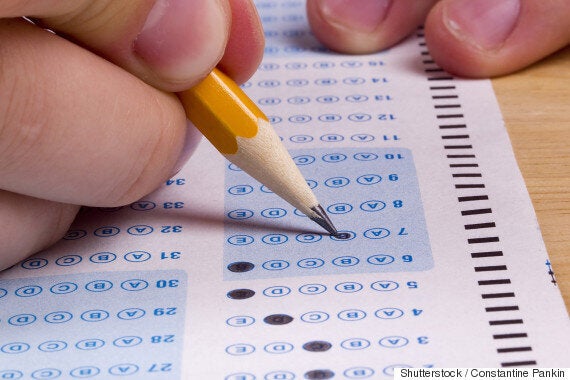 The teacher, who tweets anonymously at @super_work, decided to address nine different points that parents need to work on, including unsuitable language, dress code, maths, computing and obeying rules.
The teacher also addresses some serious areas for improvement, such as parents not reading to their children at home.
He adds in comical lines such as: "I am worried about some of the titles I see children reading themselves these days. Stephen King horror, or, say, Steven Gerrard's latest memoirs are not really suitable for primary children.
"Do you really want your son calling another child a 'fucking ugly twat' in the playground because he has seen it in a football player's autobiography?".
In a sarcastic tone, the teacher also "thanks" parents for all their complaints, which he says he reads then pins them up in the staffroom and points out the funny bits with a highlighter pen.
Discussing dress codes, the teacher has a couple of pieces of advice for mums and dads outfits, as well as going on to discuss the more serious topic of children's safety online.
The anonymous teacher has posted his reaction to comments on the report on his Twitter account.
The teacher replied by saying: "Obviously not everyone will like the article but please leave stuff like this to the comments section. Ta."
Another person wrote: "Sad to see a teacher slagging off parents thinking it's funny. Political mistake. Parents potent allies against current policy."
What do you think - tongue-in-cheek or out of order? Let us know in the comments section below.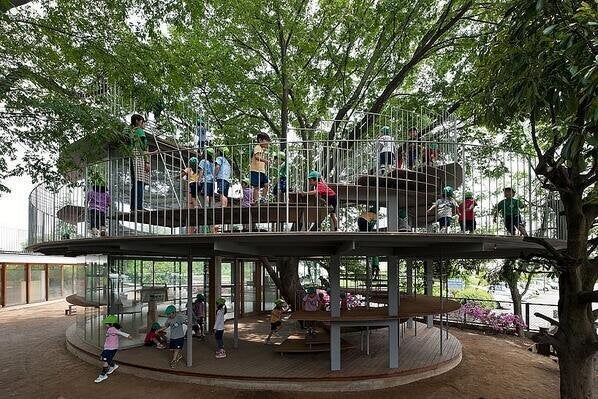 Coolest Schools Around The World