Yes, I know we're all waiting impatiently for the third series of 'The Bridge' but, in the meantime, there could be a lot less stimulating fare than 'Witnesses', France's recent contribution to the European Crime Noir table.
This time we were off to Le Tréport, on the north-western coast of France, where a bunch of unlucky victims had not only been murdered, but dug up and posed in a perfect show home. Even more strangely, a photo left alongside was of a senior police officer Paul Maisonneuve (Thierry Lhermitte), wheeled out of exile following personal tragedy, seemingly ignorant of any crimes, but keeping his own secrets tucked away under his trench coat.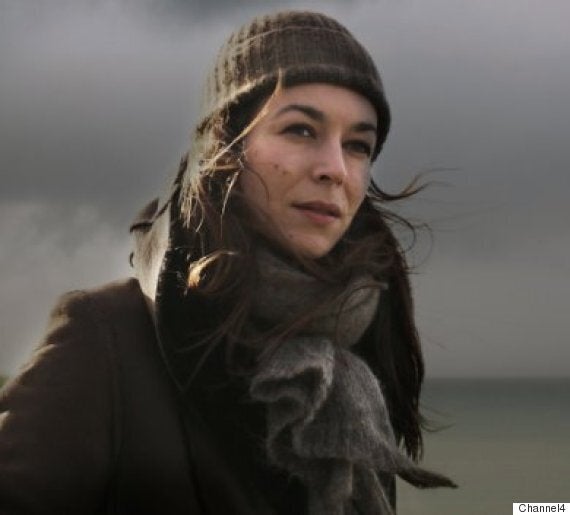 Sandra Winckler is the latest European detective to charm British viewers
In charge of the case, Sandra Winckler (Marie Dompnier), a woman who looks unreasonably glamorous in a woollen hat. For a minute I thought she'd broken the mould of European crime-solving females… but, nope, there she was cleaning her floor with a toothbrush at three in the morning. Phew, just as dysfunctional as her continental crime-solving predecessors, then.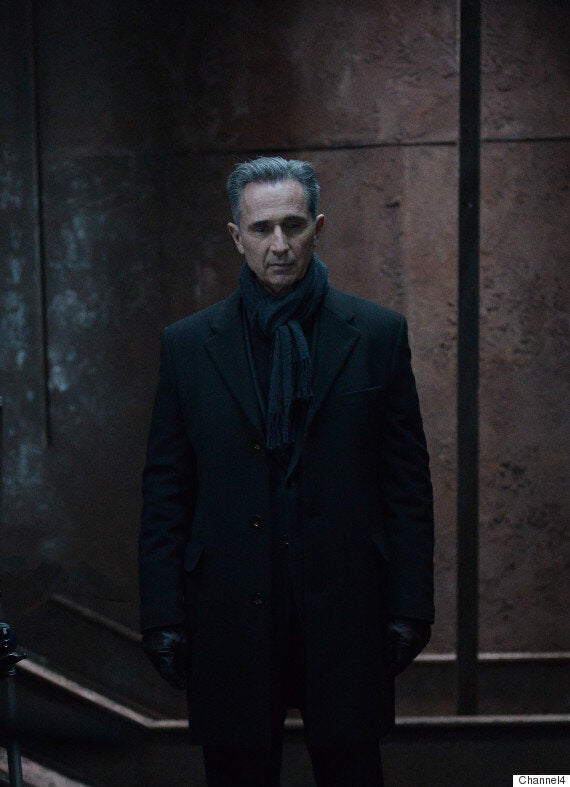 Meanwhile, a lipstick under her car seat hinted at secret tensions on the home front. This, and her contentious history with the senior cop quickly heralded some fruity blurring of the personal and professional. All in all, this should keep us ticking over nicely until we're reunited with Saga Noren and co.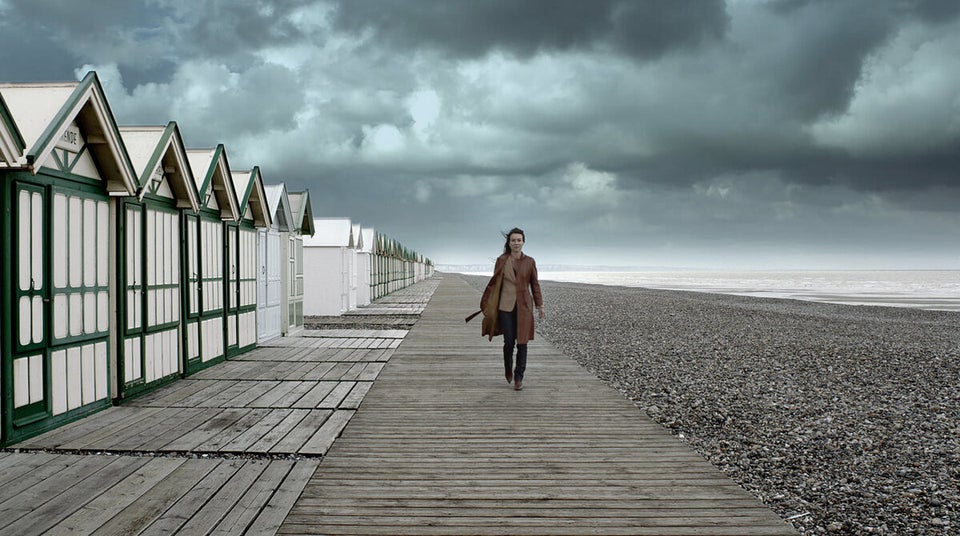 Channel 4's Witnesses