This is the heart-warming moment David Beckham helped out a cash-strapped family by giving them $100,000.
The former pro-footballer gave a US family the shock of their lives when he turned up at their house with a big fat cheque for Ryan Seacrest's new TV show, 'Knock Knock Live'.
The show sees deserving families given cash prizes and visits from their favourite stars, and David was only too happy to oblige when asked to pop in and see the Gonzalez family.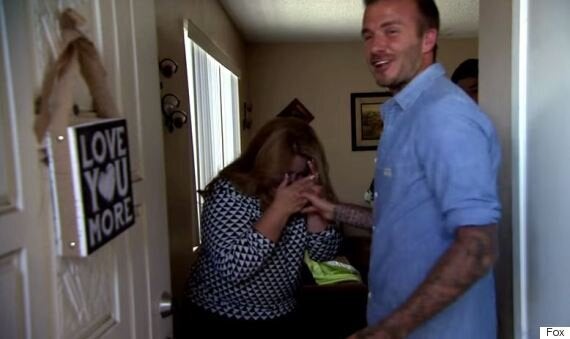 David Beckham surprised a family on 'Knock Knock Live'
David was moved by the story of the father, Victor, who had been a professional footballer in Mexico, but had given up on his dreams to become a construction worker, so that he could provide for his family.
"One of the main reasons why I'm here is I was told about your family and I was very honoured to come down here and to be welcomed into your home and actually meet you one-on-one," he told the family.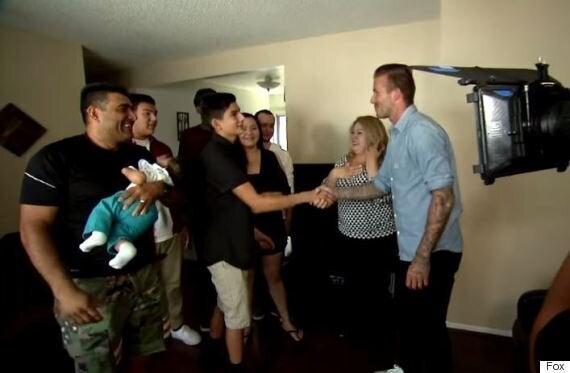 Becks was moved by the family's struggles with money
"I've heard how much you work, I've heard what an amazing family together you are, you're such a tight-knit family. So thanks to my friends at Sprint, I have this for you."
After gifting them all new iPhones with all bills paid, Becks then presented them all with the life-changing cheque, reducing them to tears.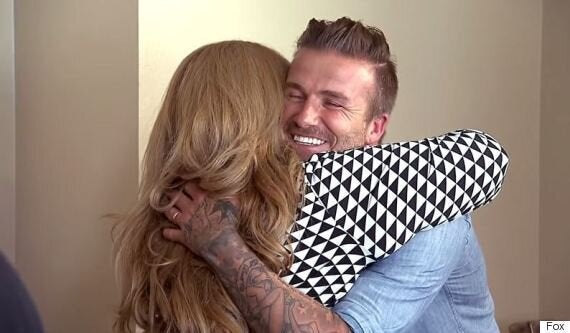 The family could not believe the news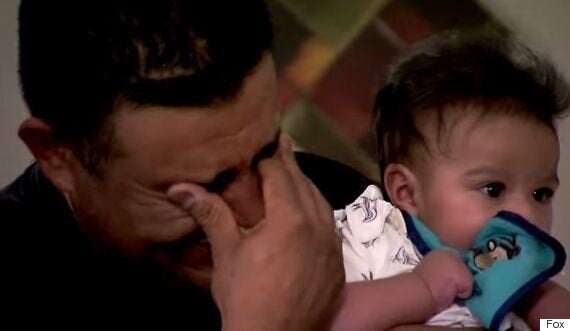 There were tears all round as David changed their lives
"It's so great to know that my parents don't have to struggle anymore," said one of their sons, Victor Jr.
"Congratulations, you're an amazing family," David told them, before he enjoyed a game of football with them in their back garden.
"I'm very fortunate in my life, and to be able to do this for this family that works so hard, it is an amazing feeling," he added.
Watch the moment in full below...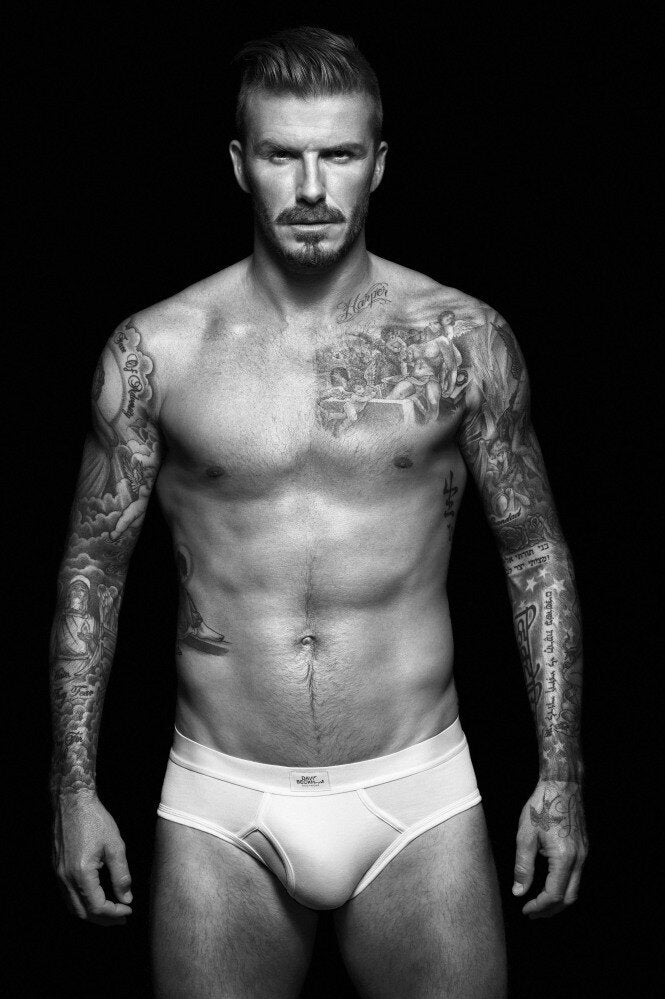 David Beckham Underwear Pics