There are just days to go until 'I Am Cait' premieres in the UK, and fans have been given another look at Caitlyn Jenner's new reality TV show in this clip.
The newly-released video shows Caitlyn in bed at home, taping herself in the early hours of the morning. In the clip, which can be seen above, the star speaks candidly about her transition, and admits her fears over being a representative for the transgender community.
"I feel bad that these [people]—especially young people—are going through such a difficult time in their life," she explains. "We don't want people dying over this. We don't want people murdered over this stuff.
"What a responsibility I have towards this community. Am I going to do everything right? Am I going to say the right things? Do I project the right image? My mind's just spinning with thoughts. I just hope I get it right. I hope I get it right."
While it's unclear when the clip was filmed, one things for sure - so far, Caitlyn's doing just great.
"Trans people deserve something vital. They deserve your respect. We've come a long way, but we have a lot of work to do."
The first episode of 'I Am Cait' airs on E!, on Sunday 2 August.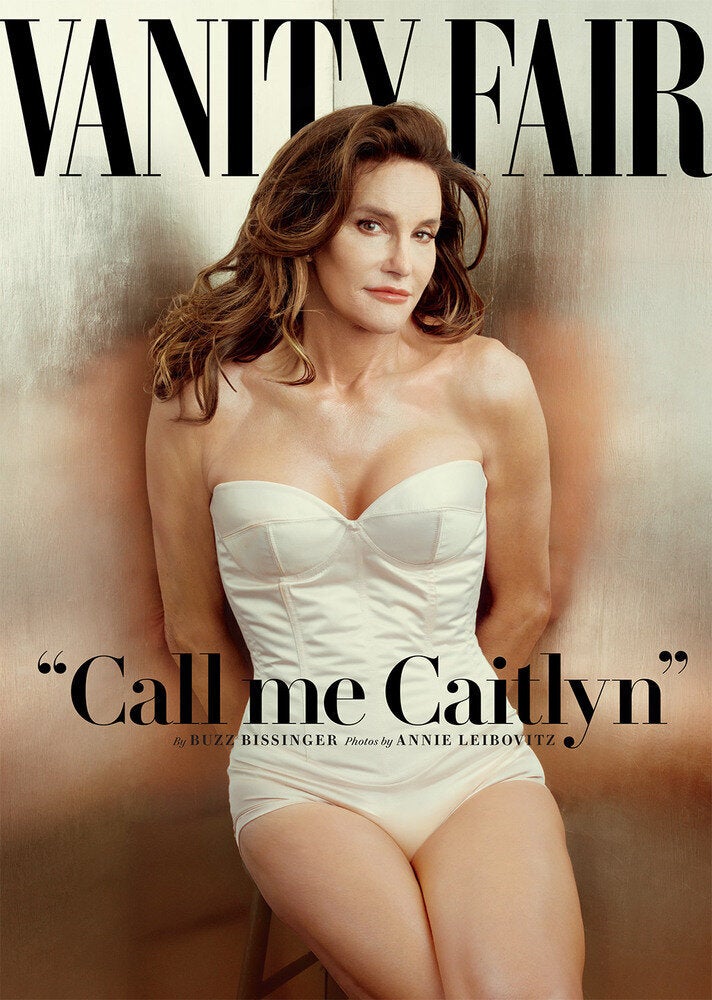 Iconic Transgender Moments