Surely the key quality of a denimmodel is the ability to pull off the tricksiest of fashion moves: denim on denim.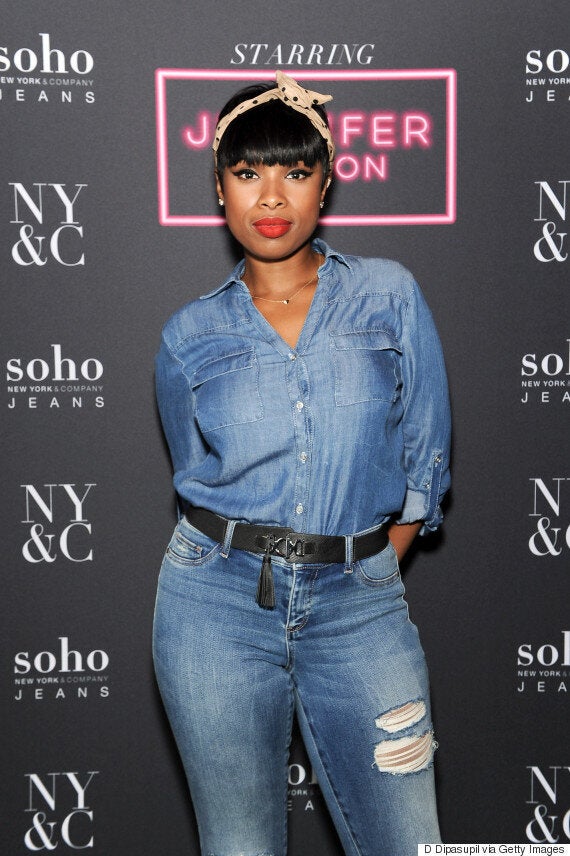 Here is an official shot from the campaign: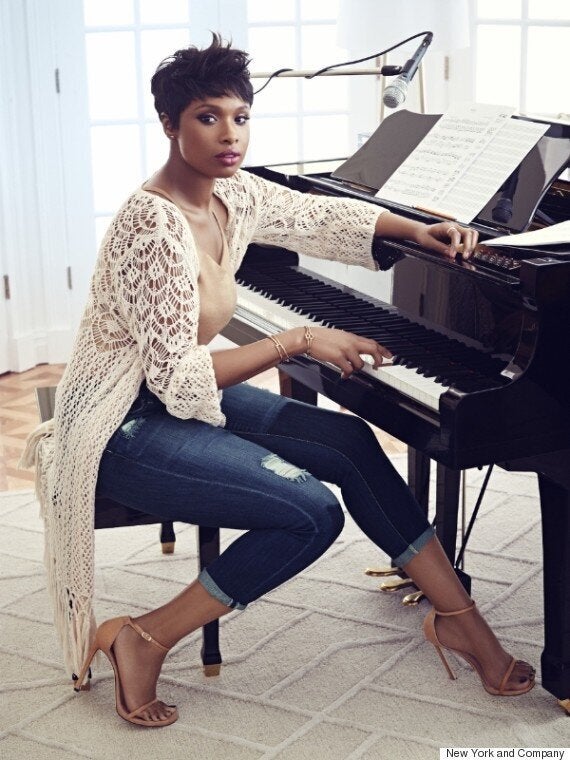 The collection is pretty affordable at the $70 (£50) mark, and is also available to a wide range of body types between sizes 0 to 18, whether tall or petite.
Talking about why they chose her for the campaign, chief marketing officer Cheryl Callan cited her 'authenticity'.
The actor and songwriter can be seen modelling high waist flare sailor jeans, boyfriend jeans and high waist jean leggings, to a boho fringed skirt.
Speaking about her own style, she said: "What I love most about New York is the diversity. It's a haven for individuality and I have always found that to be inspiring. That sort of energy affects me in all ways but especially when it comes to my style."
Oh, and one last style tip to take away from Hudson? Red lipstick ALWAYS makes denim on denim pop.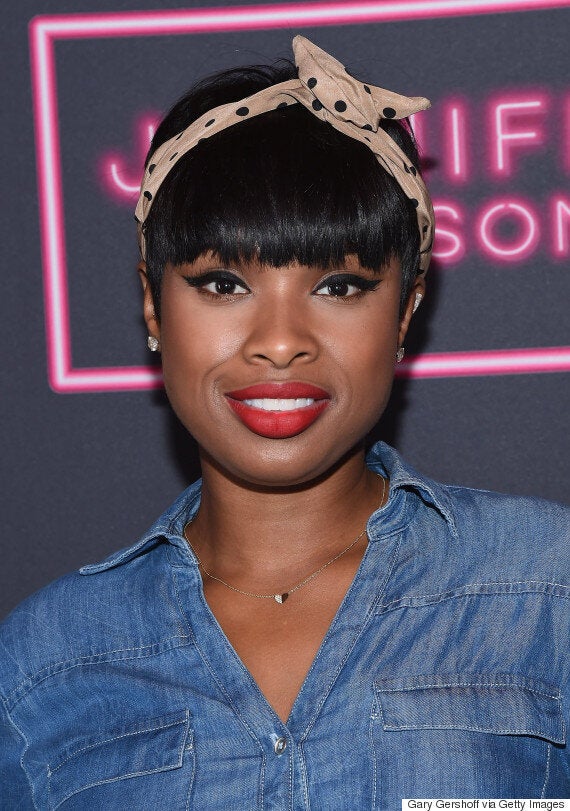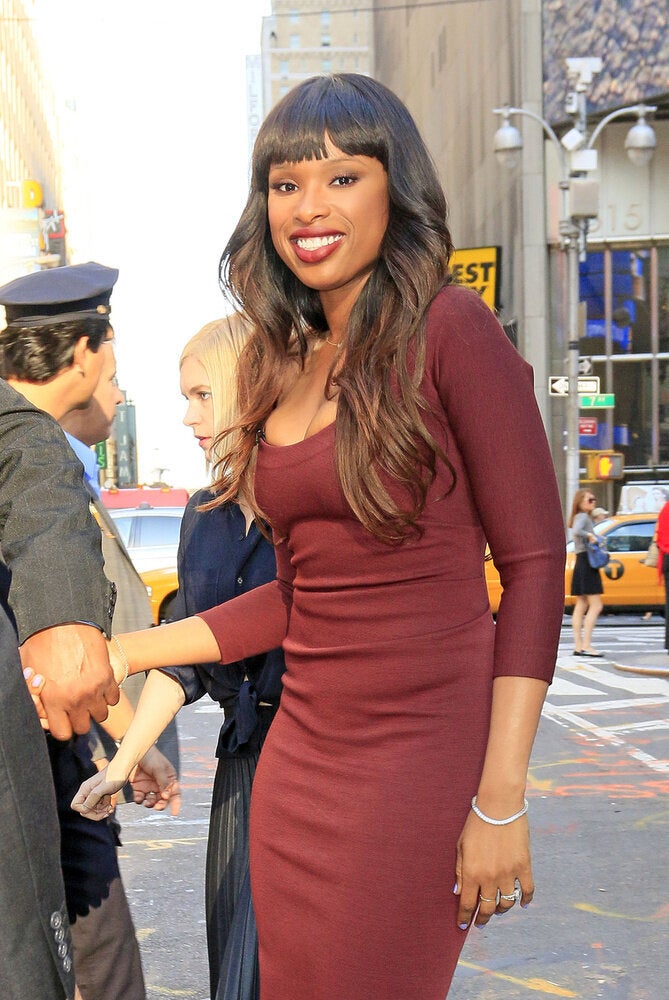 The Fabulous Jennifer Hudson