Rhonda Thill was left devastated after her husband Randy, 47, was killed during a motorbike accident last month. But when his wedding ring was not returned with the rest of his personal possessions, she feared that too had been lost forever.
Thankfully a group of family friends were unwilling to give up hope and made it their mission to recover the ring. Eventually, thanks to the kindness of a group of bikers, an "emotional" Rhonda was reunited with her late husband's ring.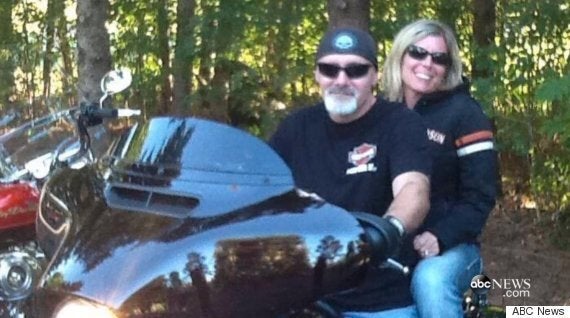 Family friends had originally planned to conduct a search for the missing ring on the weekend after the crash. However a huge thunderstorm postponed the search.
Rhonda's dad and brother, alongside law enforcement officers, also attempted to search for the ring - but to no avail.
The ring's whereabouts remained a mystery, until one of Rhonda's friends enlisted the help of a group of bikers to help with the search.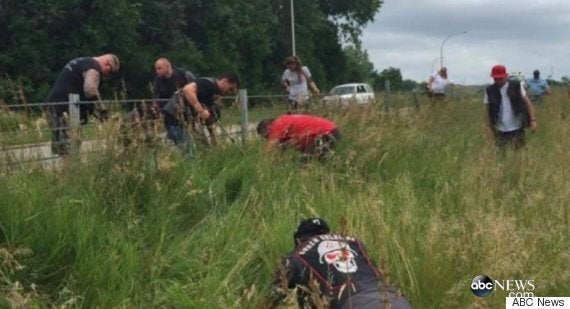 Less than an hour into their hunt, one of the bikers found the missing ring, alongside Randy's riding glasses. They were located near to a pair of purple gloves that medics had left by the side of the road following the accident.
They promptly set off for Rhonda's house immediately where they surprised the widow with her husband's missing wedding band.
Speaking of the bikers, she added: "A lot of the time they get a bad rap. [But they] have the biggest hearts in the world."
She added: "I couldn't believe that they found it."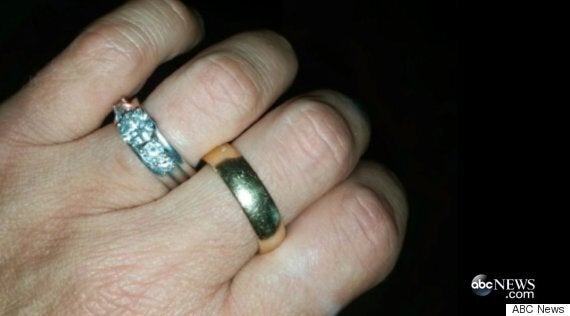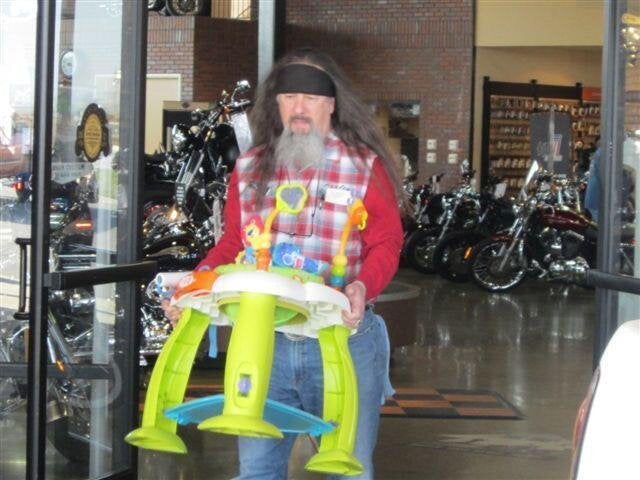 Bikers Donate Baby Gear To Homeless Pregnant Veteran