As the saying goes, it's always the quiet ones, and that's certainly the case when it comes to celebrities ending up on the wrong side of the law.
Whether it's A-list royalty or OAP soapstars, the showbiz slammer has played host to some very unlikely names over the years.
Take a look at some of the most surprising celebrity arrests in our gallery below...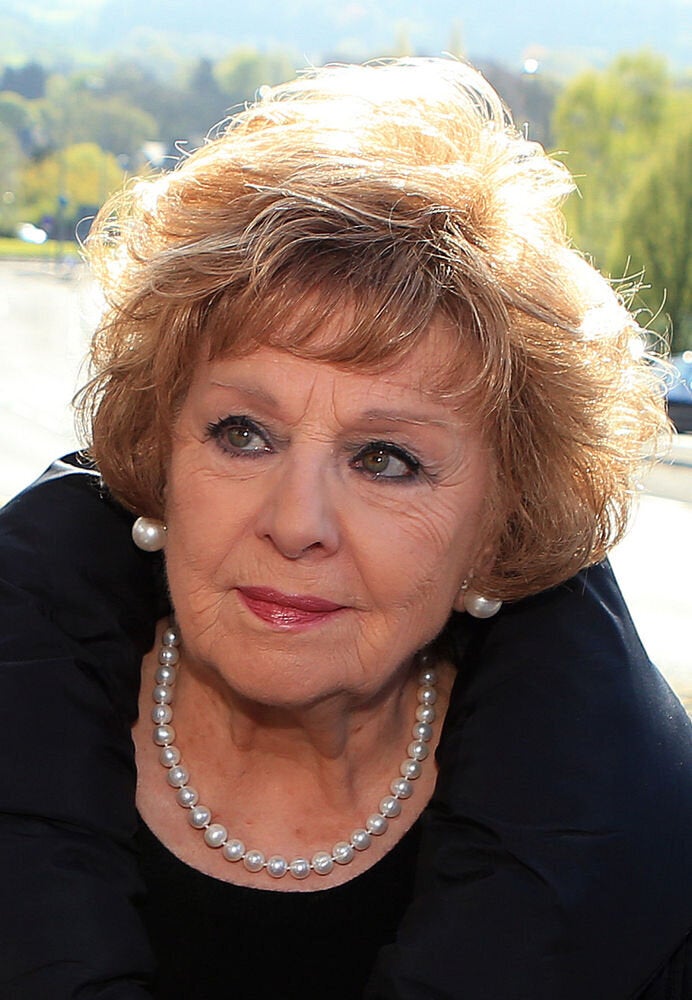 Unlikely Celeb Arrests