The controversial rapper spat out vile lyrics about the star, who recently went through a gender transition, as he appeared on US show 'Sway In The Morning'.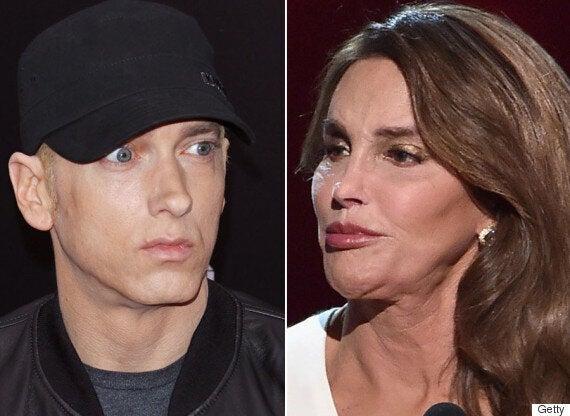 Eminem and Caitlyn Jenner
During the foul-mouthed appearance, he rapped: "Heat seeking missile duck, demented sick see who gives a f***. I invented p**** and this a true statement, I see the b**ch in you, Caitlyn.
"I keep the pistol tucked like Bruce Jenner's d***. No disrespect though not at all, no pun intended that took a lot of balls."
"No disrespect though"? Oh, so that makes it ok then, Marshall.
Sadly, however, Eminem isn't the only star who has made disgusting comments about Caitlyn.
Speaking of the announcement she was to receive the Arthur Ashe Courage Award at this year's ESPY Awards, Connor wrote: "Really? Winning the AA award for courage? Ashton is gonna come out and yell PUNK'D.
"Don't get me wrong. Do what you feel like doing and don't let anyone stop you. But everyone is taking this way too seriously…
"There are so many more important things that should be talked about … And SO MANY MORE IMPORTANT PEOPLE that actually deserve an award."
Connor went on to add that he was "totally supportive of people staying true to themselves" but thought "there are just way more things that we as a nation and as a planet should be talking about and working on".
However, she has received a huge wave of support from other parts of the showbiz world, with 'Orange Is The New Black' star Laverne Cox recently meeting with Caitlyn after voicing her admiration for her on Twitter.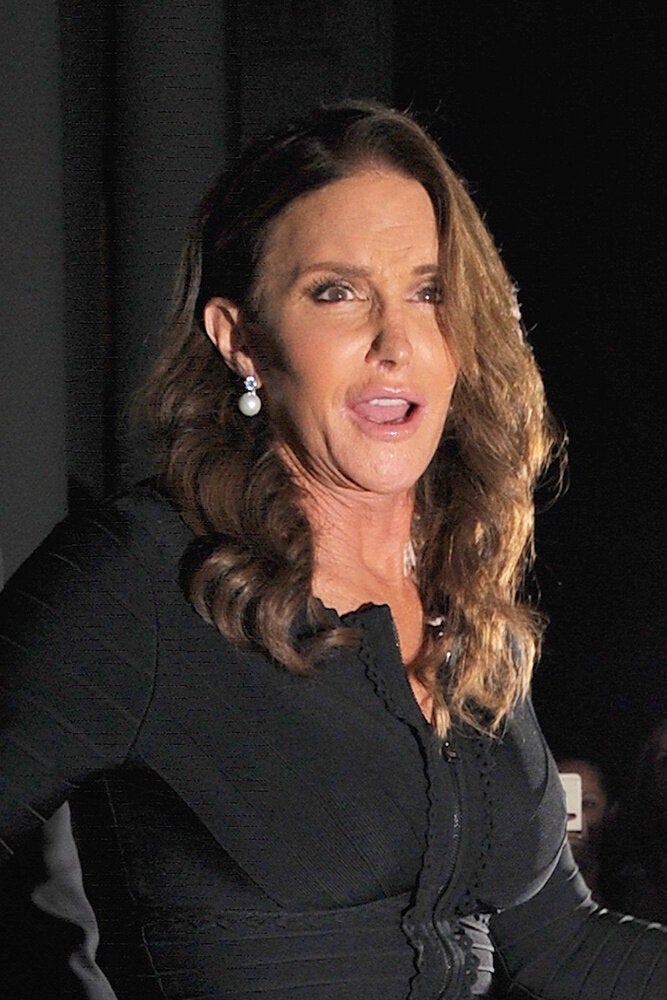 Caitlyn Jenner's NY Night Out