Fans who thought Nicki and Tay might not be pals for a while are in for a surprise, because according to Nicki, the two stars have already laughed the incident off.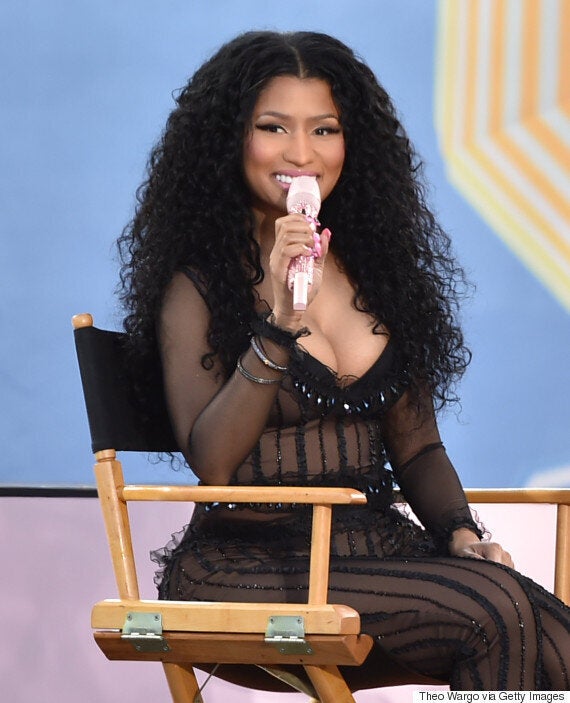 Nicki insisted there's no bad blood (sorry)
Speaking the show's host Lara Spencer, Nicki explained: "We're all good. I spoke to Taylor Swift yesterday on the phone.
"She was super, super sweet and she apologised. She said, 'Look, you know I didn't understand the big picture of what you were saying, but now I get it, so we're all good.'"
Nicki went on to explain the Twitter rant that led Taylor to think she was lashing out, reiterating that she was making aiming her remarks at MTV, following the 2015 VMAs nomination announcement.
"I posted something on my Instagram and it just showed the stats of other videos that had been nominated previously, and it just seemed to be a little funny business going on," she said. "'Anaconda' had such a huge cultural impact, and on top of that, we broke the Vevo record.
"This is actually my third time breaking the Vevo record and 'Anaconda' therefore should have been nominated, and I do think if it was the pop girls, they would have had many nominations for it.
"I think I got two for 'Anaconda,' for Female and for Hip-Hop, and it should have been for [Video of the Year]. That's all we were saying, and it is what it is."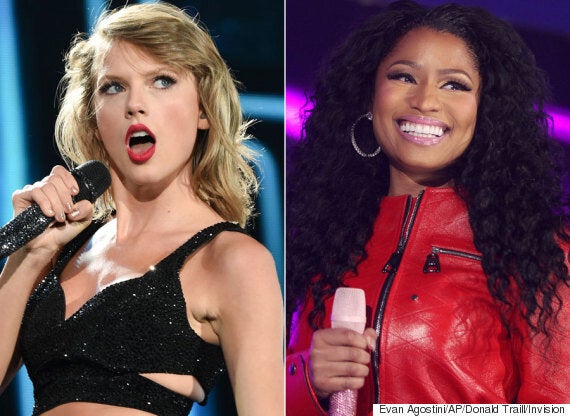 Nicki Minaj and Taylor Swift
The feud began on Monday night, when Nicki posted a series of tweets, including one that said: "If your video celebrates women with very slim bodies, you will be nominated for vid of the year."
Taylor, who bagged a Video Of The Year award nomination for 'Bad Blood', wrongly assumed the tweet was about her, and hit back:
Taylor then chose not to respond to Nicki's direct reply:
After almost 48 hours of silence - and a lot of backlash - Taylor issued an apology, posting:
Within the hour, Nicki graciously accepted Taylor's apology, replying: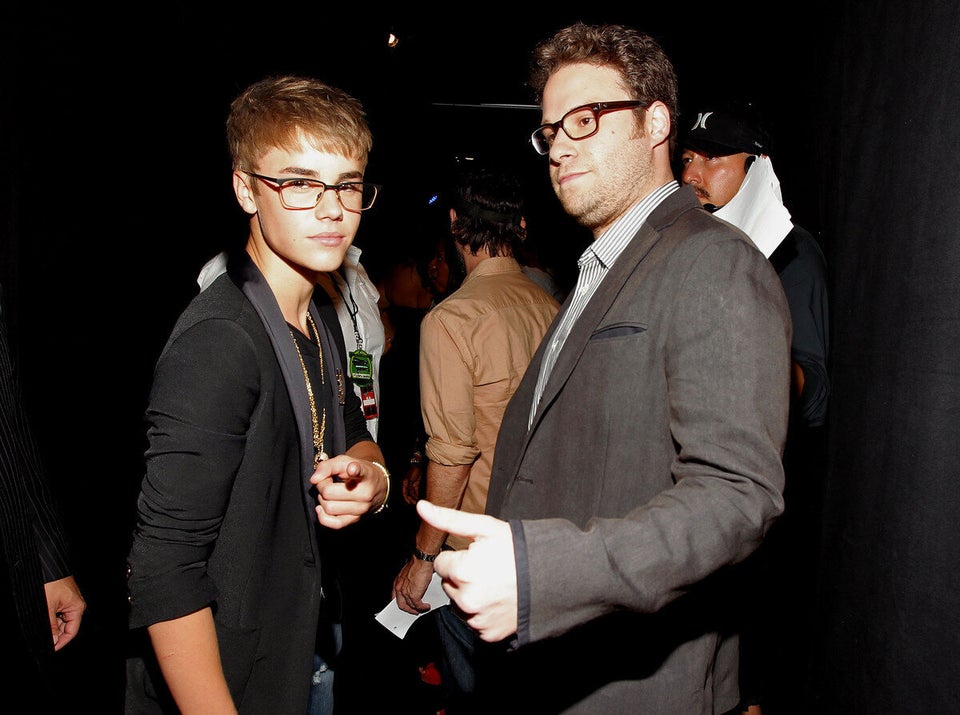 Celebrity Feuds
Popular in the Community