Victoria's Secret Supermodel, Anne V posted a baby bump montage video on Instagram to celebrate #BumpDay, which aimed to raise awareness of healthy pregnancies over the world.
The 29-year-old became a mum for the first time on 25 June after giving birth to her and her husband Adam Cahan's first child together - baby Alaska.
But on #BumpDay (22 July) the model released the Flipagram video which shows a photo of the model's bump every week from eight weeks to 40 while she wears a black crop top to show her growing belly in a matter of seconds.
Uploading to Instagram, she wrote: "What's more beautiful than a baby bump? A bump filled with a healthy baby!
"Today I'm celebrating healthy pregnancies around the world by sharing my incredible nine months journey to sweet baby Alaska."
The supermodel said she wanted to "raise awareness for maternal mortality" and encouraged her fans to share their favourite bump photo with her.
At the end of the montage, Anne V posted a photo of her holding her bundle of joy.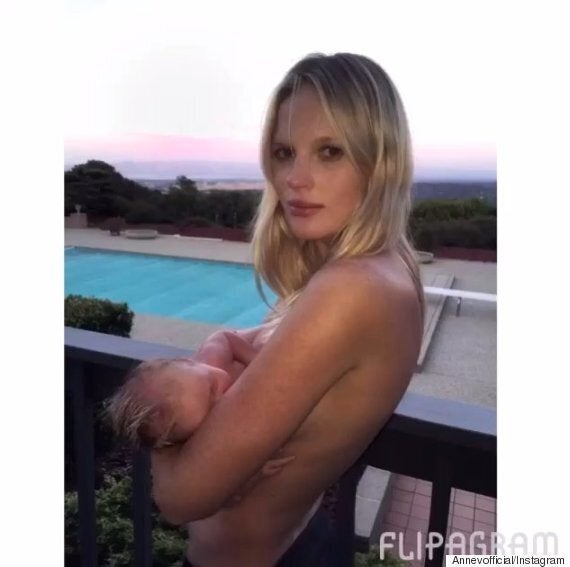 She wrote: "Welcome to the world baby Alaska! Your little feet absolutely rocked my world, I've never been so in love!"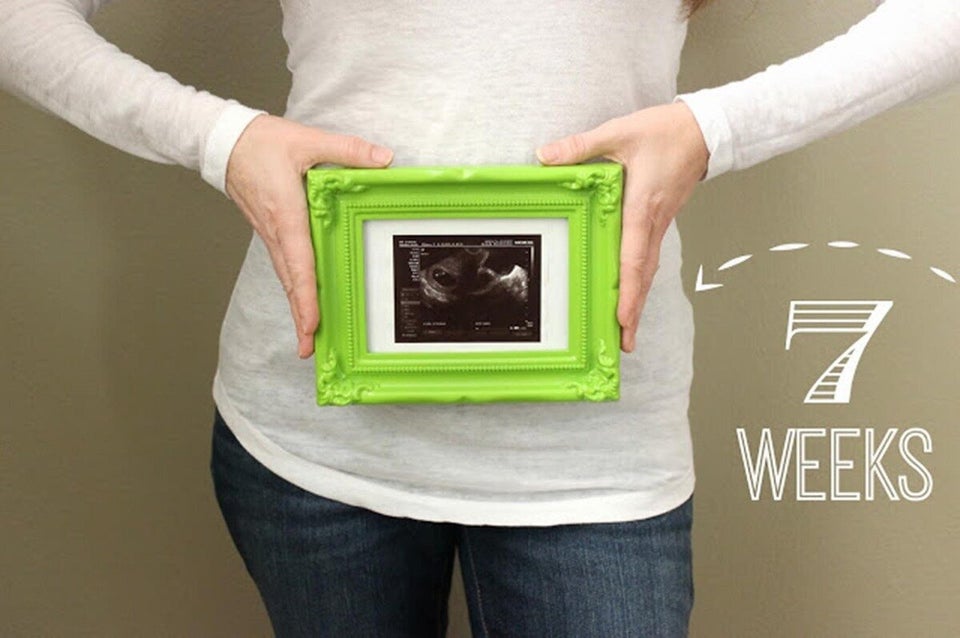 How big is your baby today? Mom's sweet pregnancy documentation
Related