Caitlyn Jenner held a naming ceremony at her Malibu home this week, and played host to a special guest who performed a track or two.
The star, who came out as transgender and announced her decision to stop living as Bruce earlier this year, welcomed her friends to her home, for a small religious ceremony that was officiated by a minister.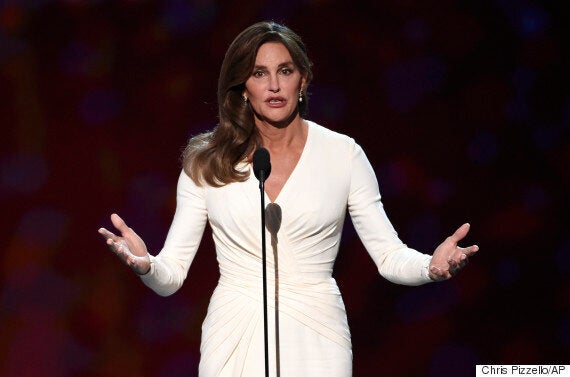 Caitlyn recently received the Arthur Ashe award for courage
After the proceedings were complete, Boy George entertained Caitlyn and her friends, performing a small set, reports MailOnline.
While Caitlyn hasn't tweeted about the event, fans look likely to get a glimpse at the big event, as it was all caught on camera.
The star is currently filming scenes for her documentary 'I Am Cait', which will receive its UK premiere this weekend.
"I feel bad that these [people]—especially young people—are going through such a difficult time in their life," she explains. "We don't want people dying over this. We don't want people murdered over this stuff.
"What a responsibility I have towards this community. Am I going to do everything right? Am I going to say the right things? Do I project the right image? My mind's just spinning with thoughts. I just hope I get it right. I hope I get it right."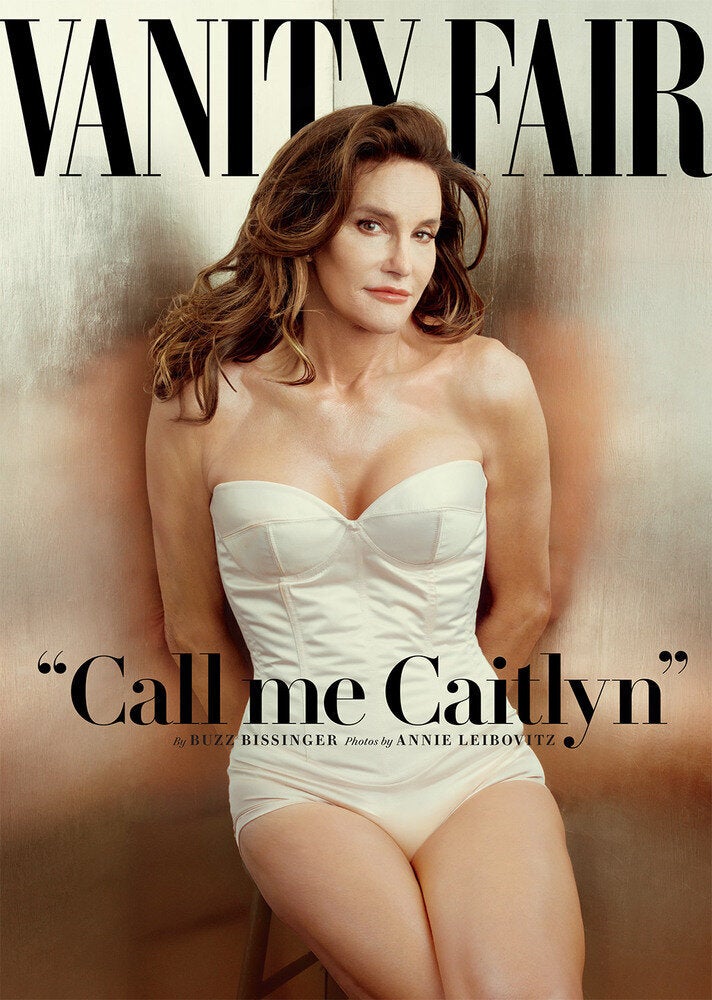 Iconic Transgender Moments