Ed Sheeran has made a rather embarrassing admission, revealing that he once soiled himself on stage. Yup. Soiled himself.
The 'Thinking Out Loud' singer opened up about the incident during an interview on Aussie radio, and quite frankly, we wish he'd kept it to himself.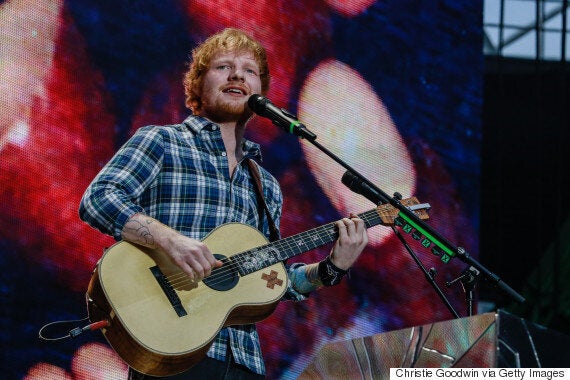 We'll never look at Ed the same way again
We're not really sure how the conversation took this turn, but Ed told host DJ Kent Small: "I actually once misjudged a fart on stage which ended up being a shart."
TMI, you say? Oh it gets worse.
"It was, like, midway through a performance and I was really lively and then half-way through I was like alright I'm just going to stand for the rest of the performance and hope it's over soon and then go home and throw these trousers out," Ed continued.
Thankfully, the conversation then took a different turn, and Ed didn't reveal where he was performing when the unfortunate incident took place.
The star is currently on a huge tour, and recently performed a series of concerts at Wembley Stadium.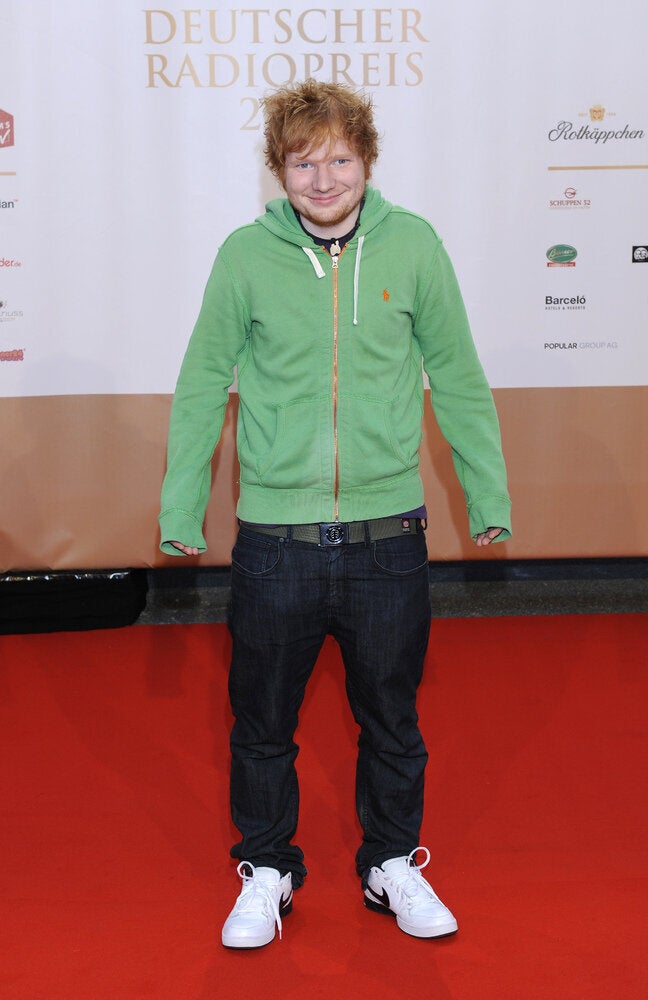 Ed Sheeran's Signature Looks
Popular in the Community