Richard Hammond has confirmed that he plans to find a new project to work on with his former 'Top Gear' co-hosts Jeremy Clarkson and James May.
The presenter quit the motoring show when Jeremy was sacked, following an incident over a cold meat platter (yes, really) that ended with him punching one of the show's producers.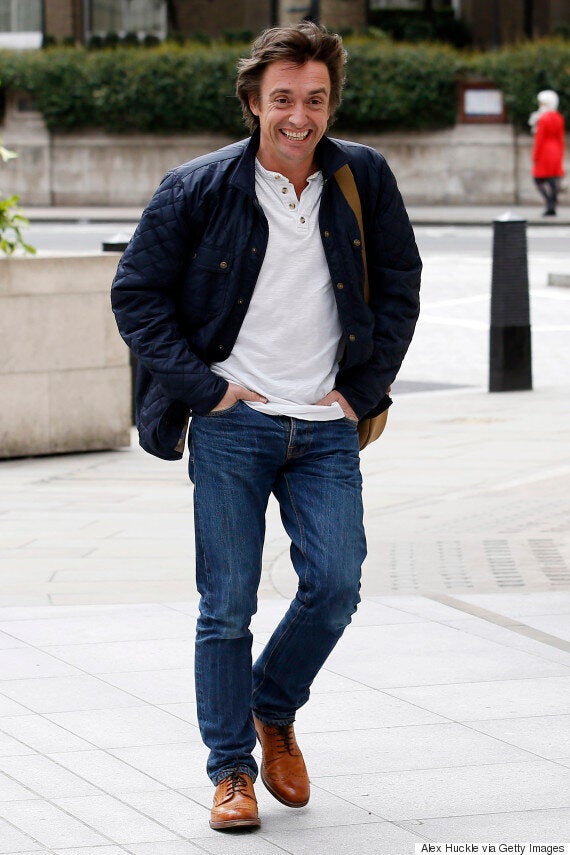 Now, speaking on television in Australia, where the trio recently completed their 'Clarkson, Hammond And May' live shows, Richard has admitted that he doesn't plan to part from his co-workers.
On the 'Today' show, when asked if they planned to stick together, he replied: "I think it's just being realistic – there's nothing else we can do now, it's literally our only function.
"So yes, we'll stick together."
It hasn't all been smooth-sailing since the trio's time as 'Top Gear' presenters came to an end, and earlier this week, Richard and Jeremy came under fire when they both posted similar jokes on Twitter, that featured homophobic slurs.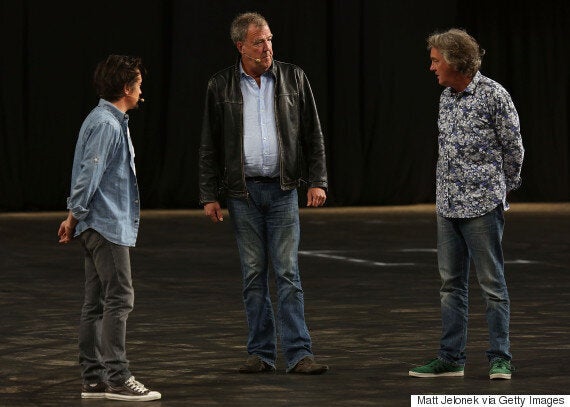 The presenters on stage in Australia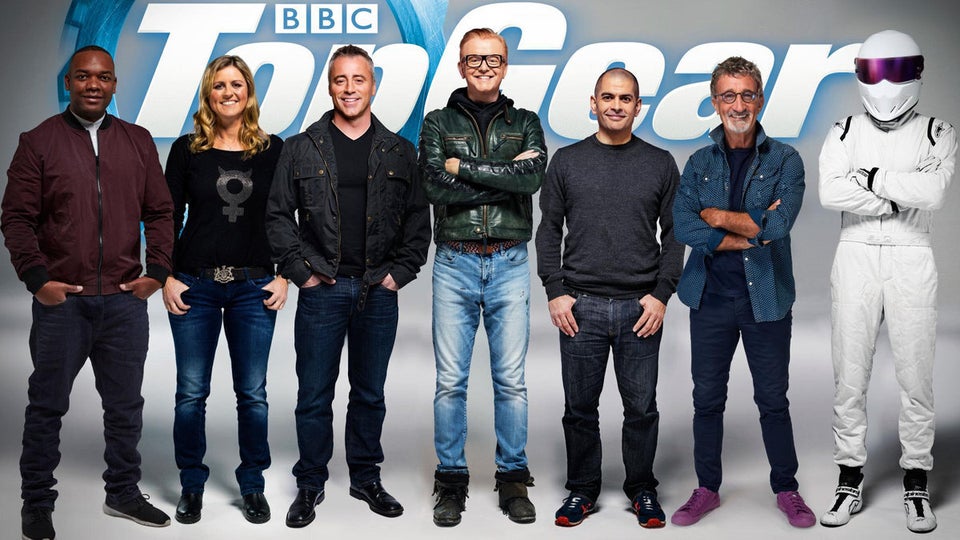 'Top Gear': The Best Bits
Popular in the Community