'Coronation Street' couple Kevin and Sally Webster have their ups and downs over the years, and it looks as though the couple could be set to reunite again.
Sally's set to have a tough time when Carla catches her snooping at the accounts in the factory, and fires her on the spot.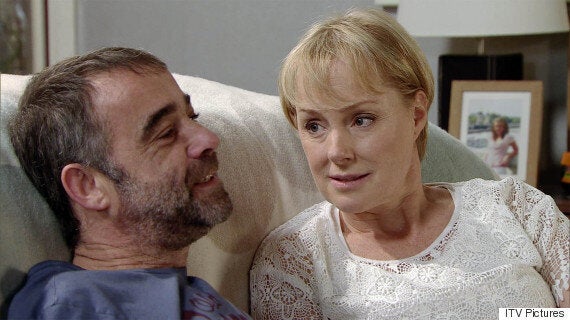 Thinking her plan to buy the business is now ruined, Sally turns to Kevin, who reveals that he'd love to invest in her idea.
An overjoyed Sal then leans in to kiss her former husband - but how will Kevin react?
The Weatherfield veteran is currently single, following his drama with Jenny, but Sal remains engaged to Tim.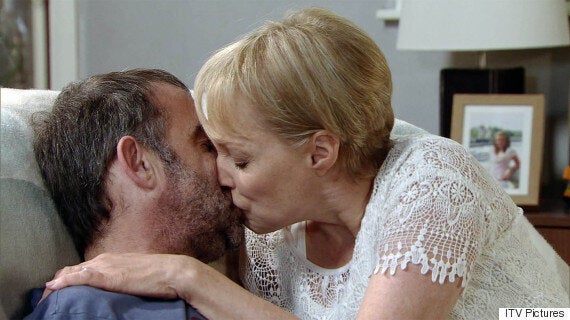 It's been a busy month in Weatherfield, and the Street recently welcomed a temporary, new arrival, in the form of Girls Aloud star Sarah Harding.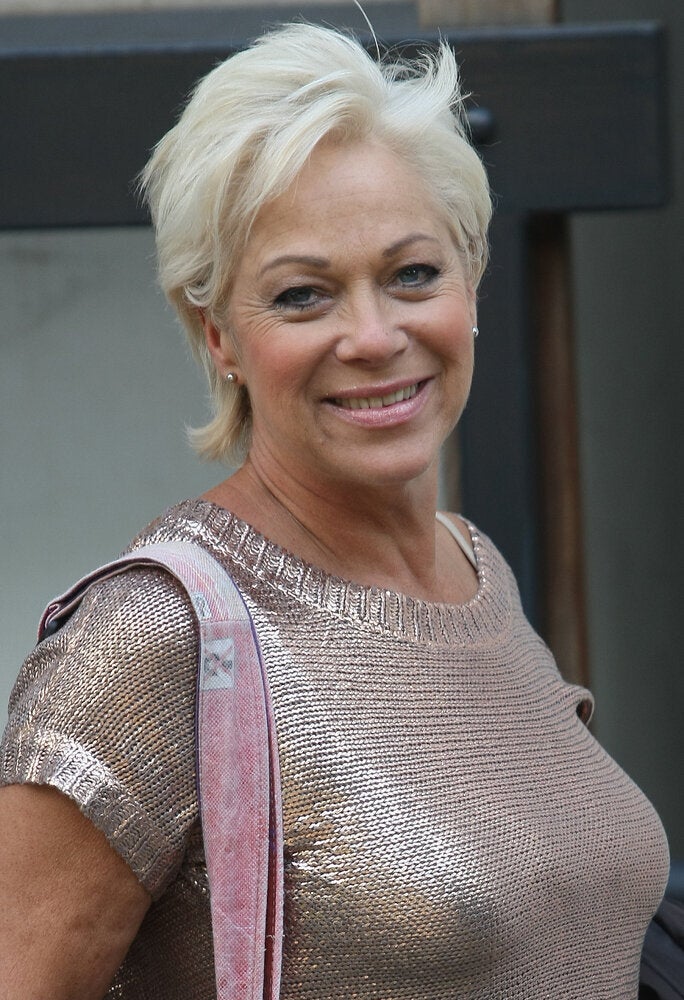 Coronation Street - Where Are They Now?