The F1 driver has known the singer for years, however it's believed they've been spending time together, after bonding at the annual Met Gala earlier this year.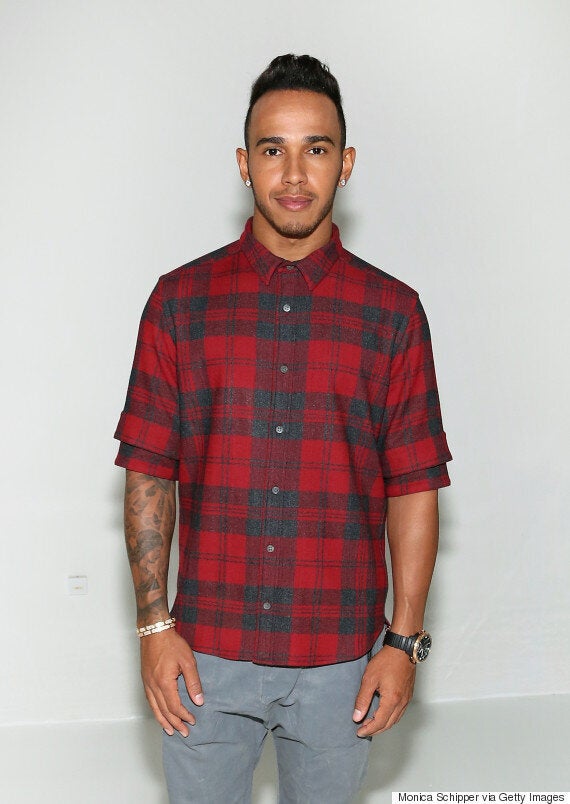 The Sun reports that the pair have been pals for quite some time, but their hectic schedules have made things difficult.
"They are both really busy but Rihanna has asked him to come to Rock in Rio in September so he can see her perform and spend time together."
The paper adds that RiRi and Lewis first got close at the Met Gala, where Lewis joined Rihanna at her after-party.
"It was all about when they might be in the same town together and how they'd spend it."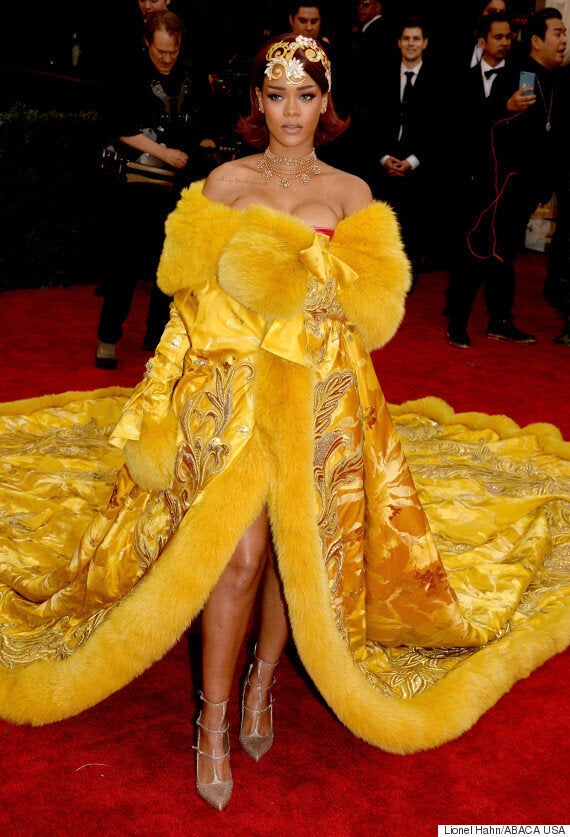 Rihanna at the Met Gala in May
At present, Lewis and Rihanna are keeping schtum on the rumoured relationship, and a representative for Lewis chose not to comment when approached by The Sun, while Rihanna's did not respond.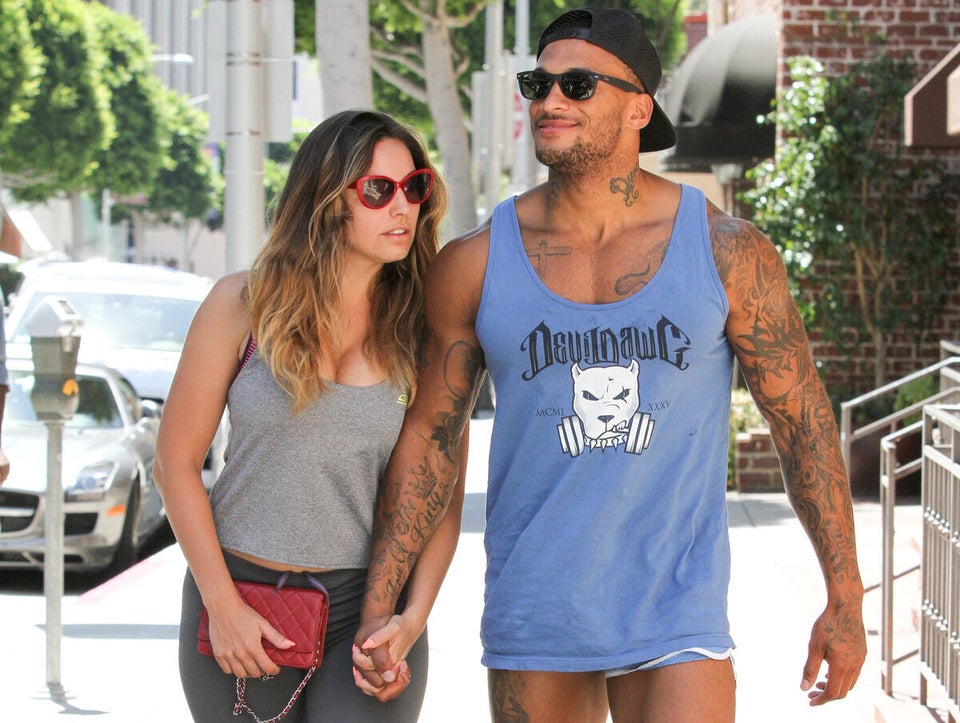 Celebrity Splits