Myleene Klass has spoken publicly about her divorce for a second time, following her ex-husband Graham Quinn's Twitter rant.
The couple divorced three years ago, after just six months of marriage, however they were in a relationship for 10 years.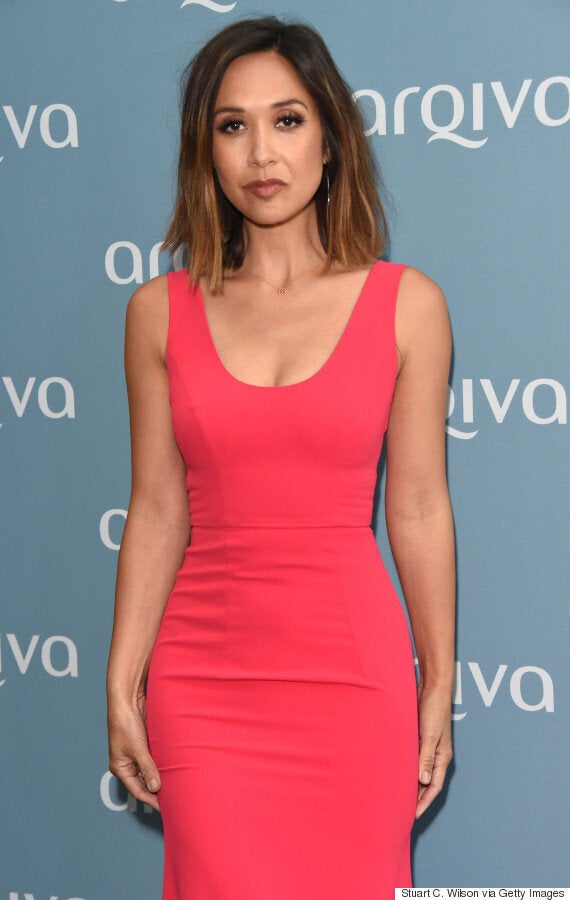 Now, speaking to The Sun, Myleene has candidly admitted that she thinks she made a mistake marrying bodyguard Graham.
"But now I don't feel I have to save anybody. I can actually find someone who wants to just mooch through life like me, and be nice. Honestly, that's enough for me."
"I mean I married a convicted drug dealer and didn't sign a pre-nup. What was I thinking? When I say that sentence aloud, I realise how stupid it was." Ouch!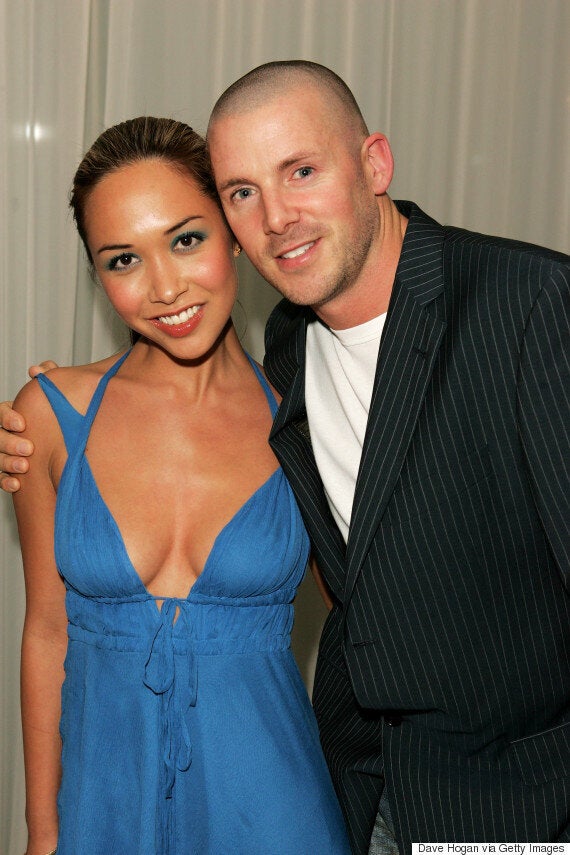 Graham is also the father of Myleene's two daughters, Ava and Hero
Myleene's comments come just days after a Twitter rant from Graham, who lashed out after the singer claimed to have lost a lot of money during their divorce.
"Please explain to me how I took your money? I lost so much money from our divorce and our house that we bought together.
"One day I hope you will put the interests of your children first and let them see their father…. Instead of focusing on what lies you can tell to boost your career."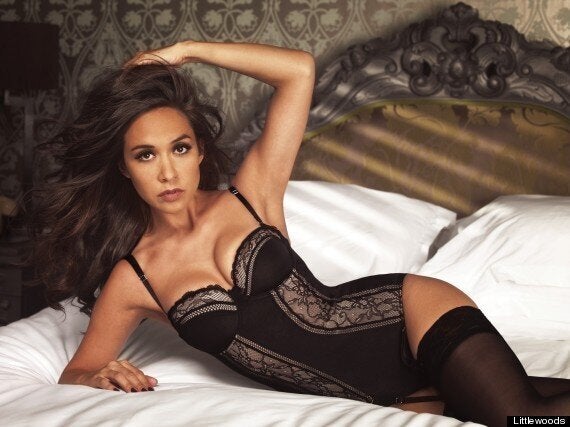 Myleene Klass