Sam Smith has been enjoying a series of secret dates, with former 'TOWIE' star Charlie King, according to reports.
The duo are believed to have first made contact on social media, after Charlie sent a series of tweets about the Grammy-award winning singer.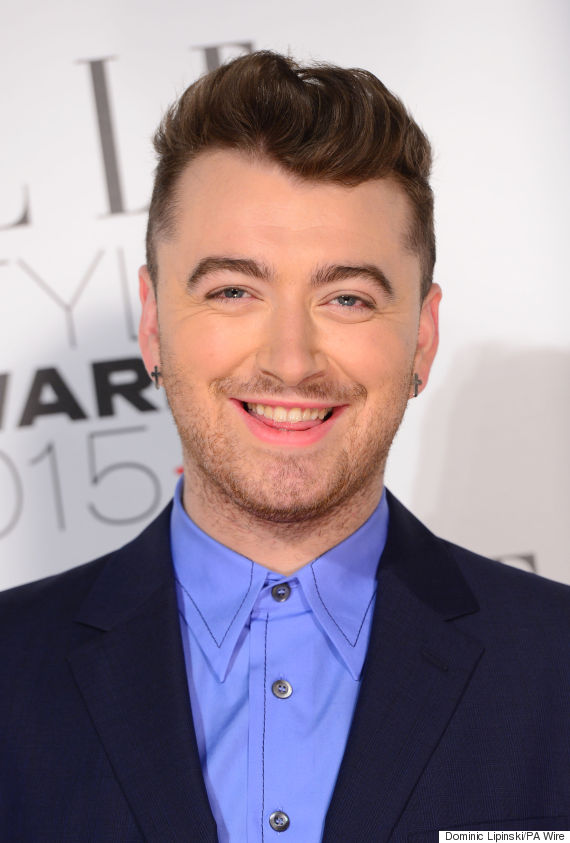 Sam Smith
A source has explained the seemingly unlikely pairing to The Sun, revealing that they've met up secretly on a number of occasions.
"Sam and Charlie don't mix in the same circles so the only way they could meet was through social media," the source states. "The pair went out together a number of times but always had to make sure they weren't spotted. They preferred going to low-key pubs in London or to Sam's apartment."
However, fans hoping to see Sam coupled up with the reality TV star look set to be disappointed, as the duo have reportedly decided they're better off as friends.
"The pair hung out to discover if they were compatible. Friends have said nothing romantic happened because they decided they were better off as friends," the source adds. "They enjoyed each other's company as both are quite deep individuals. They deliberately never took any pictures together because they wanted to keep it under wraps.
"Sam's schedule is incredibly hectic so their dates were very sporadic. They mutually decided in May that it wasn't going to work."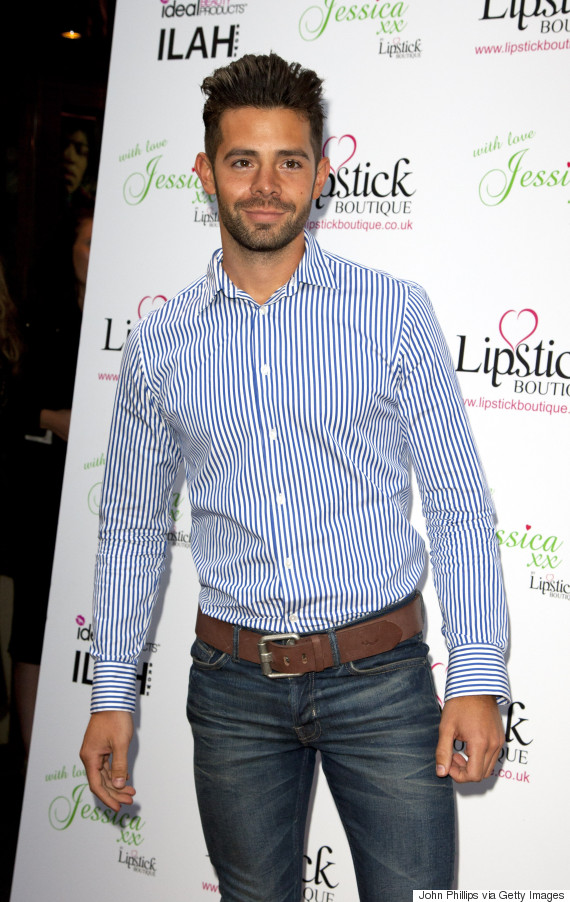 Charlie and Sam have decided to just stay as friends
Back in January, Sam split from his boyfriend Jonathan Zeizel, just three weeks after going public with their relationship.
It's been a hectic year for the star, and he was forced to cancel a series of tour dates, after having emergency vocal chord surgery.
LIKE US ON FACEBOOK | FOLLOW US ON TWITTER