American actress and model Coco Austin announced she was pregnant with her first child during the first taping of her new talk show with hubby Ice-T.
The new show - Ice & Coco Talk Show - airs next week, and Nicole Natalie Marrow, a.k.a Coco Austin, 36, tweeted the news that fans will soon be watching when it goes live.
The mum-to-be excitedly tweeted: "I'm pregnant!!! Yah!! Ice & I are so excited! I announced it Friday on our new talkshow..."
Her tweet was soon followed by Ice-T, 57, an American rapper, who added: "Oh sh-t! The news is out. YES. We"re having a baby. We announced it on the Ice & Coco Talk Show taping Friday.. That show will air August 3rd."
The couple have been married since 2001 and said they will reveal the sex of their baby, the name they have picked AND how long they've been hiding the pregnancy news on their talk show next week.
They announced in June 2015 they were re-branding themselves as talk show hosts, describing it as a "real, crazy and funky" daytime talk show in the trailer.
Seeing as their talk show goes live very soon, it looks as if their pregnancy journey is going to be pretty public.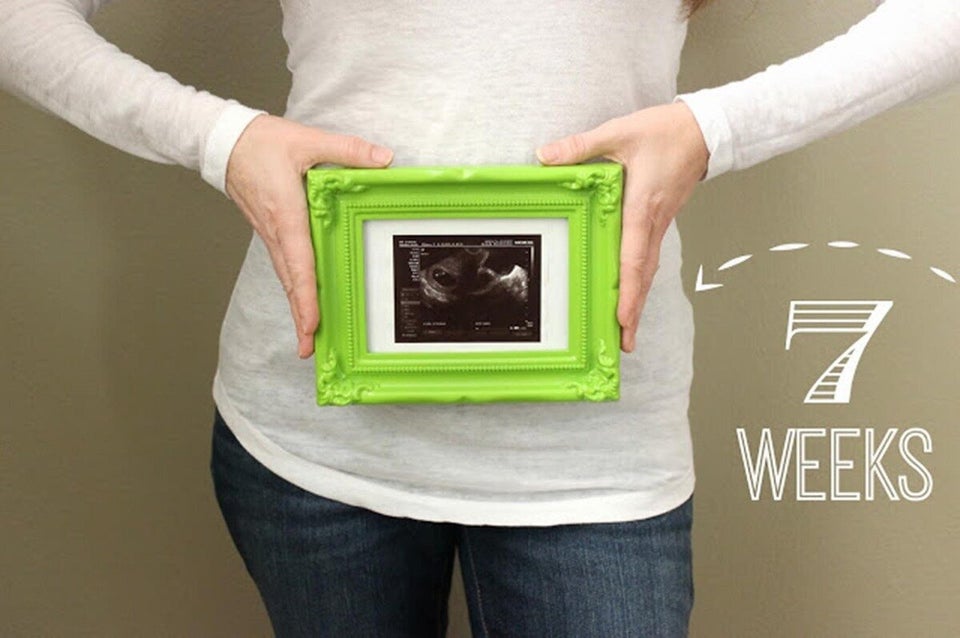 How big is your baby today? Mom's sweet pregnancy documentation