Jennifer Lopez celebrated her 46th birthday in style over the weekend, hosting a party at New York's 1Oak club.
The 'Booty' singer's eye-catching ensemble ticked all the boxes, featuring huge cutouts, and sheer panels that left little to the imagination.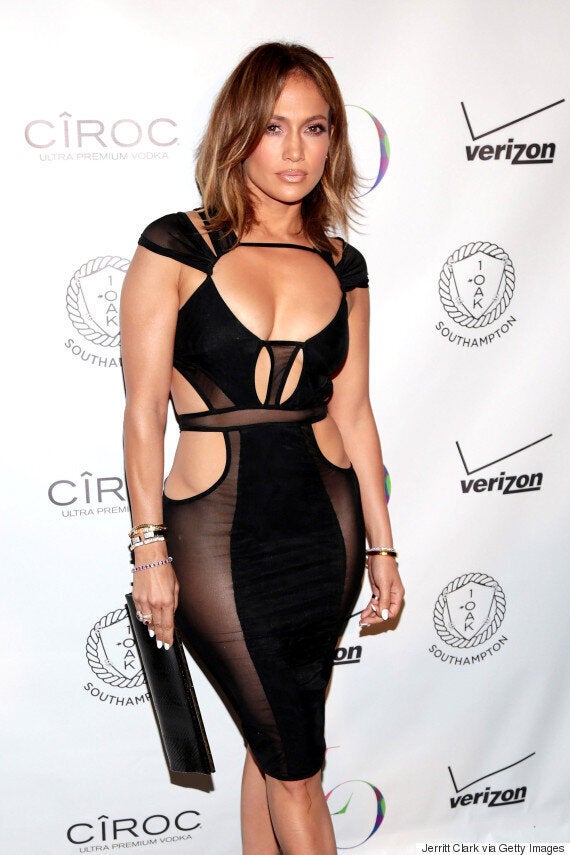 J.Lo wisely kept the rest of her outfit pretty low-key, accessorising with some simple bling, and a black clutch bag.
The racy number made sure the star was the centre of attention among guests, who included Khloe Kardashian's former boyfriend French Montana and rapper Fat Joe, who's collaborated with Jennifer on a number on a number of tracks.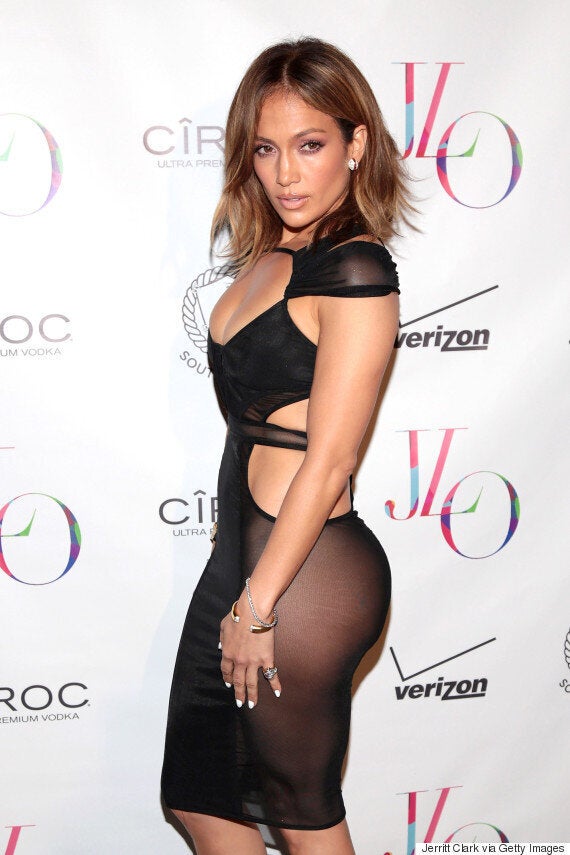 J.Lo also impressed Kim Kardashian, who took to Instagram to praise her "idol", sharing a snap with the caption: "Damn!!!!! How hot does @jlo look!!!!! She will forever be my idol!!!!#BodyGoals."
Instagram-lover Kim couldn't resist sharing a snap, despite the event's photos ban, and posted a cheeky snap of herself and Jennifer, which had been taken by Kanye West.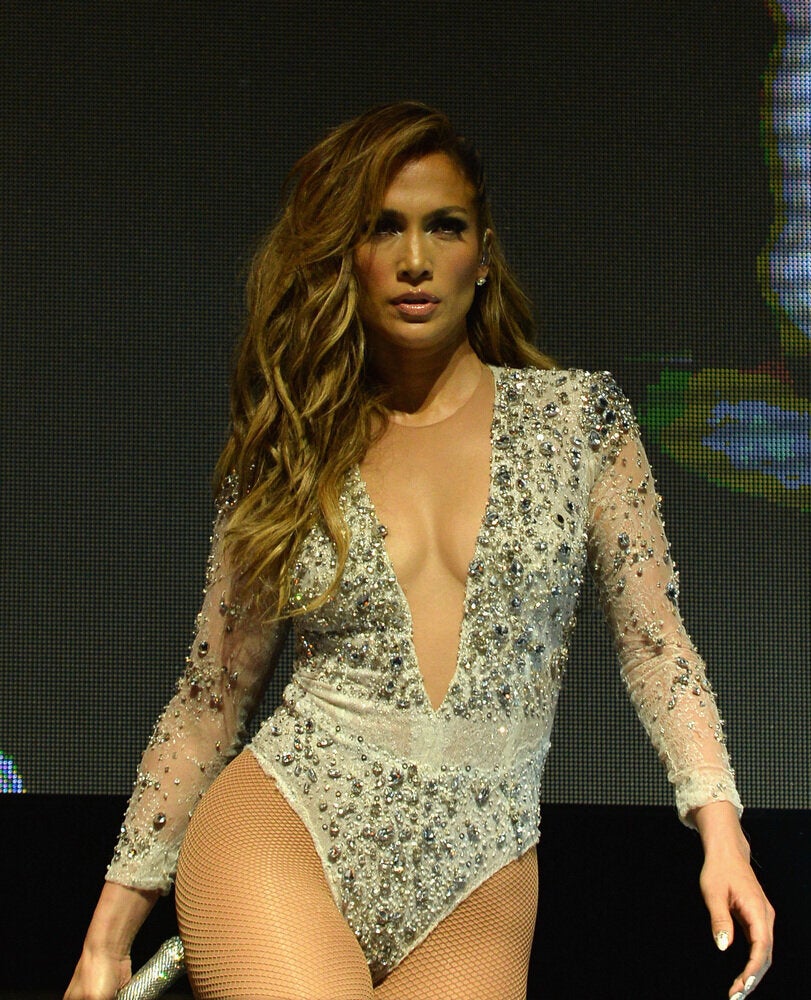 100 Sexiest Jennifer Lopez