Manolo Blahnik may finally appease the rift between handbag and shoe loyalists (you may love both but you'll always love one slightly more).
The shoe designer is set to launch his first ever bag collection - six different styles for Autumn/Winter.
For those of us whose Manolo fever was sparked by Sex and the City, this is very good news indeed. For those of us who don't have Carrie Bradshaw's style connections or rich arty Russian lovers, it's not so great in that the bags start from a whopping £1300.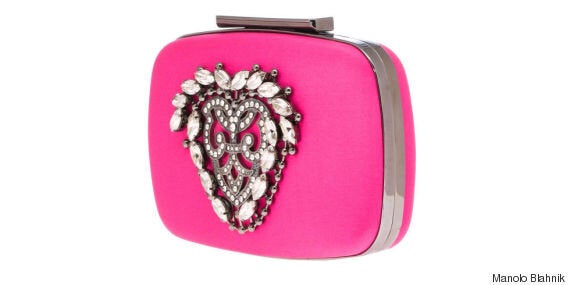 Needless to say, the handbags aren't for every day use. These are Swarovski crystal-encrusted little clutches made from satin and crepe de chine, and can be snaffled at the store on Old Church Street, Liberty and Harrods at the end of July.
According to Blahnik, the inspiration for the embellishments came from Hangisi shoe buckles.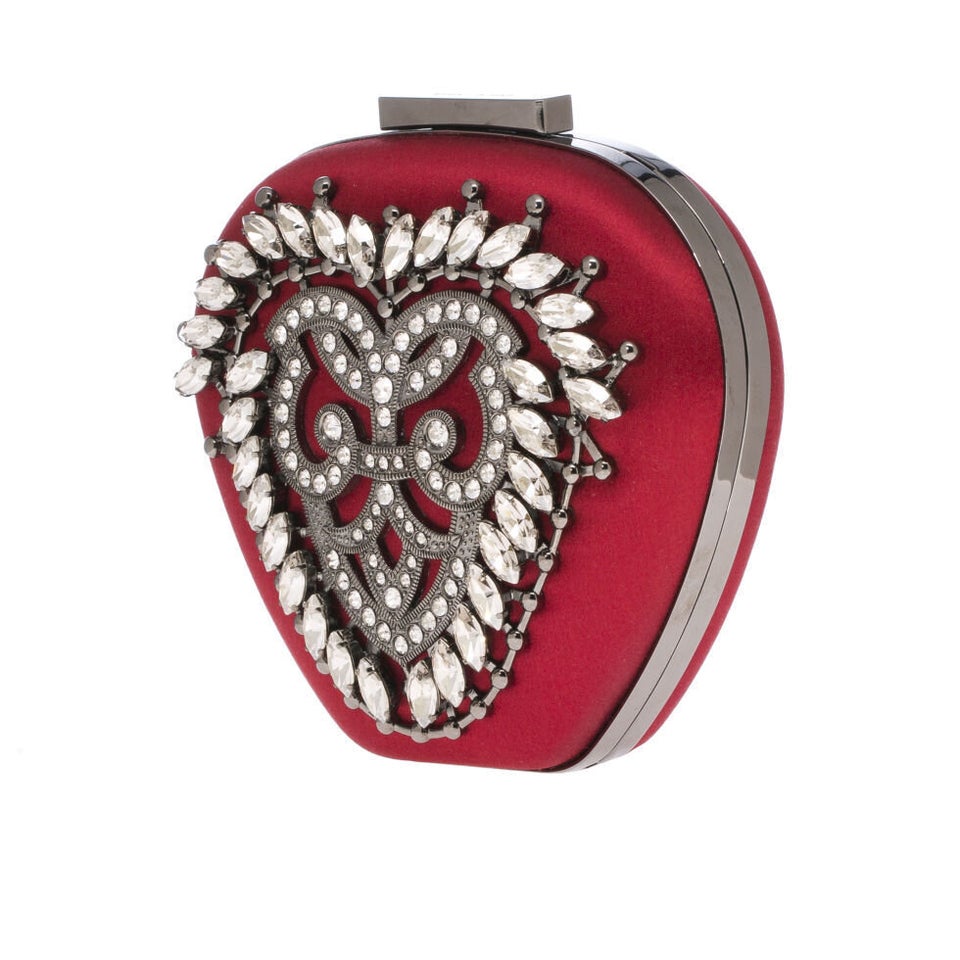 Manolo Blahnik's First Ever Handbag Collection
He said: ""This collection came up because it is something that I really wanted to do - I had no rush in getting this done.
"I like to make things beautifully and sometimes to get something right it takes time. At the moment I have no plans to make other accessories. For the moment I would like to enjoy the bags, and I am already thinking about more bags for next season!"
Speaking to Vogue.com, he also said: "I love ornaments in my shoes so why not add these to the bags too? These bags are an extension of some of the shoe styles I really like as I wanted to keep the connection between the shoes and bags."
Chief executive officer Kristina Blahnik, who is the designer's niece, said to WWD, "the designs are evening-focused, and future collections will have different colorways and crystals, such as sapphires or rubies." She confirmed the company is also looking at doing day bags as well.
Nice if you can afford it - for most of us, we're sticking to Accessorise.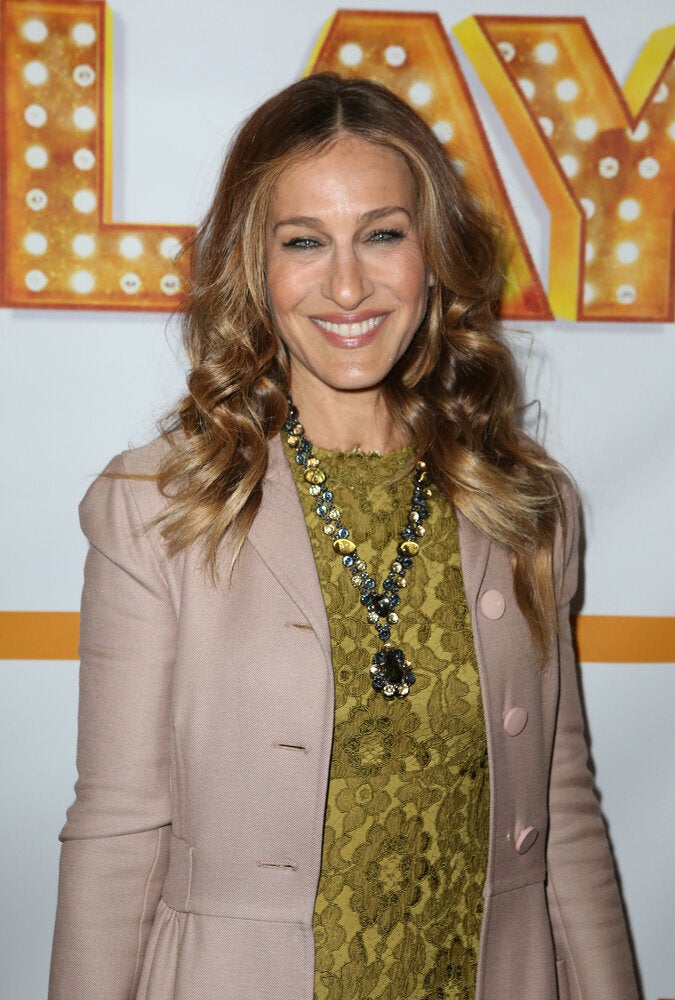 'Sex And The City': Where Are They Now?
Popular in the Community