The Grammy winner has teamed up with the electro duo once again, on the latest single to be taken from their second album 'Caracal'.
The two acts previously worked together on 'Latch', which peaked at number 11 in the UK chart in November 2012, before climbing to number seven in the US chart 18-months later.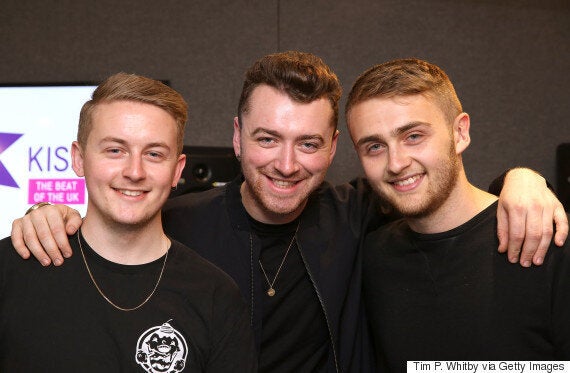 Sam Smith (centre) with the Disclosure boys
Sam penned 'Omen' with Disclosure's Howard and Guy Lawrence during a writing session earlier this year.
"It was the most successful two days of songwriting we'd ever had," Guy said. "We wrote five amazing songs, a few for Sam and 'Omen'."
The trio have also debuted the music video to the track, which sees Sam performing the song in a futuristic underground club, before police storm the set.
The track is set for release on 21 August, while 'Caracal' will follow on 25 September.
Watch the video for 'Omen' above...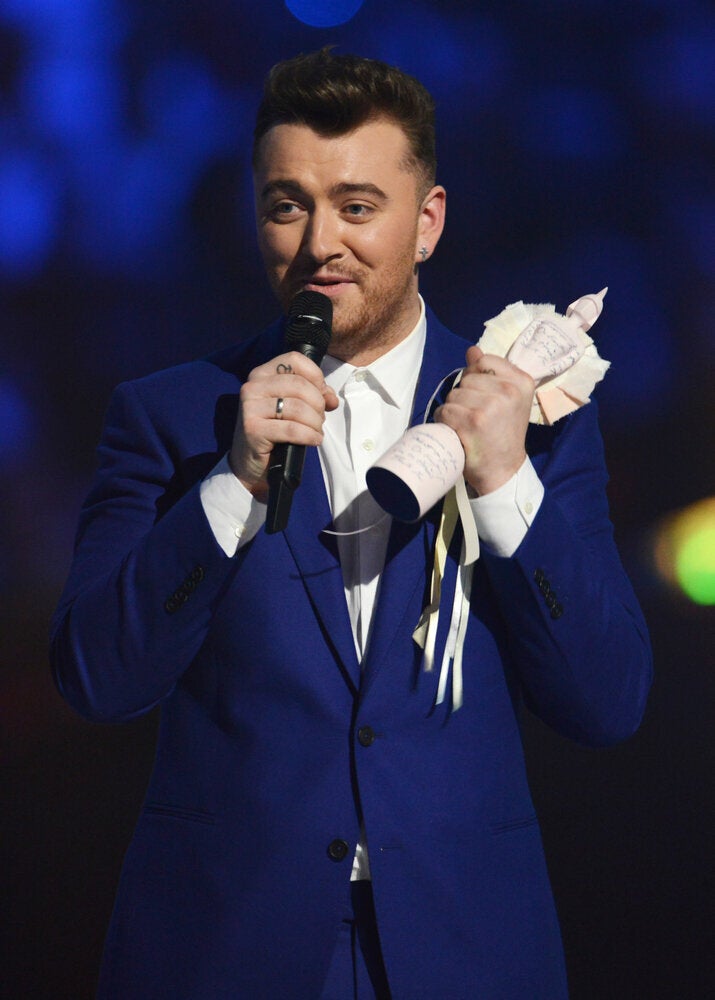 Sam Smith's Biggest Achievements