Sinead O'Connor has shared the reason for her recently-cancelled concerts, revealing that her son has been suffering from a "life-threatening medical condition" for the past five months.
The singer has three sons, along with one daughter, and she has not stated which son is fighting the unnamed illness.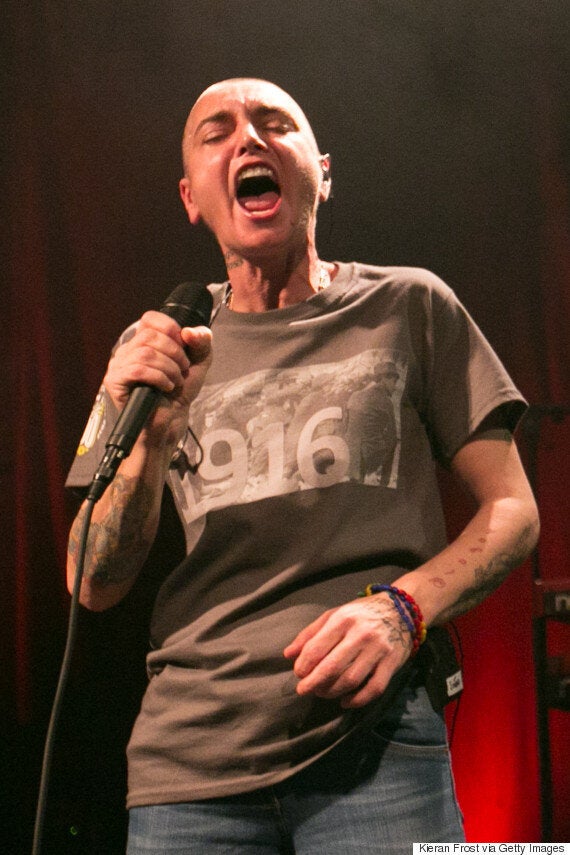 Sinead detailed her decision, and revealed the seriousness of the illness in a Facebook post, which read: "My child has been suffering with a life-threatening medical condition since early March 2015. It is the type of condition my child will definitely survive, if correct care is taken and is supervised by myself. Otherwise there is no guarantee.
"Needless to say, this has been and remains a severe family crisis. Like any mother, I have been up all day and night every day and night since I found out my child is suffering.
"Studying and learning all I can so that I might help not only the suffering child, but those of my other children who are naturally affected by the situation."
Sinead also discussed her own recent health problems, and later added: "I am so worried about my child and about how we go forward as a family when my child's condition means I have to cease touring for the foreseeable future.
"I have been instructed by my child's doctor not to work until my child has fully recovered."
"Sinéad O'Connor apologises profusely to her fans but she cannot travel this summer anymore," a statement read. "She is suffering from exhaustion due to an existing not resolved medical situation and she has been advised by the doctor to stop any activity and rest.
"Because of this she is completely unable to travel and to perform."
Read Sinead's full post on her son's condition here.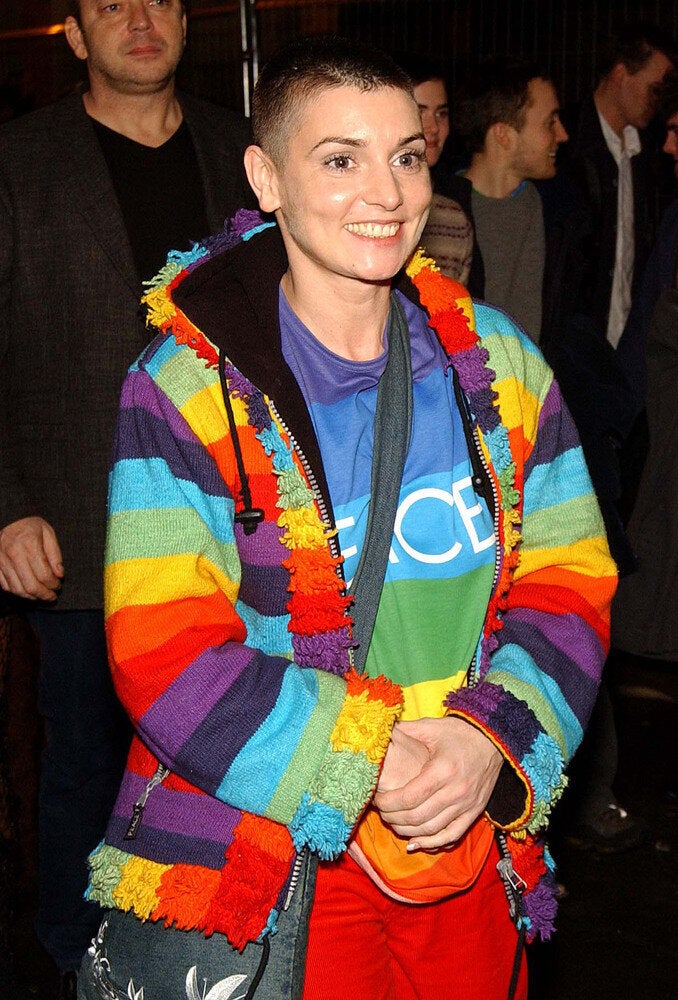 Sinead O'Connor
Related