Calvin Harris has posed for another set of (super hot) Emporio Armani snaps, and quite frankly, we feel like the weekend has arrived early.
The star currently has a DJ residency in Las Vegas, and is busy being loved-up with Taylor Swift, but thankfully, he's squeezed in the time to whip his kit off and strike a pose.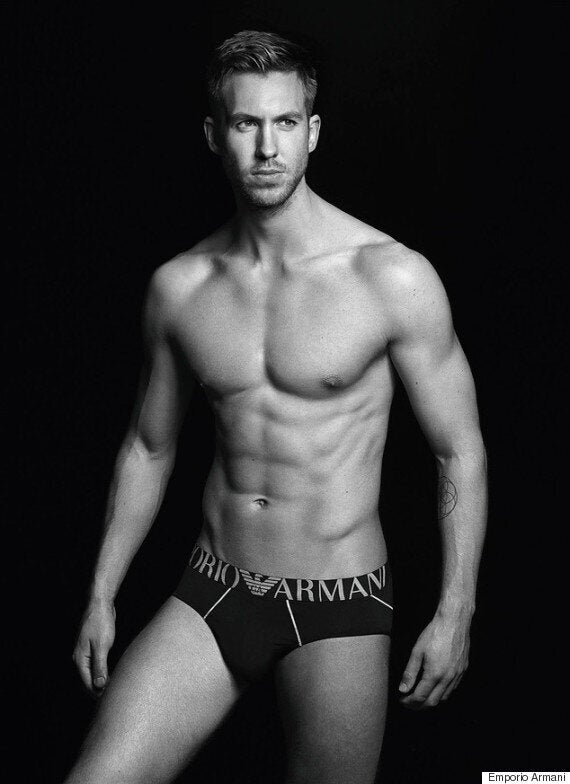 Calvin is sporting nothing but a pair of black pants in two of the snaps, and well… let's just say he wears them well.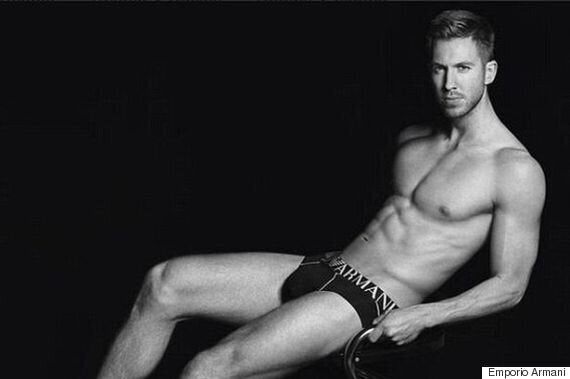 The shoot was conducted by Lachlan Bailey, and is Calvin's second as the brand's model.
They're not all shirtless pics though (boo!) and in other photos from the campaign, Calvin's sporting a leather jacket and smoldering in front of the camera.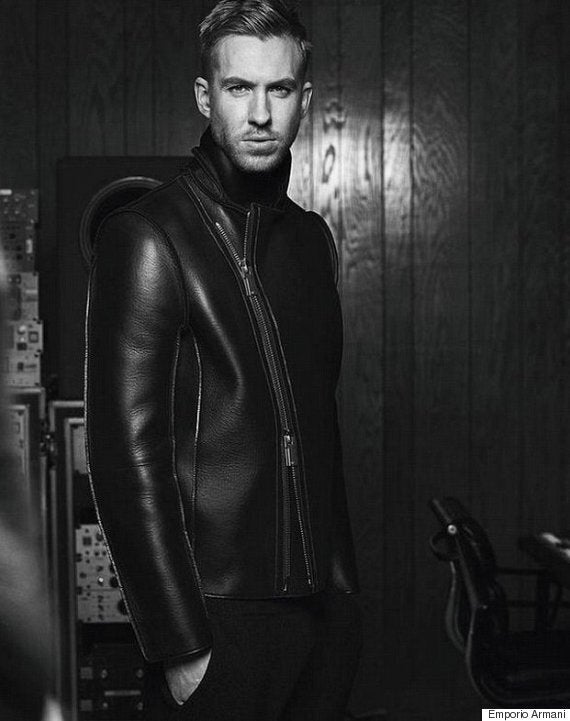 HOW is it possible to be this beautiful??
The Scottish star recently revealed the secret to his toned bod, stating that it does take a lot of effort to stay in shape.
"On tour but also training for next Armani shoot! Staying in a gym routine while on the road is tricky," he wrote on Twitter. "But as long as you don't drink, eat well, sleep enough and take one of those mad little ab rollers with u everywhere you'll be good."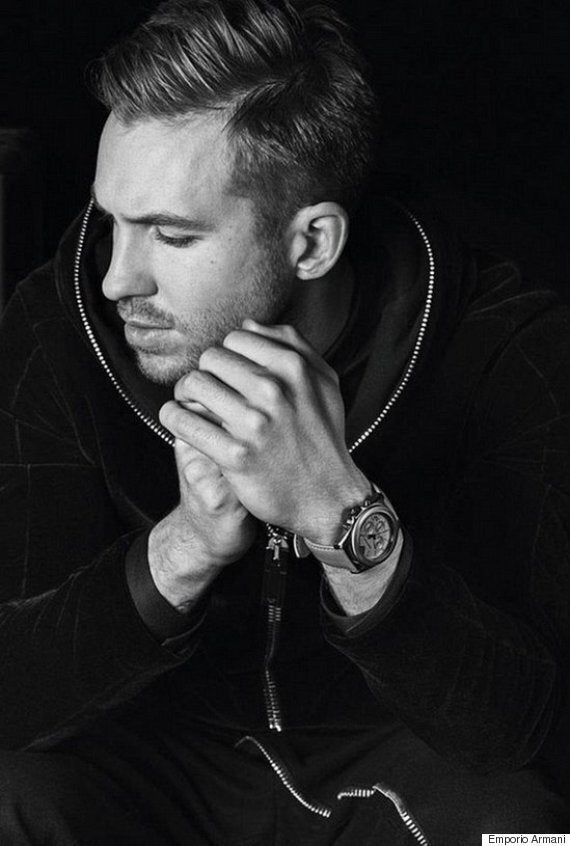 *prays Calvin has signed a never-ending contract with Armani*
When he's not busy working out, stripping off, or DJing, Calvin can often be found hanging out with his girlfriend Taylor, and since going public with their relationship, the couple have enjoyed a number of dates and PDAs.
Taylor recently gave a shoutout of sorts to Calvin during a '1989' tour concert, telling the crowd in Glasgow: "I happen to love Scottish people, personally."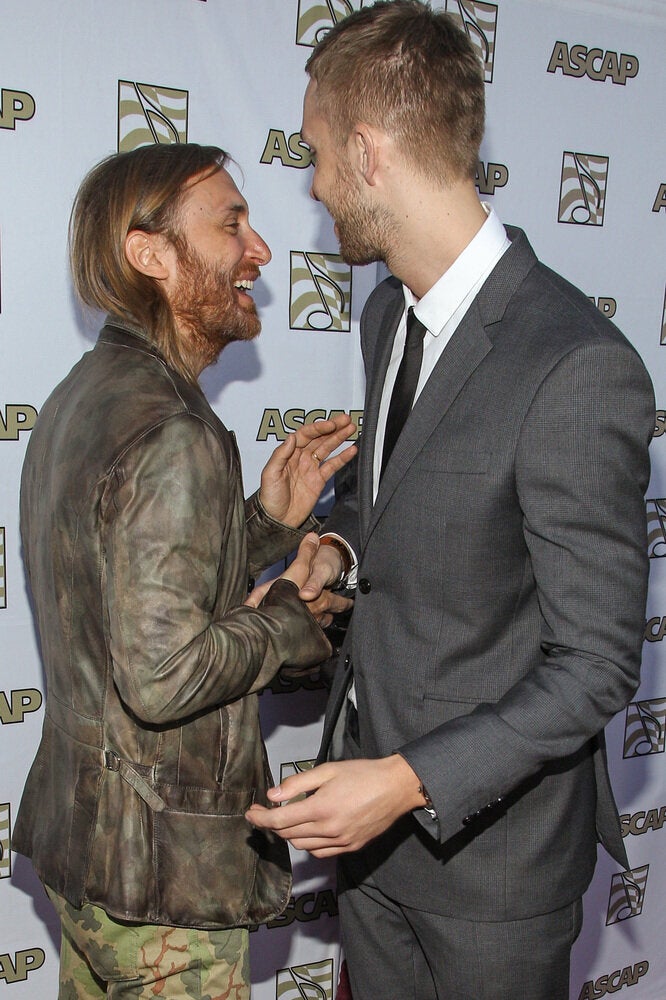 Calvin Harris
Popular in the Community