The 'Celebrity Big Brother' winner has opened up about the "terrible drama", which saw the former 'Dynasty' star thrown off her lilo, as she relaxed in the pool at her home in the South of France.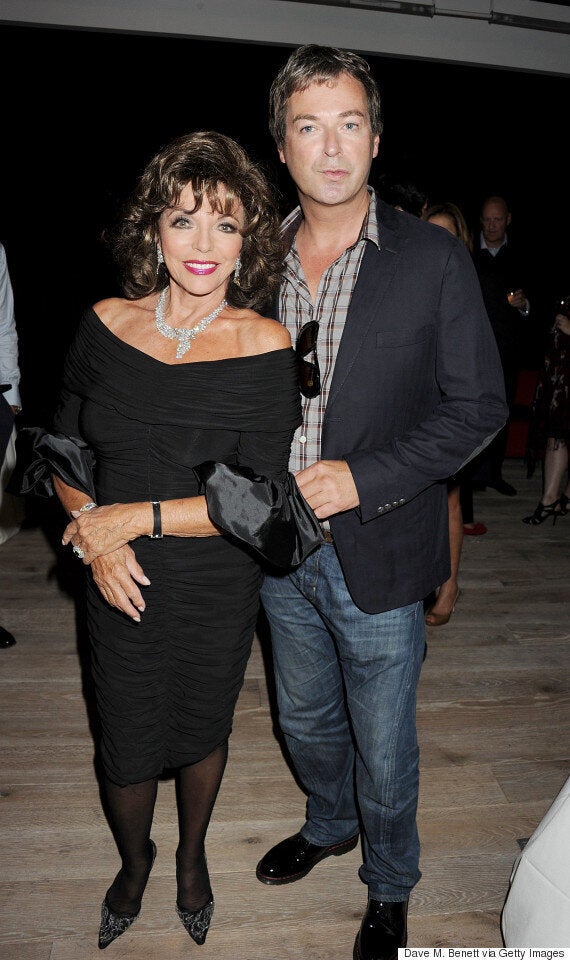 Joan Collins and Julian Clary
Speaking about the dramatic pool rescue to OK! magazine, Julian said: "She was in the deep end of the pool on one of those floating arm chairs, when the thing flipped upside down on top of her.
"I became aware of these muffled cries for help, and so without a thought for my own safety I leapt in and rescued Joan, for which she is eternally grateful."
The pair became friends back in the 1980s, when his alternative comedy show 'The Joan Collins Fan Club' caught her attention.
Joan hit headlines earlier this month after her 'Dynasty' co-star Stephanie Beacham revealed the pair's plan to revive the classic '80s series.
Stephanie told Hello! magazine: "Over dinner we talked about how fabulous it would be to bring it back.
"We two could reprise our roles, wreaking havoc and manipulating everyone. It would be a blast."
We can only hope she managed to avoid any lilo-related pool dramas this time around.
Read the full interview with Julian in this week's OK! magazine, out now.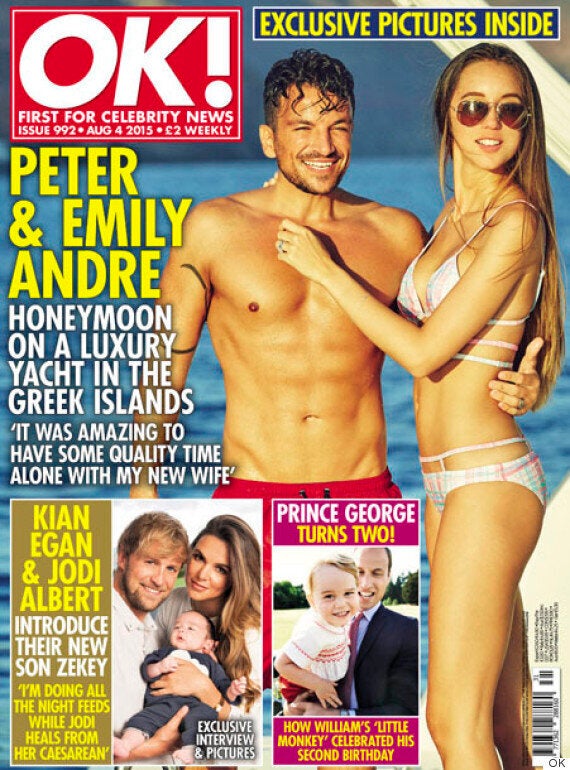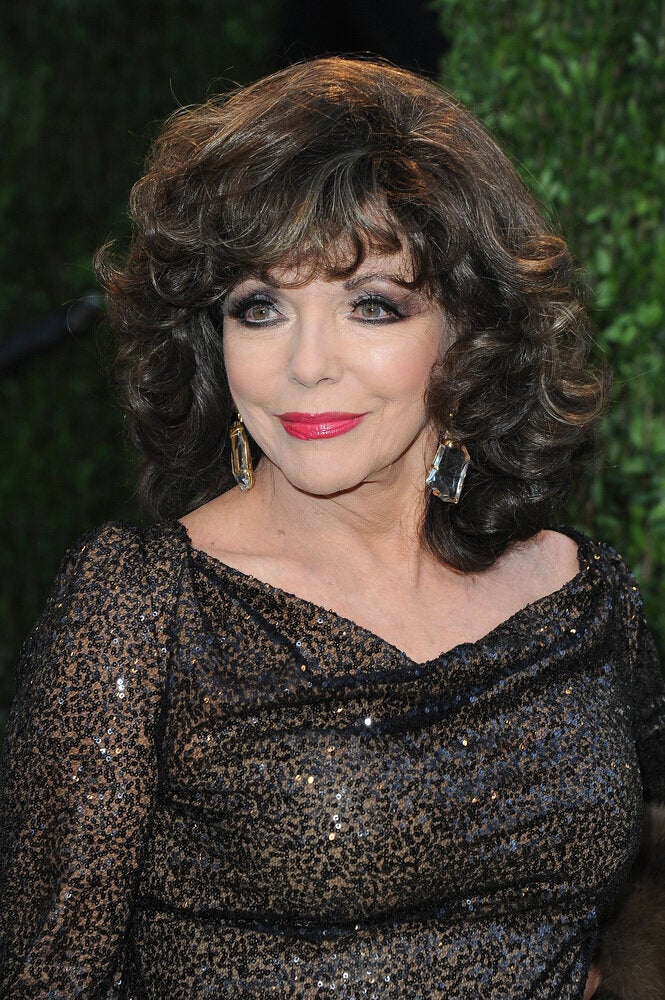 Joan Collins