Australian actress Maggie Kirkpatrick has been charged with child sex offences by police in Victoria.
The 74-year-old, who is best known for her roles in 'Prisoner Cell Block H' and 'Home And Away', has been charged by Victoria Police's Sexual Offences and Child Abuse Investigation Team with two counts of indecent assault and one count of gross indecency with a person under the age of 16.
The Herald Sun reports that the charges stem from an incident involving a 13-year-old girl, which is alleged to have happened in the 1980s.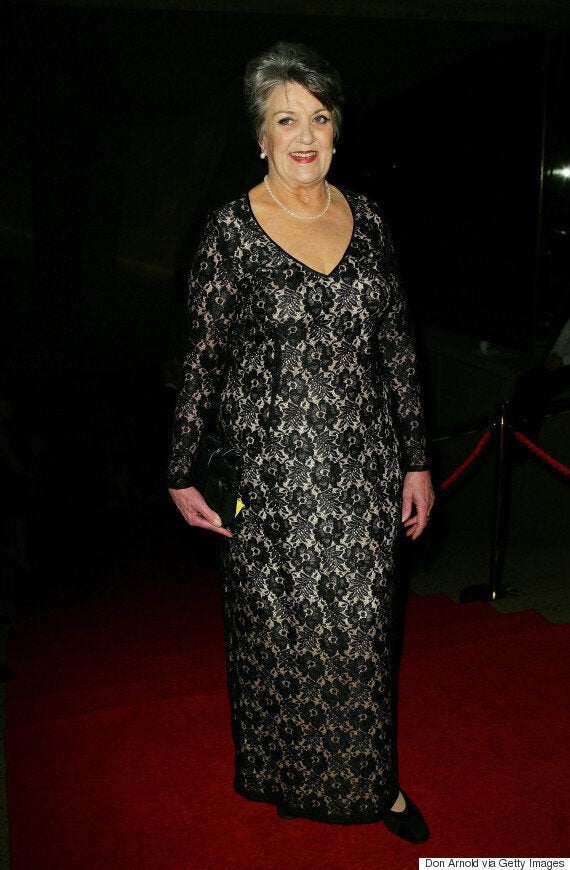 The actress told the newspaper she vowed to clear her name when she appears before Melbourne Magistrates Court on 19 August.
"I need to go to court to have this ridiculous situation quashed," she said. "Allegations have been levelled at me, yes. Are they true? Absolutely not.
"The evidence is in the court. I don't think it's appropriate that I say any more."
The actress played prison officer Joan 'The Freak' Ferguson in the cult drama 'Prisoner Cell Block H' in the 1980s and also appeared in the Aussie soap 'Home and Away' as Marilyn's aunt, Jean Chambers, in 1991.
Popular in the Community